Collaborations have a magical allure. High-profilers in the fashion and showbiz industries are fast becoming addicted, and of course, they shift stock from the shelves. Put a famous personalities name or face on it, suddenly you have 'hotcakes.'  
2011 has been a year dedicated to attention grabbing collaborations between high-end and low-end – bringing usually inaccessible fashion to the masses. H&M appears to be monopolising on the collaboration craze, boasting  previous design rendezvous' with Stella McCartney, Karl Lagerfeld and David Beckham (Feb 2012).
Collaborations double the love that cash strapped fashion-conscious consumers have for high-end labels, making them less 'unfriendly', and vice versa, with the designers who said they wouldn't cater to the mass-market (cue: Donatella Versace and Alber Elbaz) all vying to experience some high end high-street drama.
Set to become collectibles in their own right, these are the forthcoming fashion alliances to covet:
Missoni for Target
When a luxury fashion house teams up with a retail giant, there's bound to be stampede. So expect just that, on September 13, when the Missoni for Target collection launches in stores (across the pond *sad face*) and online (yay!).
A bursting collection of around 400 items, Missoni for Target is set to retail for between $7.99 (£5) and $199.99 (£120). Expect a multitude of house wares, luggage, apparel, laptop covers and even a bicycle to be emblazoned with Missoni's iconic zig-zag print. Zig-zags aren't just limited to the Highway Code; indulge in the collection (only virtually) here.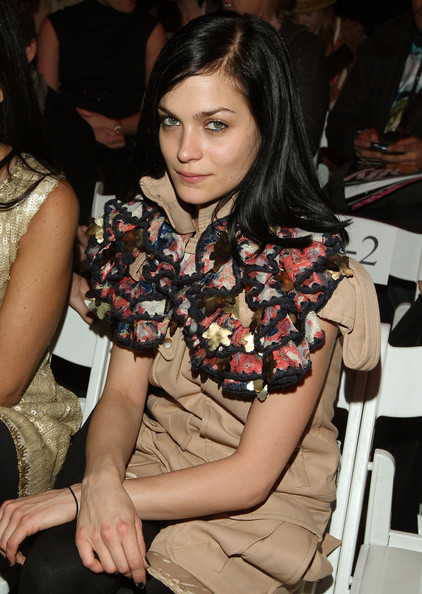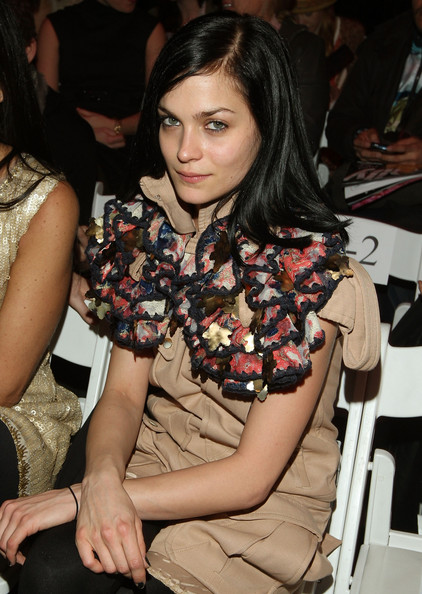 Leigh Lezark for H&M
The Misshapes DJ and model is set to launch the first ever shop-in-shop for the Swedish high-street giant in London's Selfridges department store on August 25 at 9.30am. An avid fan of H&M, Lezark is also set to guest-curate a selection of 'modern classics' and accessories for the brand. Expect queues already.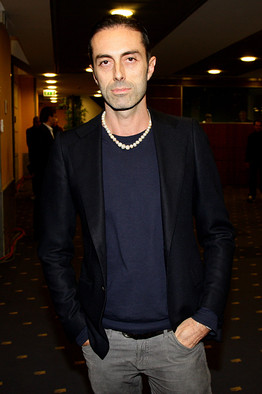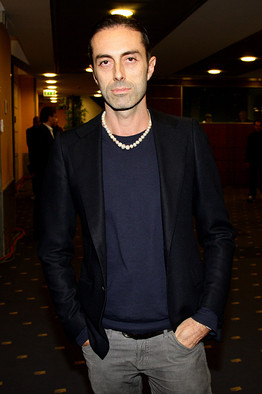 Giambattista Valli for Macy's.
So what if it's across the pond? The internet will serve to satiate when, on October 26, couturier Giambattista Valli's collection goes on sale at US high street store Macy's, as part of its Impulse designer series.
I'm not sure whether Valli's collection is a product of the green-eyed monster, after Karl Lagerfeld revealed his collection for the high street store earlier this month, but judging by cocktail dresses, skirts, blouses, lightweight jackets and graphic T-shirts expected from the debut collection, and retailing from $50 (£30.23), motivations won't really matter.