After a week of shows, New York Fashion Week is winding down to a close. We've applauded Victoria Beckham, ooh-ed and ahh-ed at Alexander Wang, gawped in awe of Oscar de la Renta's sheer volume and spied on the FROW action – and loads of stuff in between.
Not without good cause, of course – we've sifted out the boring bits to bring you the best stuff from the stalls. Here's 15 things we love from New York Fashion Week's spring/summer 2012 shows.
1. Alexander Wang's golf club bags and pointy stingray shoes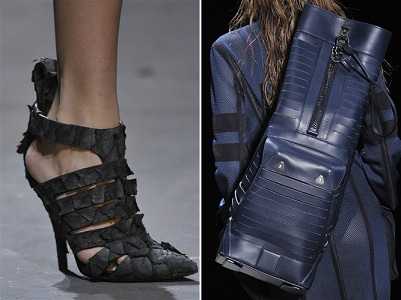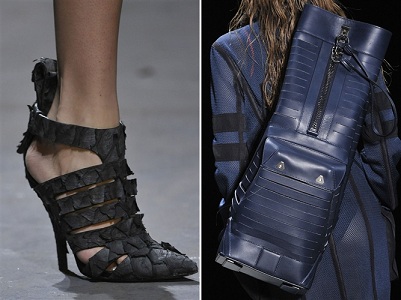 2. Beyonce on the FROW at J. Crew and Vera Wang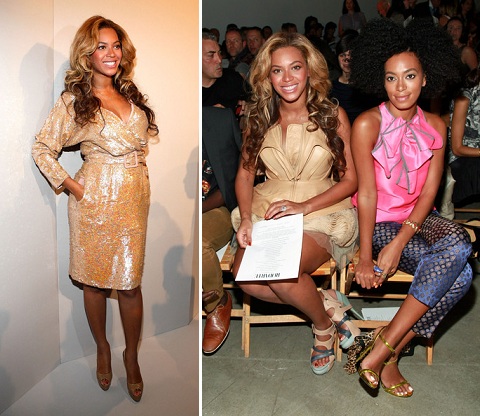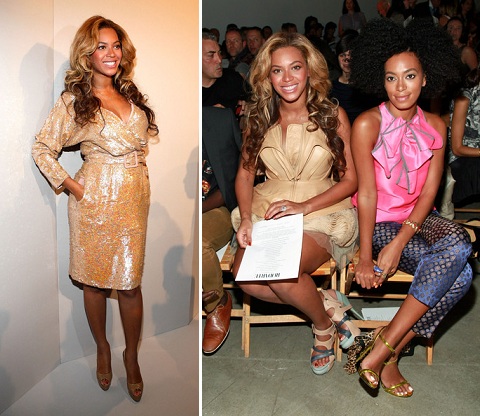 3. Nichloas Kirkwood's silver space-age shoes for Rodarte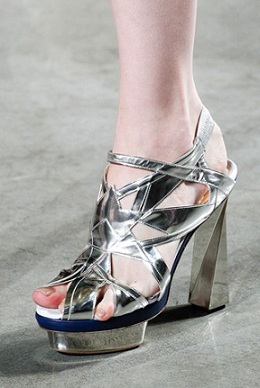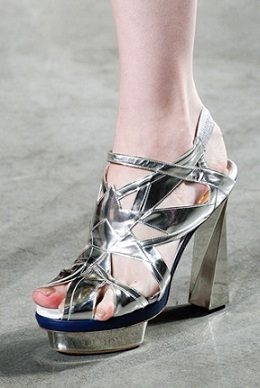 4. Rodarte's picture-perfect Van Gogh-inspired dresses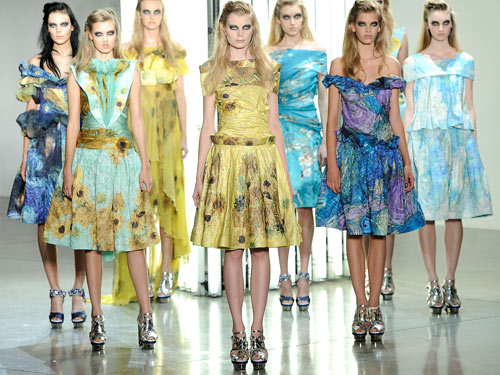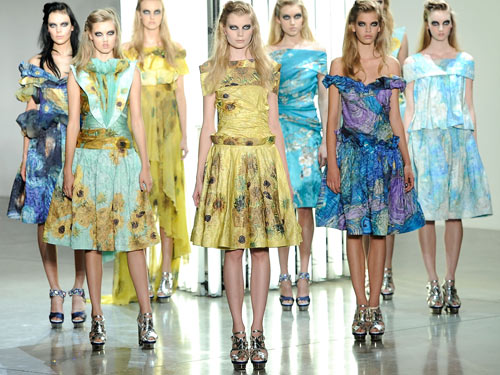 5. The Fanning sisters at Rodarte (sense a theme?)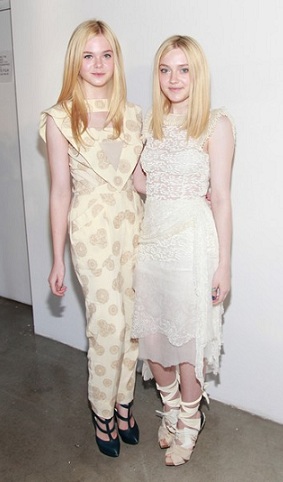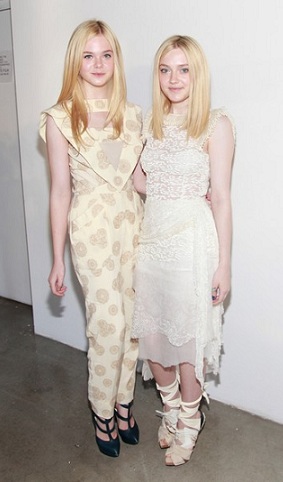 6. Proportions and safari prints at Proenza Schouler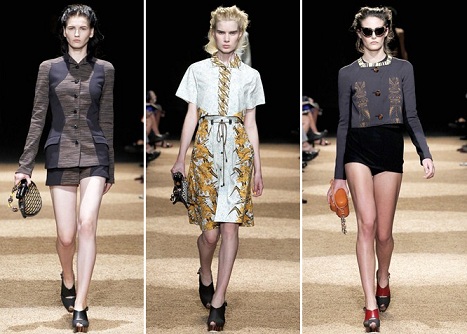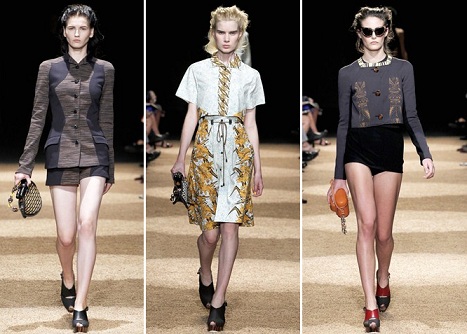 7. 3.1 Phillip Lim's loose, pastel pants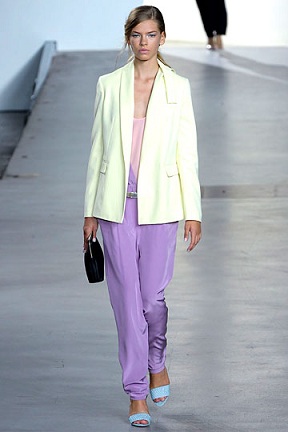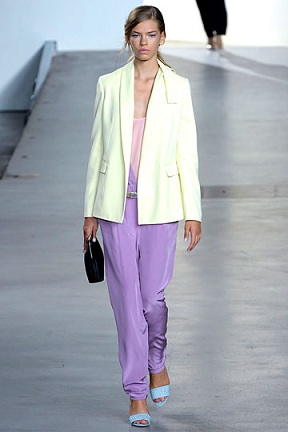 8. Ridiculous extravagance at Oscar de la Renta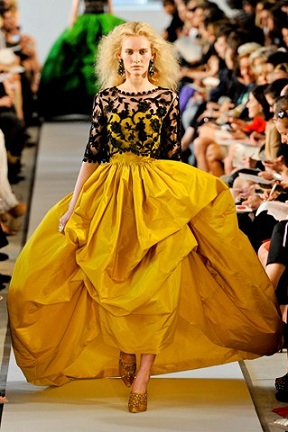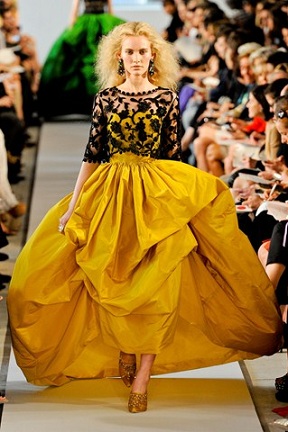 9. HARPER SEVEN BECKHAM!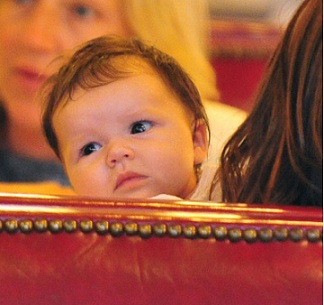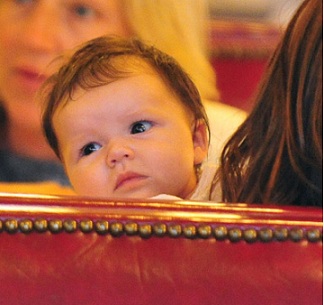 10. Pastels, prints and crazy colours at DVF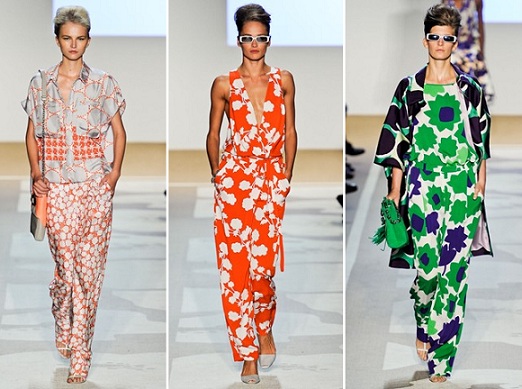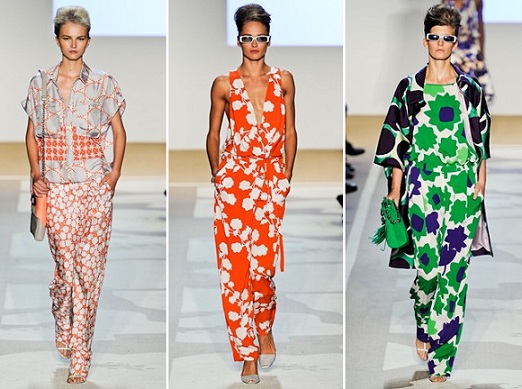 11. Marc by Marc Jacobs' clean lines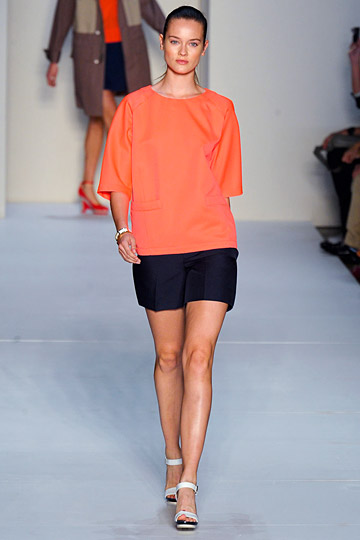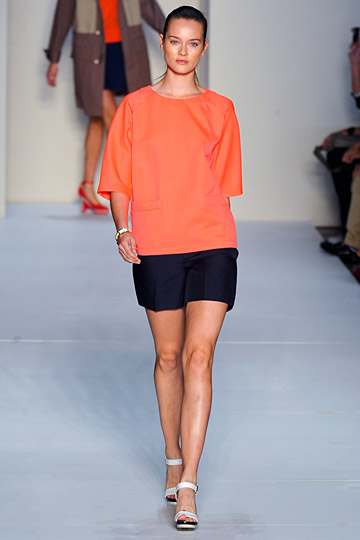 12. Nanette Lepore's shocking neon orange dress with blue lace overlay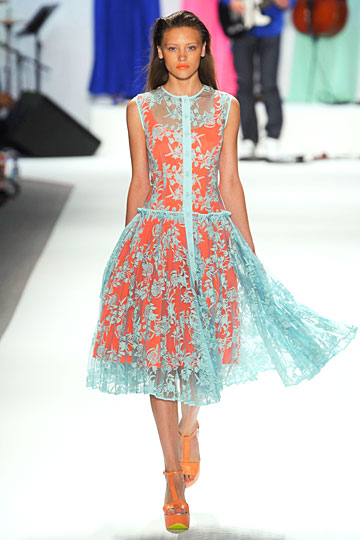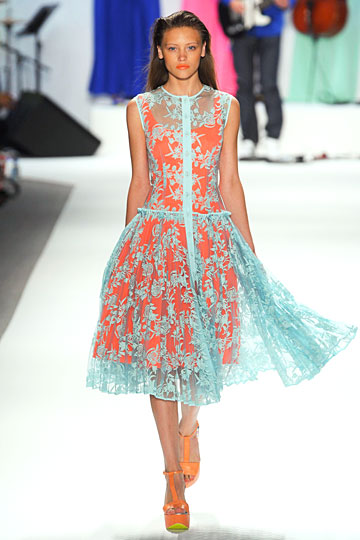 13. Laid-back (affordable!) luxe at Theysken's Theory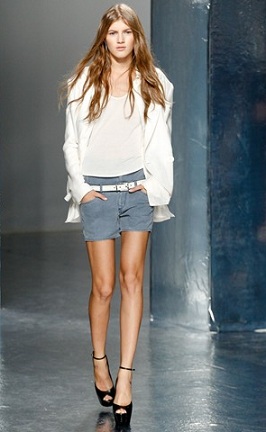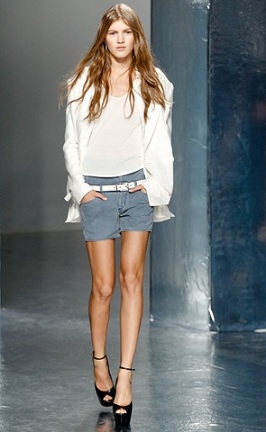 14. Marchesa's frothy fairy-tale creations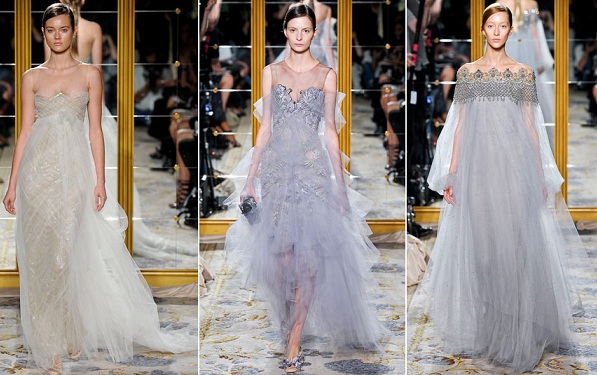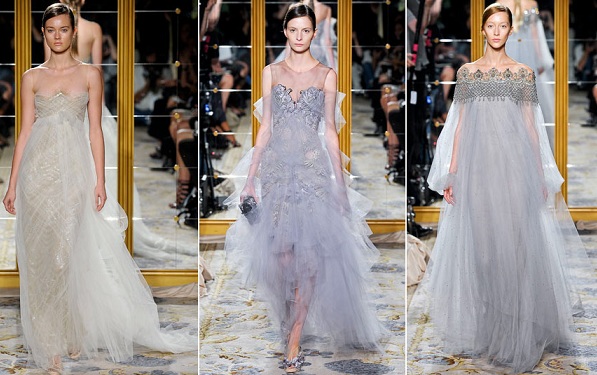 15. J. Crew's heart-print dress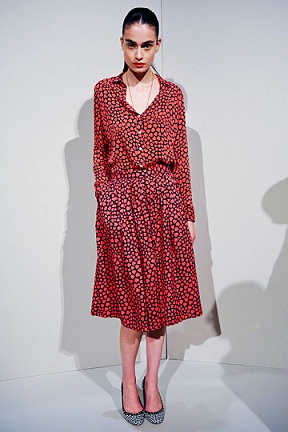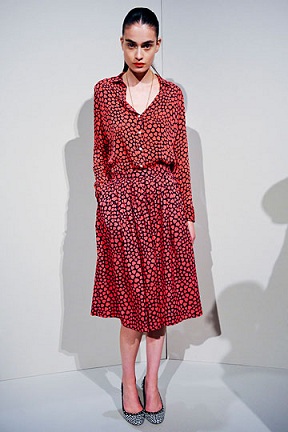 [Images: Vogue UK, Harper's Bazaar, Fashionista, NY Mag]