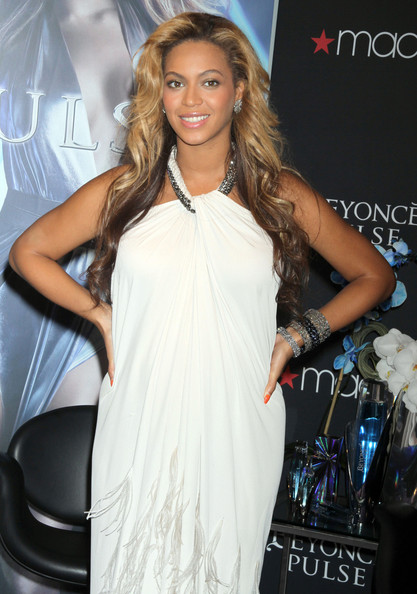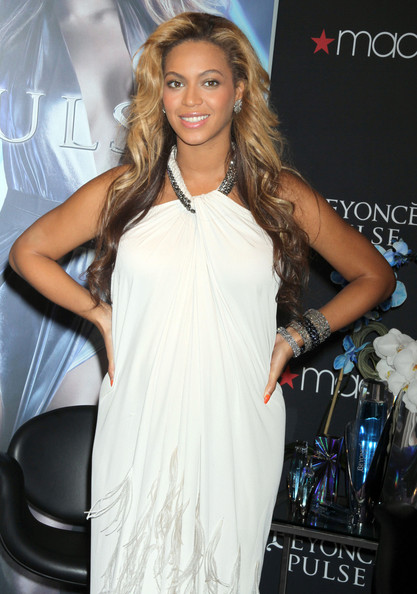 It just got a whole lot easier to achieve yummy mummy status, as Beyonce is creating her very own maternity range.The 30-year-old mummy-to-be revealed that now she is pregnant, she is more aware than ever what shapes and lines suit pregnant bodies.
"All I see now are clothes that are flattering on a pregnant woman," she told Harper's Bazaar. "It's been so exciting for me! I love figuring out designs that make me feel edgy and sexy while pregnant."
If there's one person to prove that you can still be sexy and pregnant, Beyonce is definitely the lady to do it.
The clothing range will be an addition to the highly successful House of Deréon collection Beyonce created with her mother Tina Knowles.
Do you think in 20 years time we will be treated to a clothing collaboration with Beyonce Junior and his or her mother? Only time will tell!