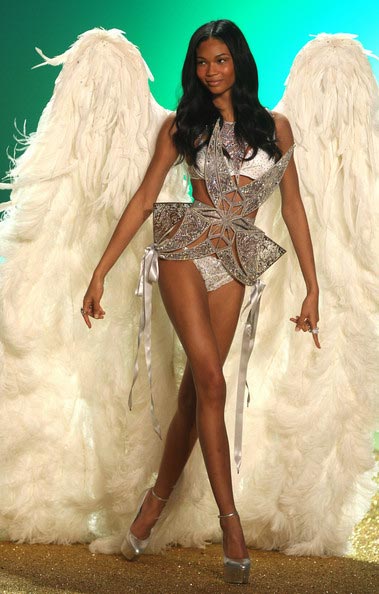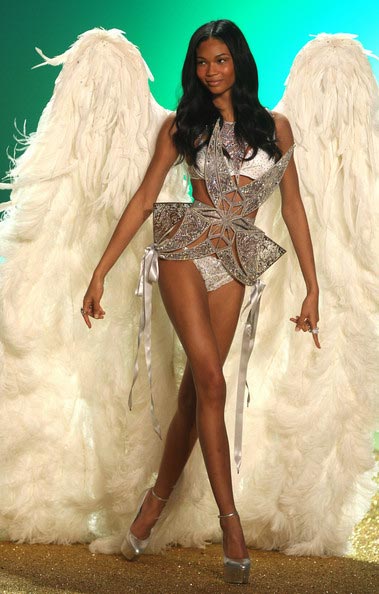 Kanye West is making another fashion show appearance, but this time, instead of designing, he will be sticking to what he does best – singing.
He will be performing at the annual Victoria's Secret Fashion Show along with Maroon 5. Kanye doesn't have it that easy though; he has some very big (and sparkly, probably latexy) shoes to fill, as the one and only Katy Perry did the honours last year with Akon.
Not only does Kanye have to live up to Katy Perry and Akon, but he has to pull his performance out the bag while trying to not get distracted by the bikini-clad models strutting their stuff on the catwalk. And when those models are Alessandra Ambrosio, Miranda Kerr, Rosie Huntington Whiteley, Doutzen Kroes, Adriana Lima and his rumoured girlfriend Chanel Iman (among others), that's easier said than done.
We look forward to seeing how he and Maroon 5 get on; the show will be televised on American TV (CBS) on November 29th.