Last Updated on 19th October 2013
"Valentina! Valentina!," they cry. Only Valentina isn't there. She's gone exploring the city, the little rascal – and she smells ruddy nice, too.
Not got a clue what we're on about? Valentina, the new scent from Valentino, has just launched, but with Freja Beha Erichsen as its face, this fragrance has an overriding naughtiness that you'll find hard to resist.
In her first acting role – and fragrance ad, FYI – Freja plays the part of Valentina, a modern heiress who's unphased by the fuss surrounding her and would frankly rather go in search of an adventure.
And escape she does, during her birthday party in the grandest Italian casa, as it happens (awkward timing, Freja!) to explore the neglected nocturnal streets of Rome and smooch up to a hot guy in his car. If only that happened every time we wanted out.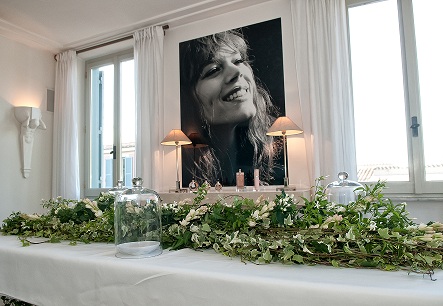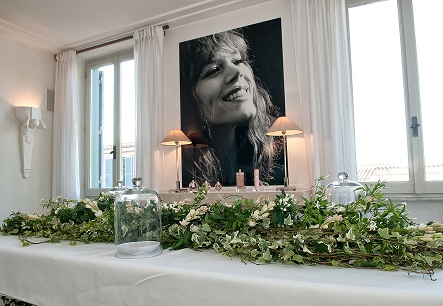 We were whisked away to Rome last weekend to find Valentina, and after copius glasses of fizz and exquisite food on sun-drenched terraces overlooking the seductive Italian city, we tracked her down (though, if we're playing fair, that might have had something to do with having the Valentino team for tour guides).
So, how does Valentina (the girl) translate to Valentina (the fragrance)? So sweetly, since you ask. The scent – an "irreverant Italian floral oriental" – opens with notes of bergamot and white Alba truffles, both typical of Italy, for a zesty freshness with a bold edge.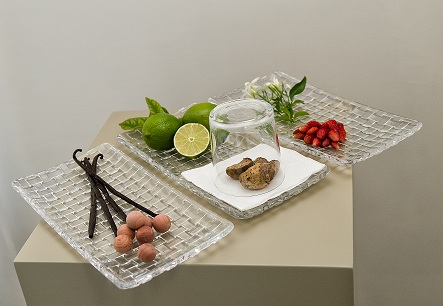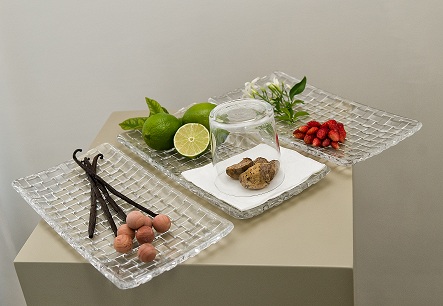 In their trail, jasmine, orange blossom and tuberose create a crisp beauty, while wild strawberries recreate Freja's irresistible rebellion. To finish, cedarwood and amber add a seductive sensuality that, when cased inside a gorgeous glass bottle boasting three signature Valentino nude flowers and a strikingly sophisticated black topper, couldn't come closer to the fashion label's essence.
Classic yet modern, elegant yet edgy, sweet but unashamedly sexy – Valentina's our new go-to fragrance. And if we can't convince you, perhaps this exclusive video of Freja talking about her ad campaign will.
Valentina by Valentino is available in 30ml – 80ml, from £40, at Debenhams. A massive thanks to Valentino and Balistik*Art for whisking us off on a wonderful weekend in Rome.