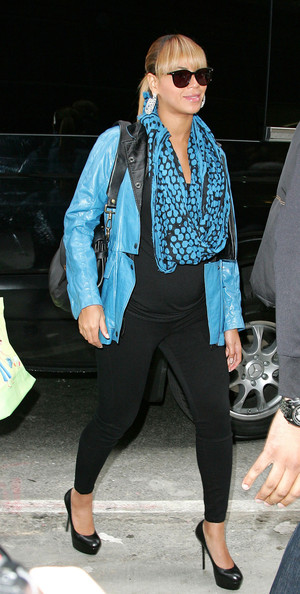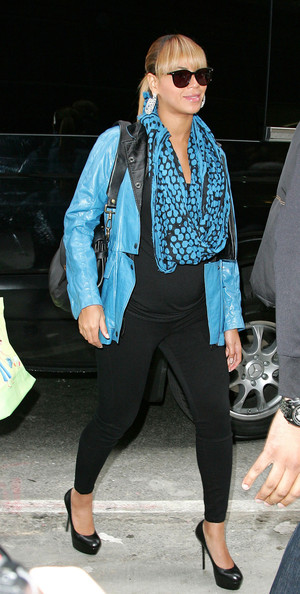 Beyonce has revealed that she and hubby Jay-Z are expecting a baby girl! 
"Beyonce is thrilled she's having a daughter," a friend of the couple apparently told Perez Hilton. "She and her mother are so close, and she's wanted to have that relationship with her own child."
We too were hoping that Beyonce would give birth to a girl, just because we thought Beyonce's enviable wardrobe deserved to be inherited and worn by her very own flesh and blood. Plus, we wanted little Harper Seven Beckham to have a fellow super-stylish celebrity baby pal!
We have a feeling we're going to be doing a lot of fashion monitoring as far as mini-Beyonce is concerned. It doesn't look like the expensive fashion purchases are going to wait until the baby is born either… apparently Beyonce has already purchased some baby-sized pink Louboutins, as well as some mini-outfits from Marc Jacobs and Louis Vuitton!
"Her family's afraid there won't be anything left to buy for her baby shower in December," the source said.
Not only will mini-Bey have one of the greatest baby wardrobes ever, but her parents have been working hard to make sure her 2,200 square foot nursery is ready before her arrival.
We've said it before and we'll say it again… what a lucky, lucky baby!
[Marie Claire]