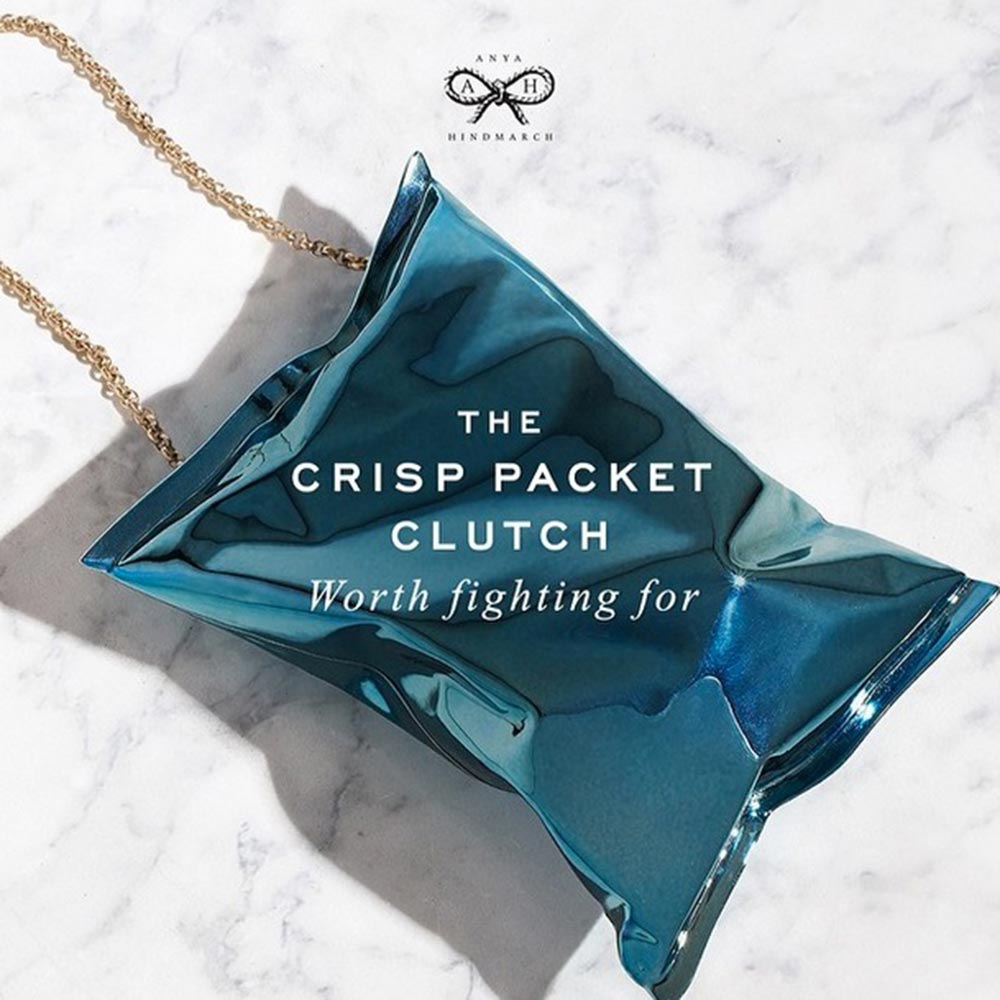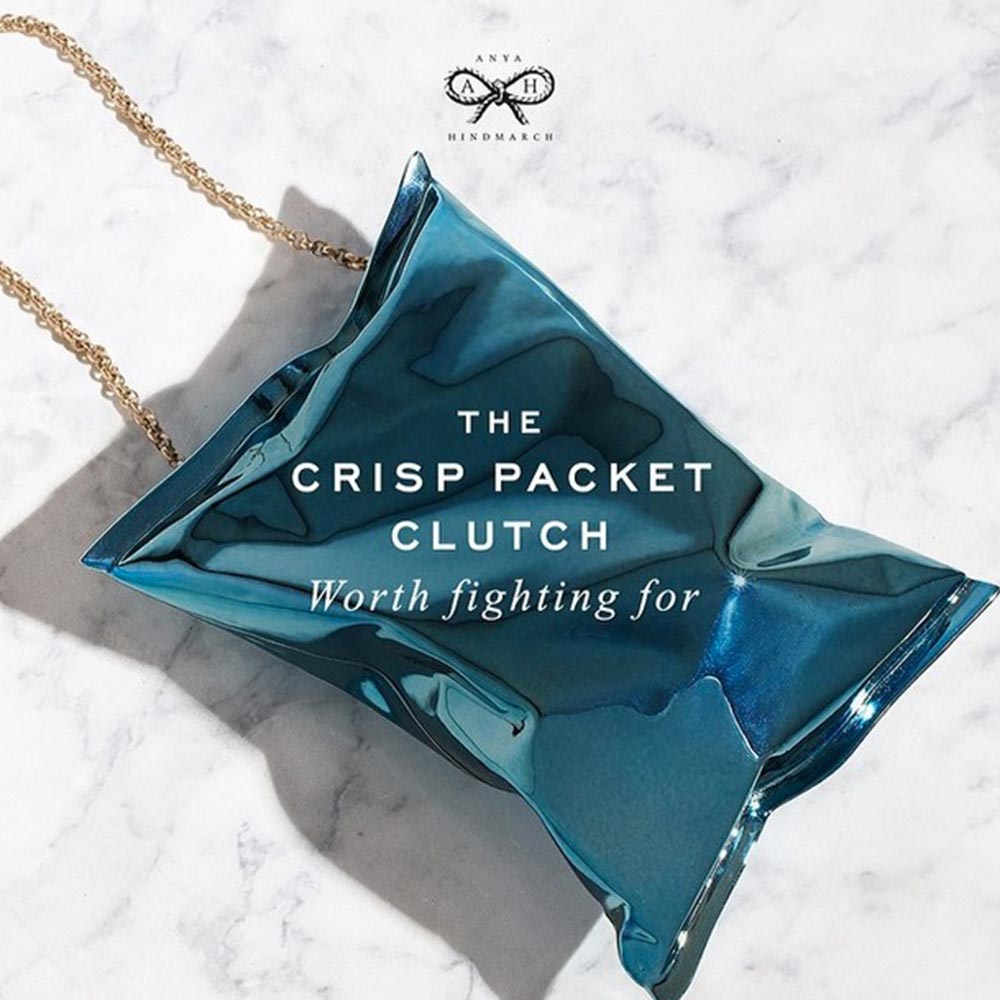 Solange Knowles, Beyonce, and Jay Z might all want to forget the infamous elevator fight that happened at this year's Met Gala, but not everyone feels the same way.
Anya Hindmarch has decided to take a glass half full approach to the incident and cash in on the fight by letting everyone know that Beyonce's little sis was in fact carrying an Anya Hindmarch clutch to the Met Gala. The popular crisp packet clutch to be more precise
And how has it alerted us, you ask? By (probably) having a super-fast brainstorm marketing meeting and quickly releasing an ad for the clutch with the phrase "a clutch worth fighting for" accompanying it.
This probably wouldn't have been acceptable had the fight been more serious and someone had actually got hurt, but as the three involved seem to have patched things up now, we don't think it's too distasteful. We reckon it's quite clever if we're being honest…
What do you guys think? Insensitive or genius? We'll let you decide!