Last Updated on 27th October 2011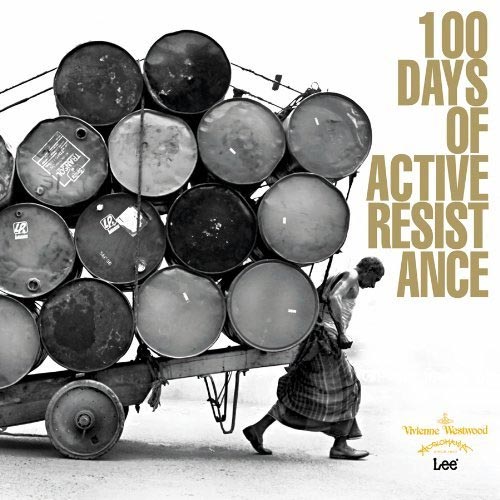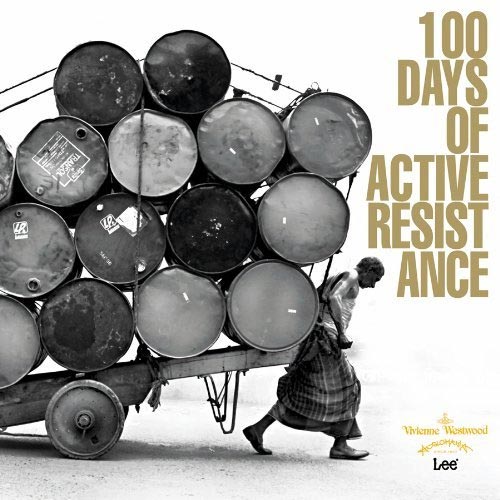 Last year, Vivienne Westwood Anglomania, in collaboration with Lee Jeans, launched the 100 Days of Active Resistance online installation, a project which focused on the idea of 'active resistance'. 
"The principal idea of 'active resistance' is that you get out of life what you put in and that real experience of the world involves thinking," says Vivienne Westwood.
Young people worldwide were encouraged to submit an image that they felt represented the idea of active resistance and every day for 100 days, one image was chosen. The results can now be seen in the photography book which not only displays the images, but follows the journey of 100 days of positive thinking, speaking up and being heard.
"It is not enough to follow world politics, see films and read the prize winning best seller," Vivienne Westwood explains. "This is superficial, you need to go deep in order to understand who you are, what the world is and how things could be better. This involves culture which can only be acquired by self-education."
The book is priced at £25 and is available in Vivienne Westwood stores, online and in selected worldwide bookstores.