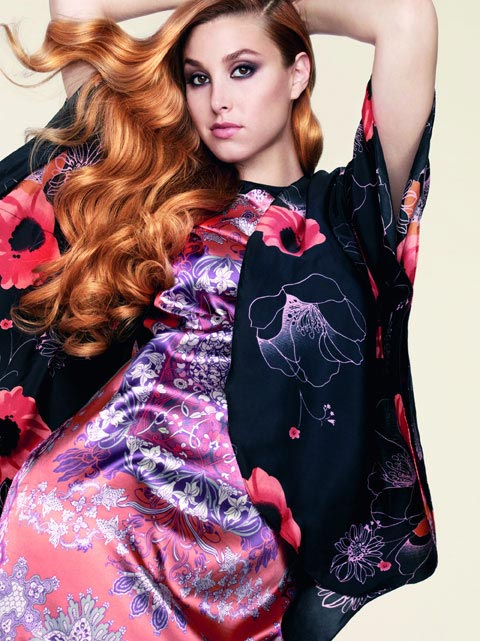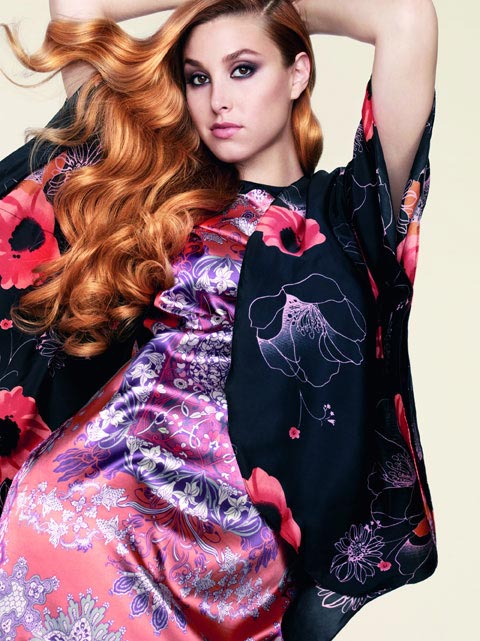 Doesn't Whitney Port look gorgeous modeling Very's Love Label A/W 2011 collection?
As much as we will always love Holly Willoughby and Fearne Cotton for doing what they do at Very (designing and modeling their own collections for fabulously affordable prices) we can't deny that The Hills beauty looks fantastic. Holly and Fearne shouldn't worry though, we will never get tired of them, although we wouldn't complain if Whitney Port decided to come out with her own collection as well!
Ms Port models some truly fabulous pieces that we can't wait to get our hands on. The bright green faux fur coat and star print tee are particular My Fashion Life favourites. We can't deny that the clothes are gorgeous, but Whitney's styling and the overall look is also impeccable, with flawless hair and make-up to boot.
[nggallery id=111]
[OSoBlog]