Last Updated on 24th November 2011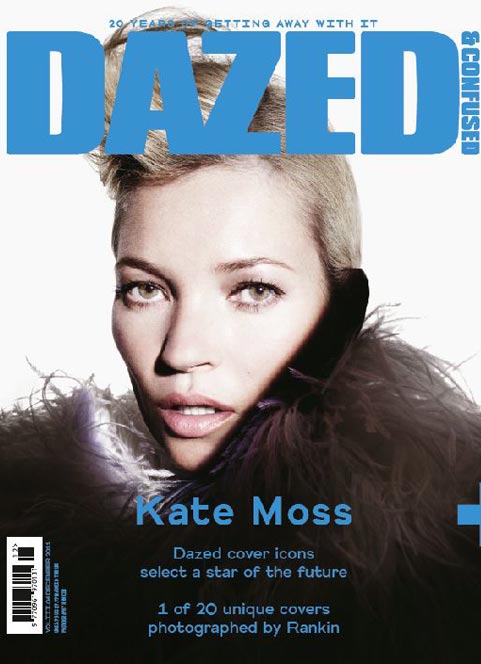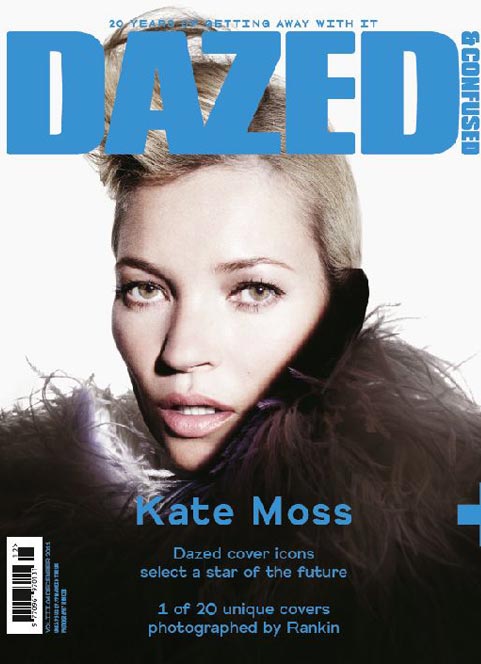 Usually, it would be a 21st birthday that is met with a huge celebration, but over at Dazed & Confused, clearly 20 is the milestone that is worth celebrating. 
The magazine celebrated its 20th birthday in style – by coming out with 20 different covers featuring 20 different faces on the cover of its special anniversary issue. Each cover has a gatefold pull out, which features 20 rising stars chosen by each cover star.
Top photographer – and Dazed & Confused co-founder – Rankin was on hand to photograph some of the hottest singing, modelling and acting talents, including the lovely Kate Moss, Chloe Sevigny, Bjork, Alicia Keys, Kelis and The Kills to name just a few.
All of the pictures have the same bold but somewhat eerie black and white shadow detail going on, which gives the magazine a unique and distinctive look. We would have personally gone with something more bright and celebratory, possibly with some balloons and a cake the way birthdays were meant to be, but we can't say we don't love what Rankin and the rest of the creative team came out with.
Check out all 20 covers in our gallery below – we're good to you, like that – and let us know which one is your favourite.
[nggallery id=138]