Last Updated on 19th October 2013
Even though everyday should be a 'Shoesday', we've decided to aptly use the most rhyming day of the week, and voila! No, that isn't the real reason!
It's the day after the most depressing day of the week, and a little shoe therapy wouldn't go amiss, along with 7-10 cakes, wine by the litre and a 10-week holiday.
For now though, stop trying to control the weather, tackle Obama's fiscal policies or work out the number of surgical procedures Chloe from TOWIE's had, and stick to taking a wander through today's shoedrobe.
We promise you won't regret it!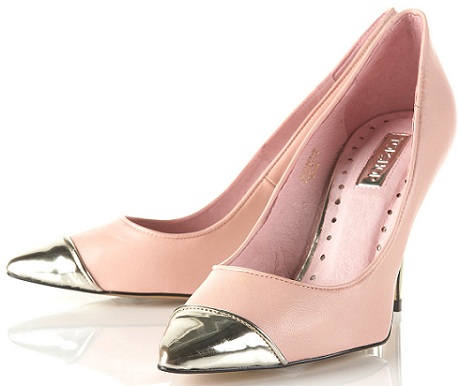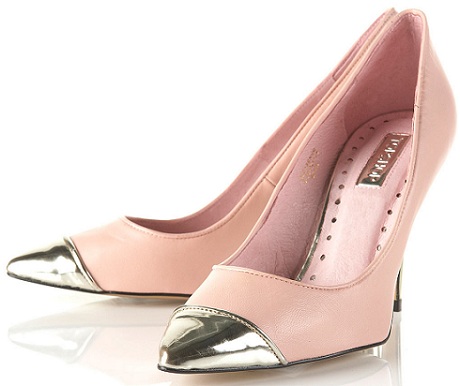 GILMORE2 Metallic toecap pointed court shoes, £60, available at Topshop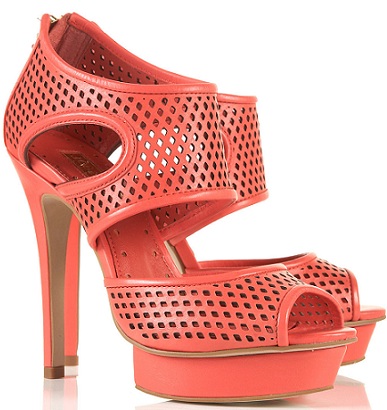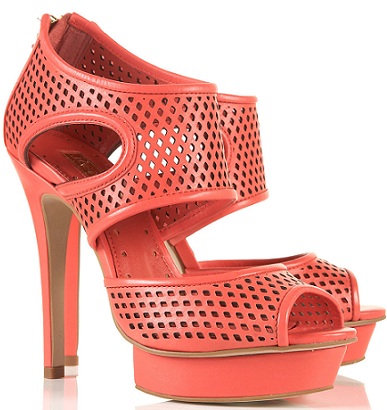 Scooter sporty platform sandal, £78, available at Topshop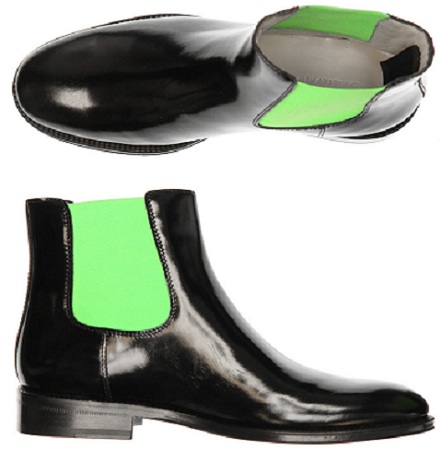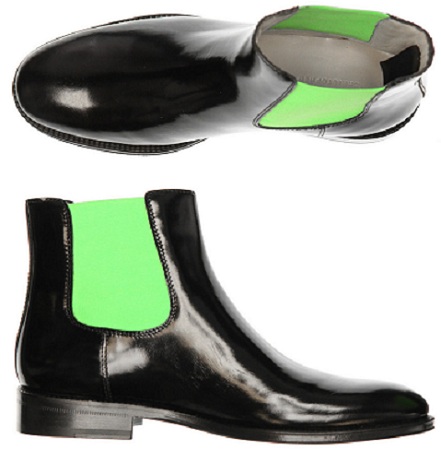 Christopher Kane Chelsea Boots, £718, available at Matches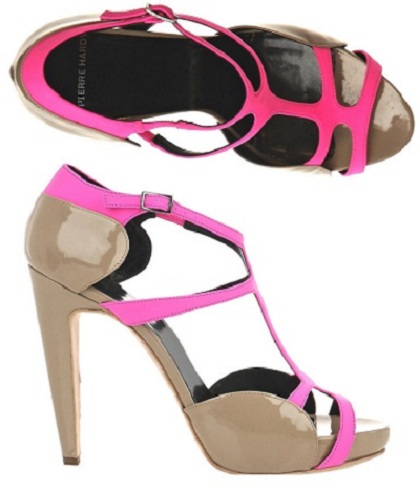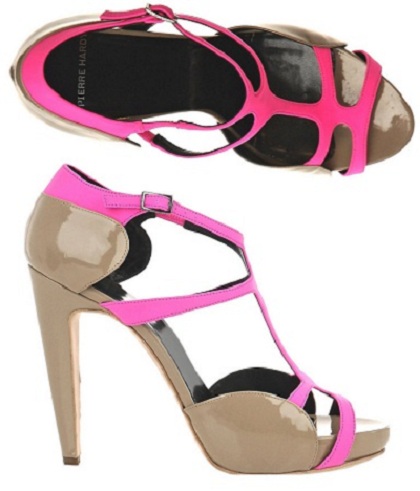 Pierre Hardy Neoprene and Patent shoes, £728, available at Matches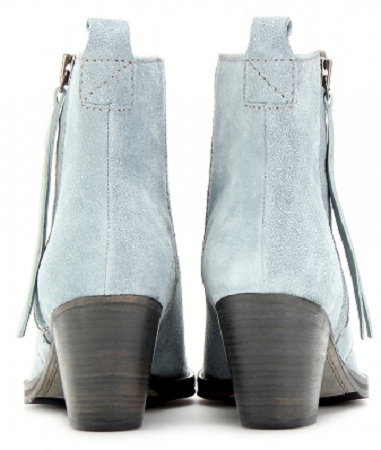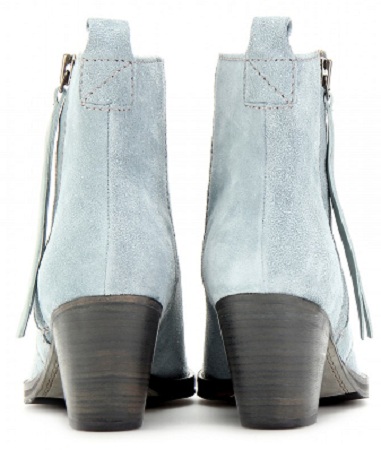 Acne Pistol short boots in Pale Blue suede, £370, available at My Theresa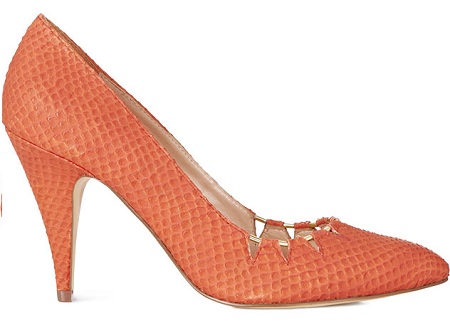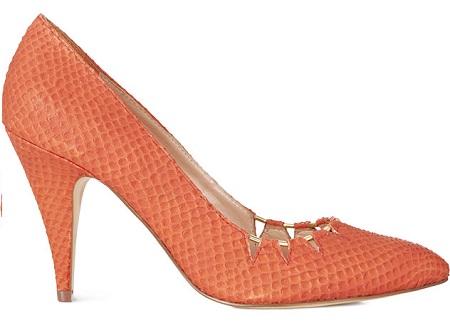 Ashton cut-out mid-heel court shoes, £129, available at Reiss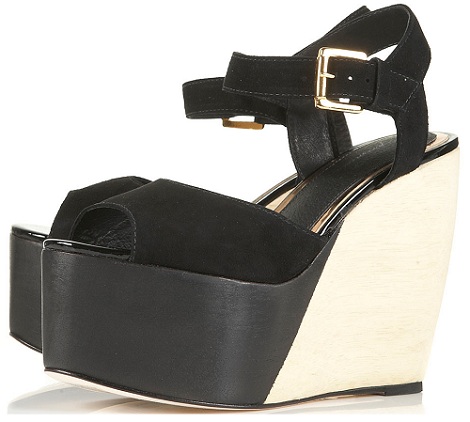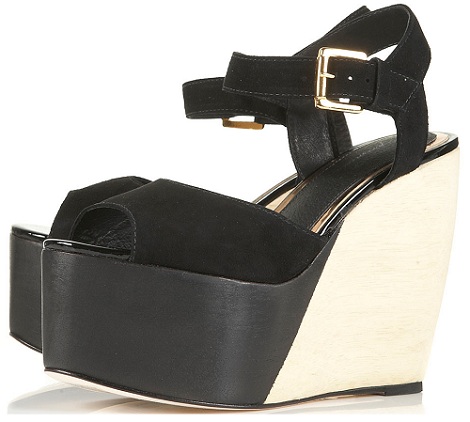 Pastel split sandal wedges, £88, available at Topshop