In the first post of a series sponsored by John Lewis, who will open the doors to their new-look Oxford Street beauty hall in early May, Jen Holmes from www.littlebirdfashion.com shares the story of her own beauty evolution.
I'm a self-confessed beauty snob: I love makeup, I'm fanatical about skincare, and I've developed a rather impressive perfume collection. In fact I've been harbouring a serious beauty habit for the past 12 years, and it all started with a concealer…
My very first beauty purchase was a stick of Rimmel's Hide the Blemish concealer in Ivory. As a teen I had terrible skin and was always on the lookout for that miracle cure (if you've found it, let me know!). Concealer soon became a must-have in my makeup bag and it wasn't long before I was loitering with intent around the nail varnishes, eyeing up eye-shadows and buying into blushers – I had been well and truly bitten by the beauty bug.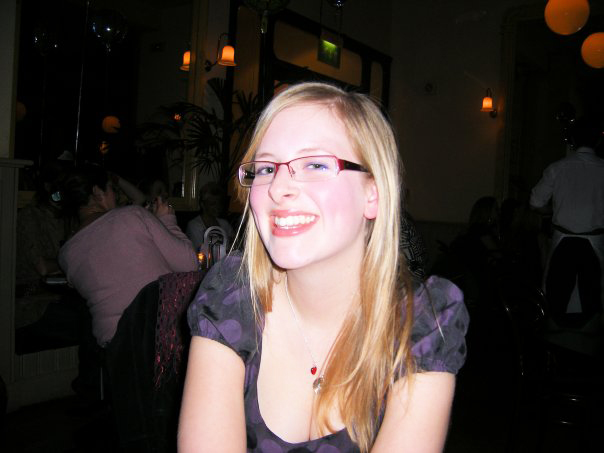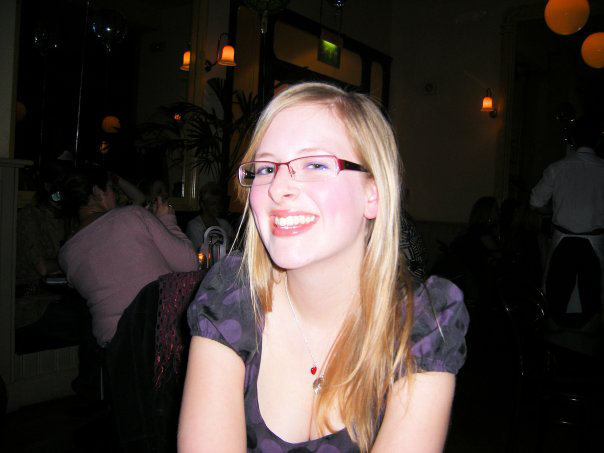 Taking skincare seriously
Back in my shop-girl days, my weekly wage was a meagre and precious thing and so my beauty buys were cheap and cheerful to fit. But as I struggled on with my skin I decided it was time to invest, and as an awkward 14 year old, my mum took me for my first trip to the hallowed department store beauty floor. I watched, entranced, as a perfectly made-up consultant taught me how to cleanse, tone and moisturise at the bright and clean Clinique counter. From then on, a large portion of my wage has been spent on high-end skincare.
Getting brighter and bolder
Through my teens, I experimented with colour, trying temporary hair dyes, a rainbow of eyeshadows and a different shade on each nail. My makeup motto was the brighter the better, and Barry M was my Mecca. As my skin improved I grew more confident and for the first time, used makeup to enhance rather than just cover up.
During my mid-teens I had my first duty free experience, leaving the airport with a bottle of Anna Sui's Sui Dreams perfume. I'd spent the years before watching my mum spray Chanel No. 5 before leaving for a night out, and so buying my first scent felt incredibly grown-up. The bottle looked so pretty on my dressing table, and I soon had a collection of fresh, floral perfumes – Tommy Girl, CK One and Ralph Lauren Romance. A new obsession was born and even now, I'm always looking for beautiful bottles.
Discovering my beauty must-haves
As I moved into my early twenties, I started to understand which products worked for me and developed a list of must-haves – the pots and potions I can't be without and buy again and again. A love affair with cream blusher was born and I became hooked on MAC products. I finally had some disposable income (albeit very little) and found myself splurging on specialist hair-care, luxurious moisturisers and decadent lipsticks whenever I could.
I'm now 26 and like to think I know my way around a makeup bag. I love classic products that really work – Liz Earle Cleanse and Polish and Elizabeth Arden Eight Hour Cream are particular favourites – but still like to have fun – Benefit's quirky retro-inspired range never fails to make me smile and a slick of bright lipstick cheers up even the greyest day.
As I've grown up, my beauty routine has matured with me. But while I've ditched the blue eyeshadow in favour of a more classic taupe, I'm still that wide-eyed girl in the beauty hall, marvelling at the glamorous mirror lights, the posh carrier bags and, of course, the shiny new products.
Next week, Muireann Carey-Campbell from www.bangsandabun.com opens up about the skincare troubles that made her feel like an "ugly duckling" as a teenager.
Shop your favourite beauty brands online at www.johnlewis.com.