In the third and final post of our series sponsored by John Lewis, who will open the doors to their new-look Oxford Street beauty hall this week, Laetitia Wajnapel from www.mademoisellerobot.com shares the story of her own beauty evolution.

As far as my beauty routine goes, I've always been pretty low maintenance – of the 'less is more' school of thought. I don't know if it is a Parisian thing or a family thing, but I've never been much of a preener. In my high school days when friends were comparing skin washes and compact powders; I used to look down, slightly ashamed of myself for not wearing any make-up.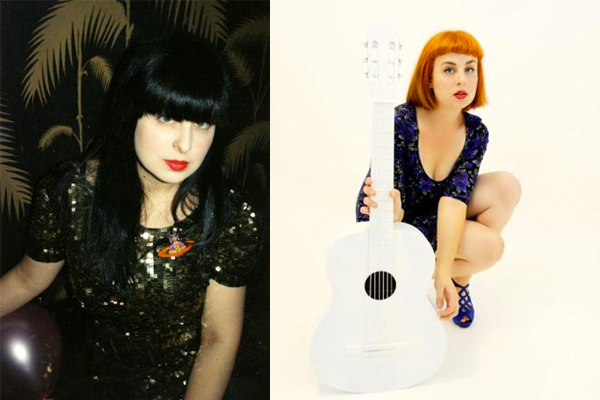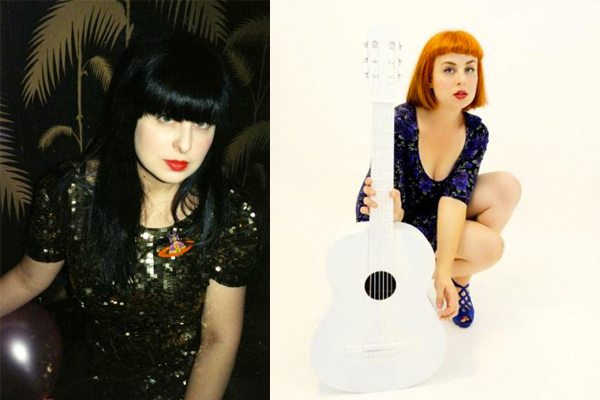 My mother and grandmother, although both very sophisticated, weren't much into cosmetics either – to be honest neither of them needed it – so I grew up in a household where a bit of eyeliner and some mascara was considered a full face of make-up! And my beauty routine hasn't changed much since I was 13: I wash my face (without water if possible) and moisturise well every morning and night, drink a lot of water and keep make-up to a minimum. Pretty boring, but I must have been doing something right as often people think that I'm 23 rather than 33 (maybe they need glasses)!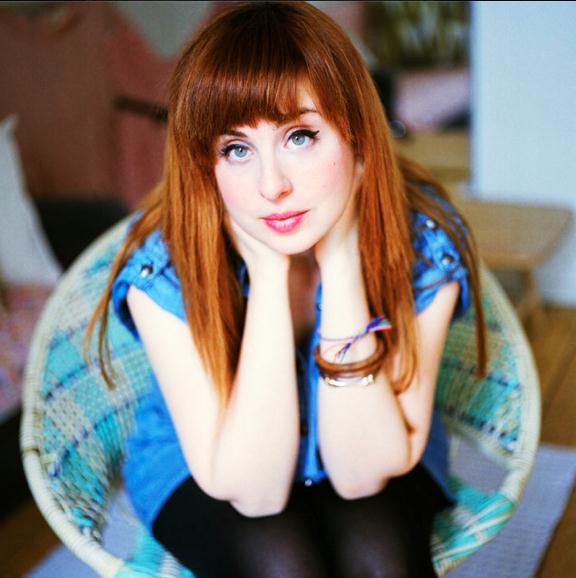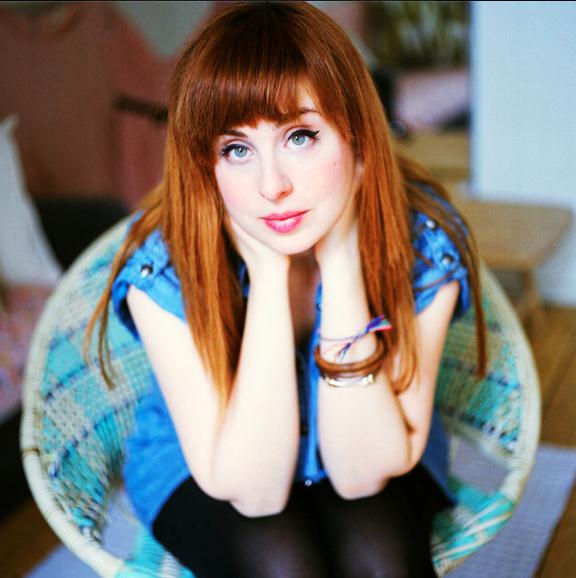 What has changed a lot over the past decade is my hair: Hair is a great accessory and as I've been blessed with a lot of it I don't mind experimenting in the name of fashion. Over the years I've been the proud owner of a pixie cut, a mullet, various lengths of bobs, fringes, side partings, middle partings, beehives in a spectrum of colours ranging from pitch black to bright orange, including navy blue, peroxide blonde, dip dyed ends, ginger and of course my natural colour which is… dark brunette if I remember correctly.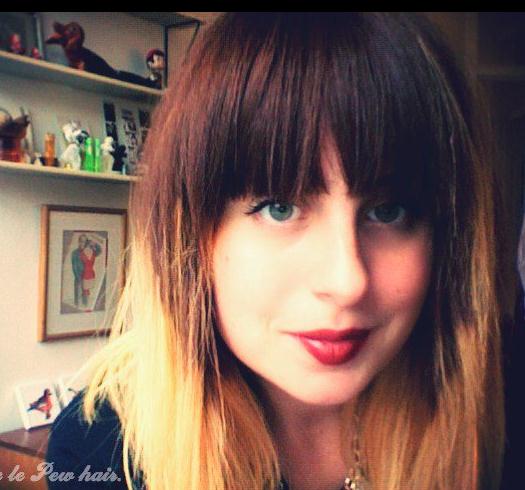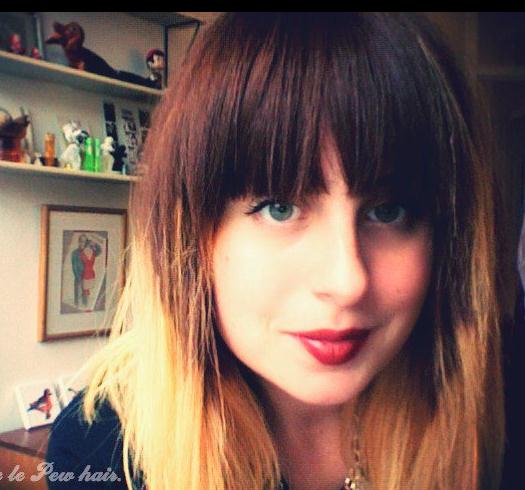 Hair is amazing – no matter what you do to it, as long as you make sure you use conditioners, masks and moisturising treatments regularly, it will more or less always bounce back to its normal condition. A bad haircut will grow out, a botched colour job can be covered up, there's nothing irreversible when it comes to hair, which I find very comforting.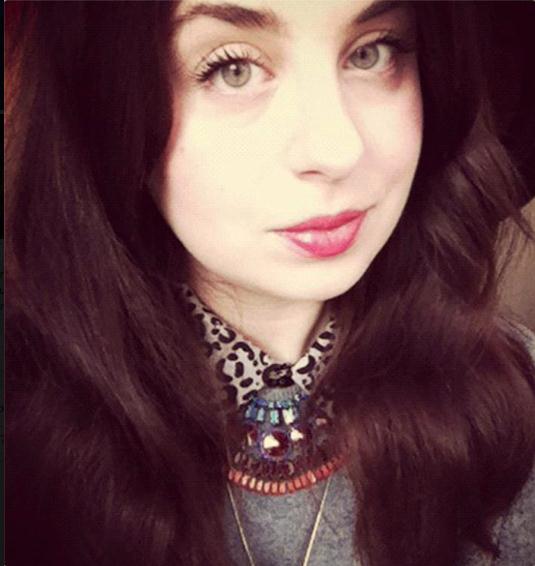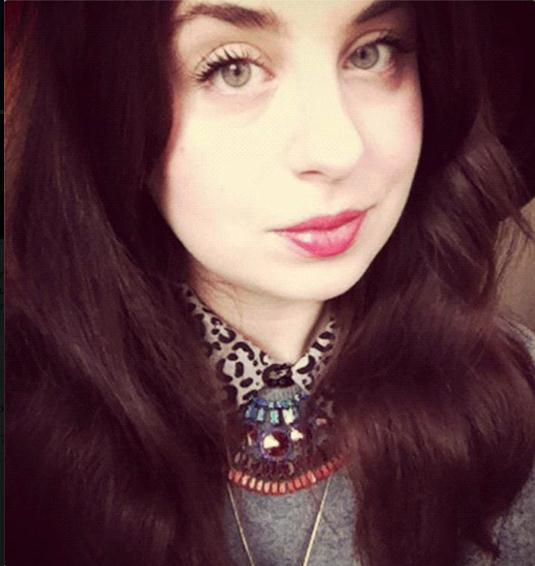 After years of experimentation, I've now decided to embrace a more natural style: my hair is (almost) back to its original colour and is long and wavy. No longer am I trying to battle nature but instead have decided to go with the flow for a while. Perhaps this new attitude is due to the fact that I'm now in my thirties – I'm growing up – or perhaps it's just the calm before the next hair storm… Only time will tell!
Shop hair and beauty brands, including top names such as L'Occitane, online at www.johnlewis.com.