Yes, it's another Diamond Jubilee story, but this one's a good-un, promise! 
To coincide with the upcoming Diamond Jubilee, Harrods has enlisted the help of 31 fabulous designers to give the Queen's St Edward's crown a make-over… and they happily obliged!
The results are quite wonderful, as we are presented with everything from a very shimmery, glitzy crown fit for a modern day princess (Kate Middleton should probably try a few of these on, just for giggles) to a very literal one that sums up the Queen perfectly, as it comes complete with its very own corgi at the top. Aww!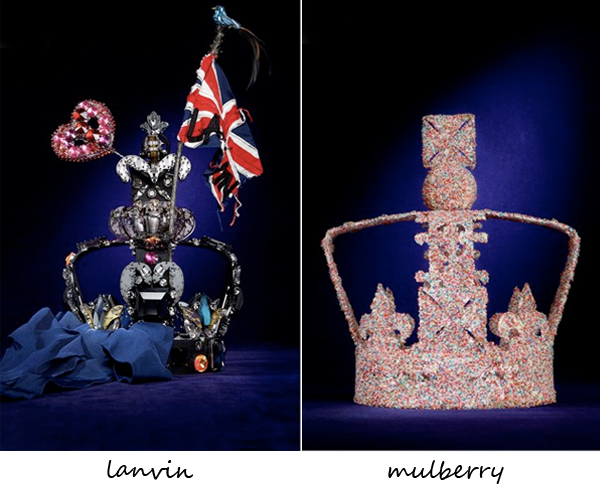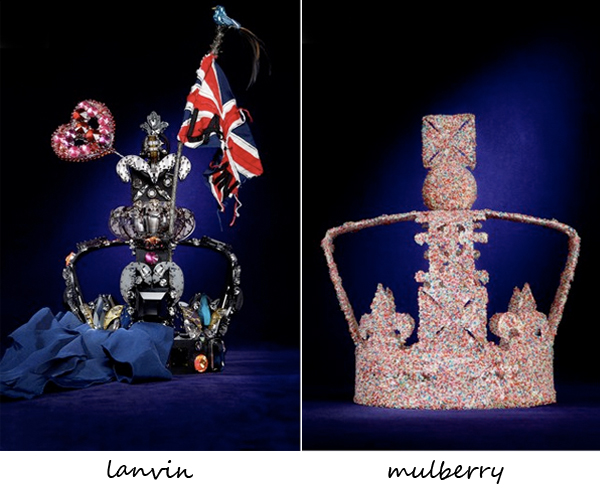 Some of the designers that took part include Roberto Cavalli, Valentino, Paul Smith, Jo Malone, Mulberry and many more.
We've selected a few of our very favourites, but you can see the rest of them over at Vogue. The real deals are now on display att Harrods if you want to check them out with your very own eyes!
Which one is your favourite?