Last Updated on 19th October 2013
Earlier this week, British Vogue speculated that Mulberry's Del Rey bag might just be the luxury brand's most popular piece of arm candy yet… and while we think the fashion Bible might just be right if current sales and interest are anything to go by, it got us thinking about celebrity bags and the inspiration behind them as a whole.
Lana Del Rey isn't the first big name to not only provide the inspiration for a designer bag but to have it named after her… and we predict that she won't be the last either.
We've taken a look at the designer bags and their muses that came before Lana and her Del Rey; now we just need you to tell us which one is your favourite.
Mulberry and the Alexa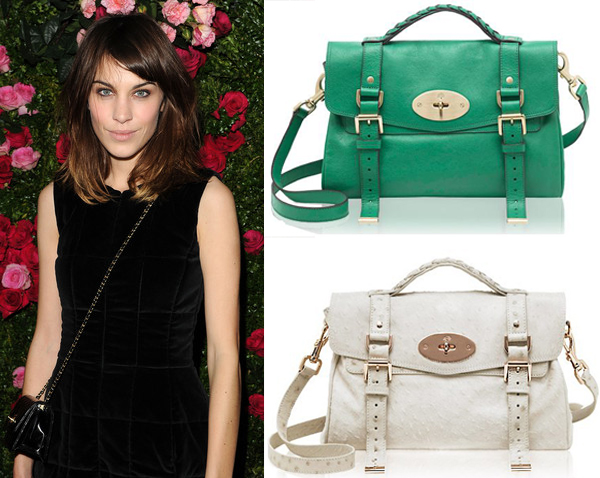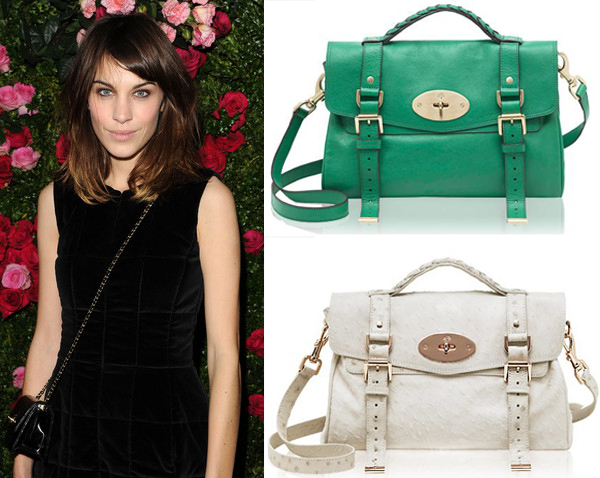 Long before the Del Rey, the luxury British brand introduced the Alexa, that beautiful satchel inspired by Alexa Chung, and coveted by women worldwide. Get yours here! 
Aspinal of London and the Mollie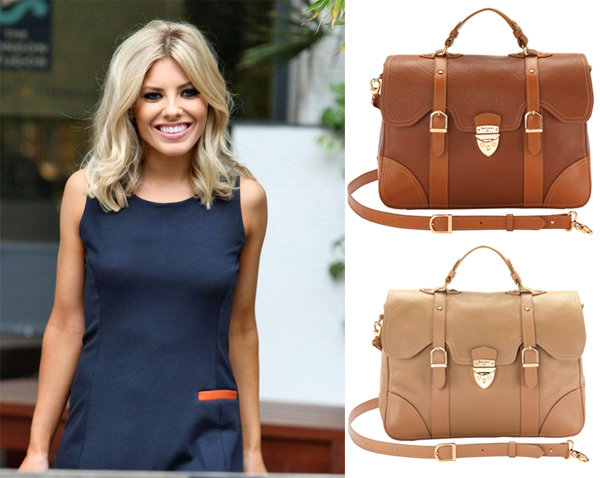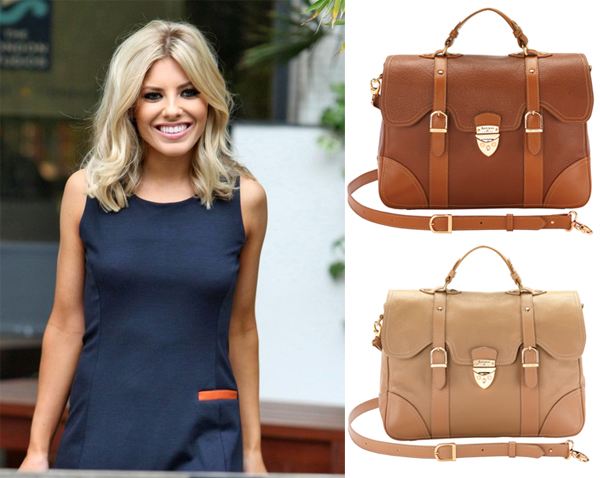 And wasn't it just a few weeks ago we told you about Aspinal of London's brand spanking new Mollie bags, named after Mollie King from The Saturdays? The proof of their popularity is in the pudding, as every single colour is currently sold out on the website. Get yours here! (When it's back in stock)
Hermes and the Birkin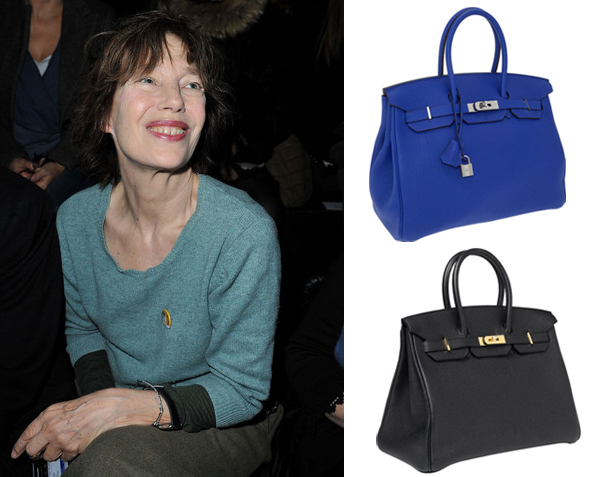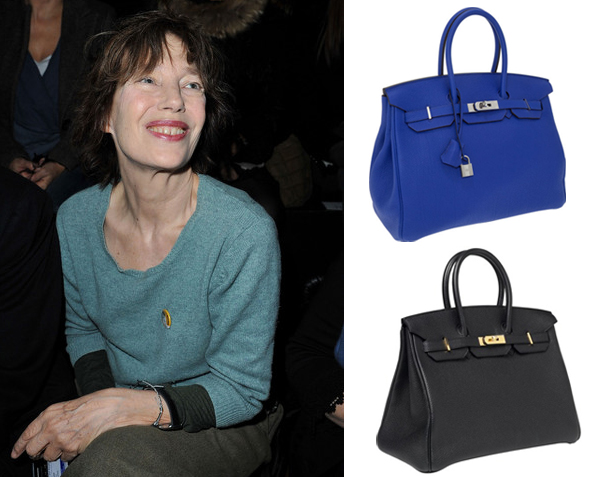 It's not just British brands that are getting in on the celeb inspiration action though. Let's not forget the ultimate piece of leathery heaven in the form of the Hermes Birkin bag, inspired by the one and only Jane Birkin.
Hermes and the Kelly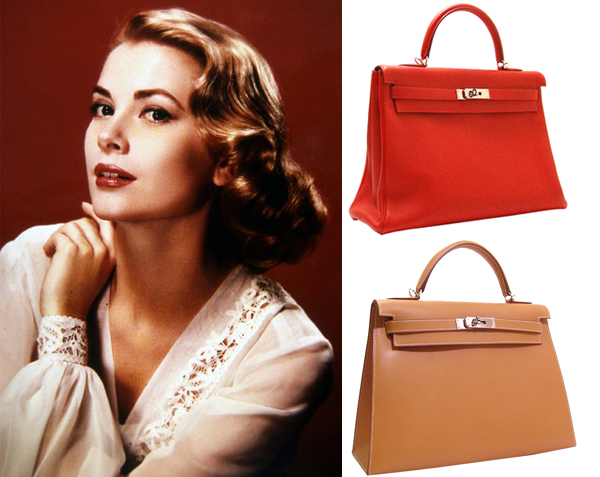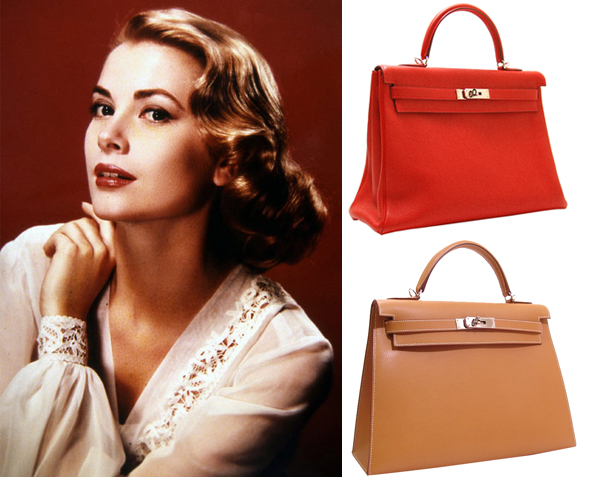 And of course the Kelly, which was named after the Princess of Monaco, Grace Kelly.
Enquire about the Birkins and Kellys here!
Salvatore Ferragamo and the Sophia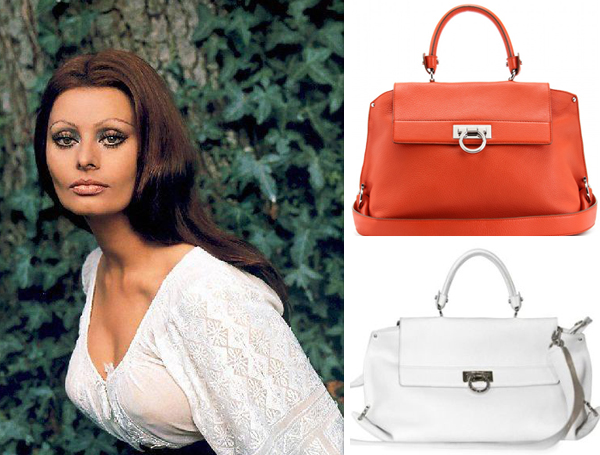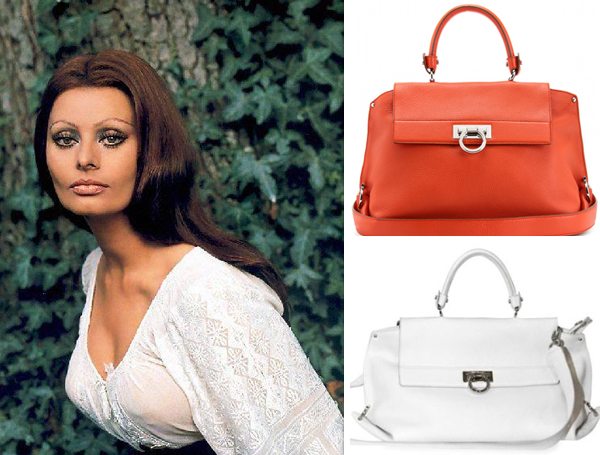 The Sofia by Salvatore Ferragamo, which was inspired by the icon that is Sophia Loren, is another classic. Seen on the arms of Jennifer Aniston and Katie Holmes, it's a fine example of chic elegance and timeless style, just like Sofia herself. It's one of our faves for a reason! Get yours here!
Luella and the Gisele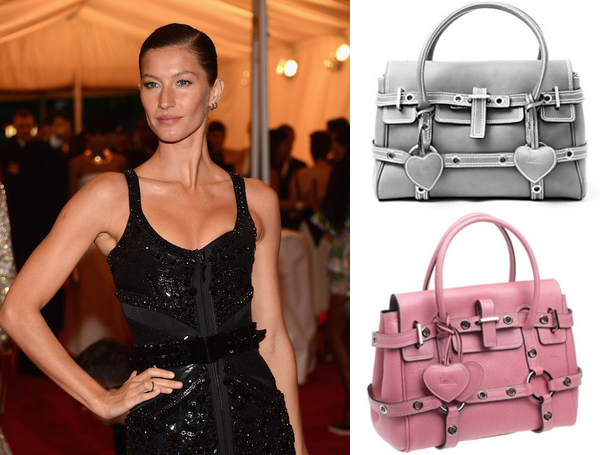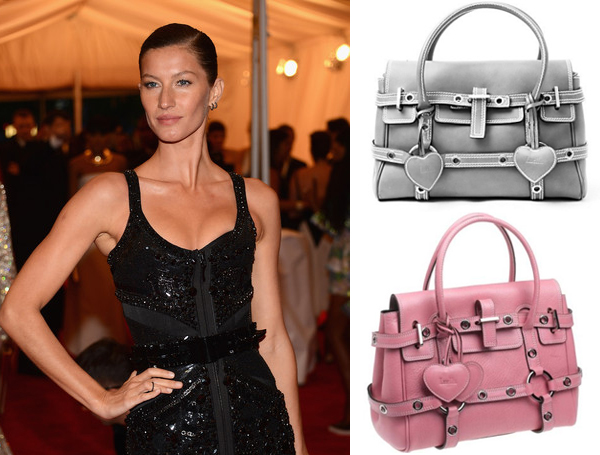 The Gisele bag by Luella is another beauty – one that comes in an assortment of colours. Versatile, just like the supermodel it's inspired by!
Which of these celebrity inspired bags gets your vote?
[poll id="336″]