If you've been keeping up with our tweets, you may have noticed that we casually popped off to the seaside last week to check out one of the shows at Brighton Fashion Week.  
We attended the Zeitgeist Show, which took place at the All Saints Church in Hove, and we captured every single look from the front row – all thanks to the amazing people at iCrossing, the associate sponsors of the event.
Akin to the fashion you see on the residents of Brighton, the clothes on the runway were individual, quirky, loud, and generally quite wonderful. To say we were relatively snap happy is a bit of an understatement, but we won't inundate you with every single look (as amazing as they all were!), and will instead show you a few of our firm favourites which you can see below.
Each collection had its highs and lows, but one that united the audience with unanimous applause was the finale (makes sense to save the best 'til last) which came courtesy of Jess Eaton and her Roadkill Couture line. We'll let the pics do all the talking now… enjoy!
Taeseok Kang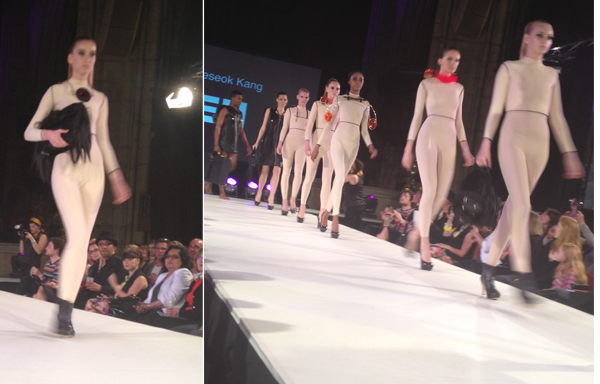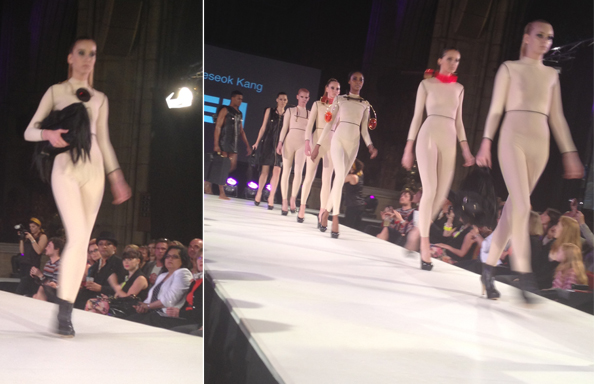 Isolated Heroes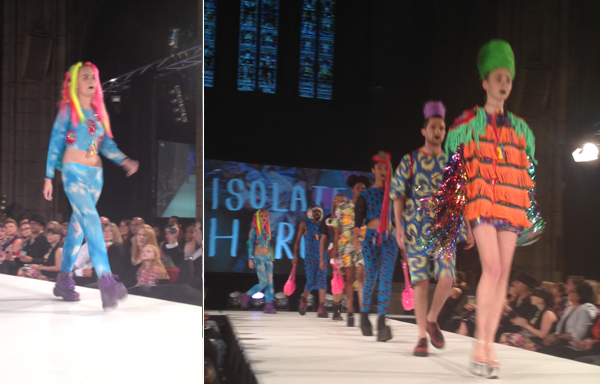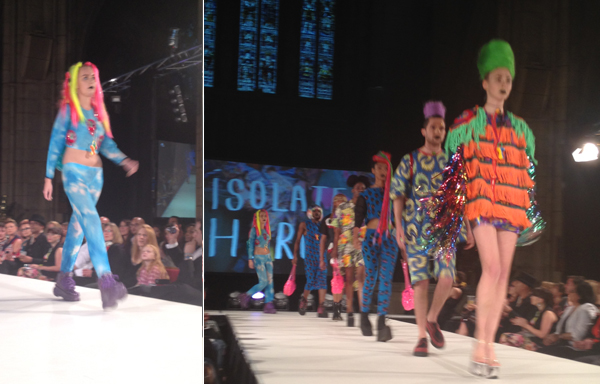 Masato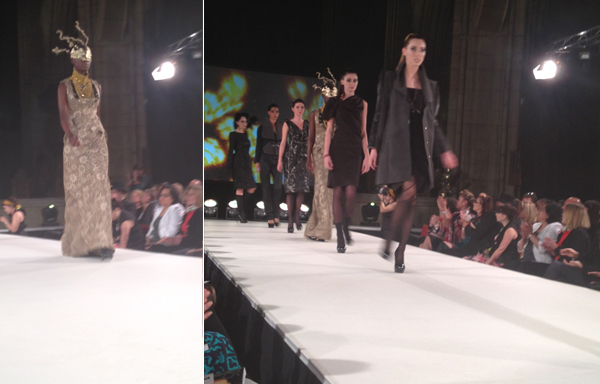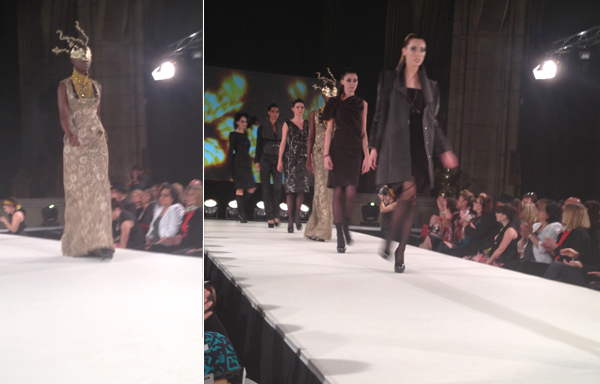 Lesley de Freitas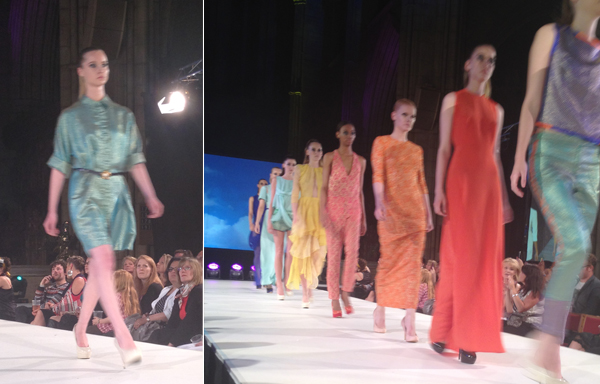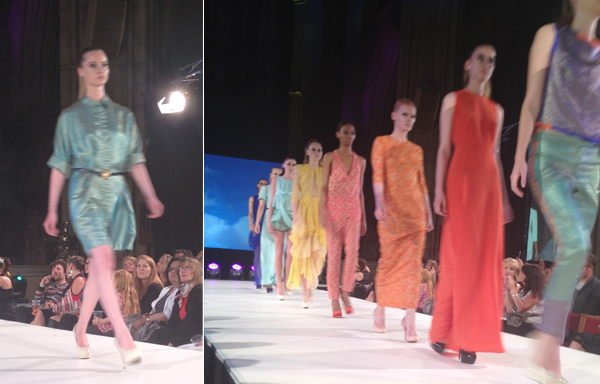 K & K London (sponsored by Union Jewellery)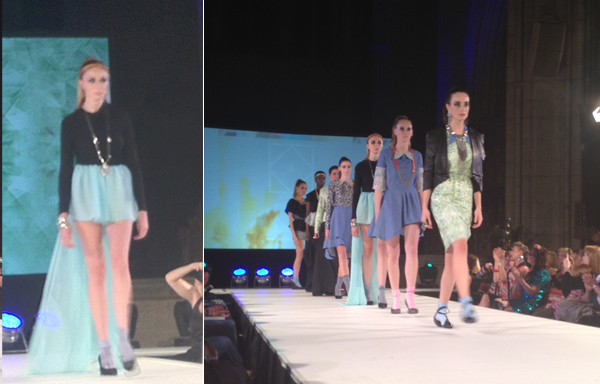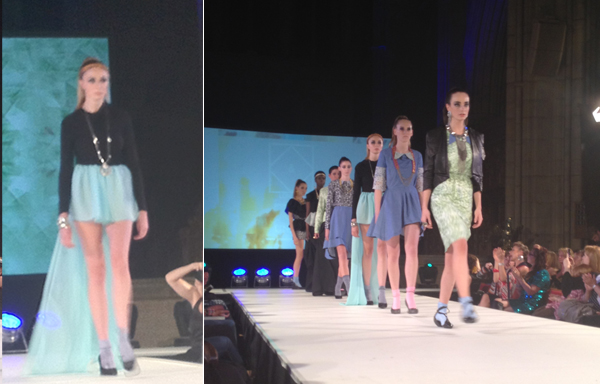 Jess Eaton Roadkill Couture