Last Updated on 19th October 2013
So yesterday we gave you the heads up on one of our favourite sites – SecretSales.com, but it isn't just a not-so-guilty pleasure for you to enjoy, oh no. It's also a great first port of call when it comes to getting the man in your life something special too.
Not only can you snap him up some killer designer fashion at a fraction of the original price, but if he's more of a technology-obsessed man, SecretSales.com has got that covered too.
You can get a great deal on the latest gadgets from the likes of Sony, Nintendo and Wii among others, as well as sharp shirts and suave watches.
We bet he won't mind if you've treated yourself to five new dresses if you've managed to get him something too. Or, in keeping with the secret nature of the site, you could choose to leave out the "discount" detail and could earn yourself some serious brownie points. The choice is yours.
Oh and with Father's Day on the way there's no better place to pick up a great gift for Dad!
If you're in need of some inspiration, here are our top picks: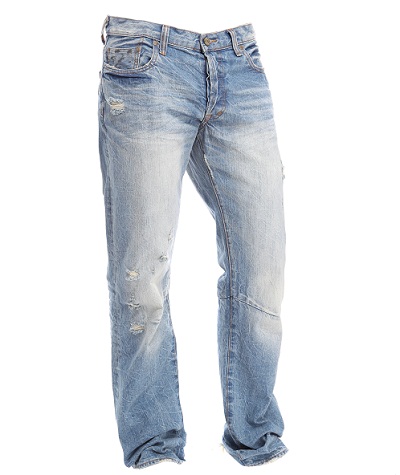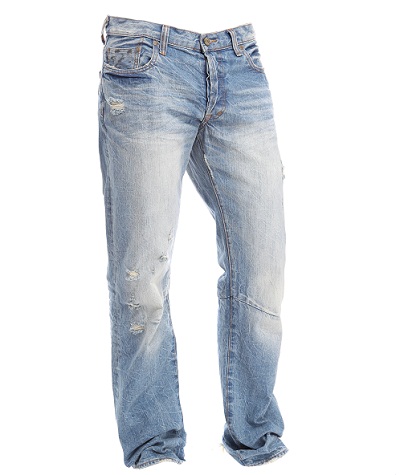 Distressed Jeans in Light Blue, £89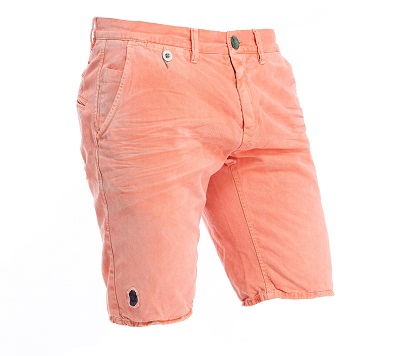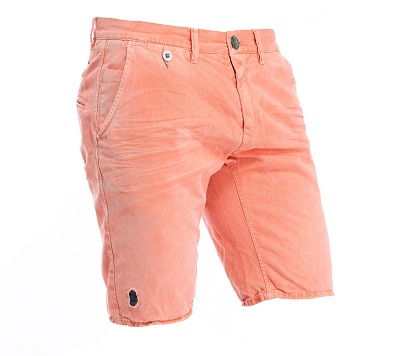 Distressed Shorts in Coast Guard, £49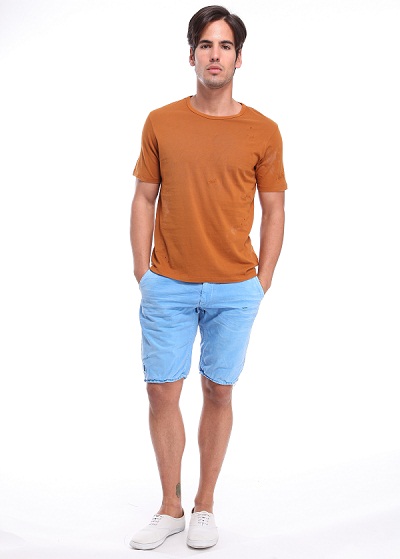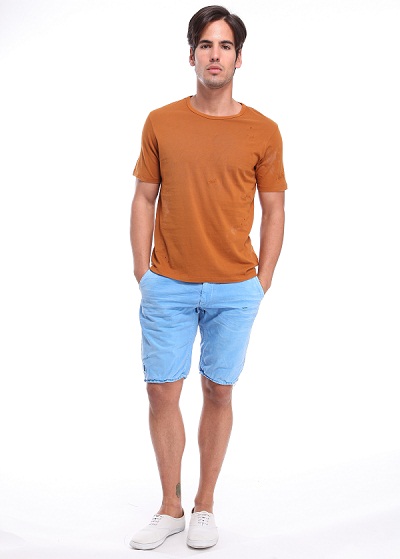 TOP: Bleach Effect T-Shirt in Amity Island, £25 – BOTTOM: Distressed Shorts in Pale Blue, £49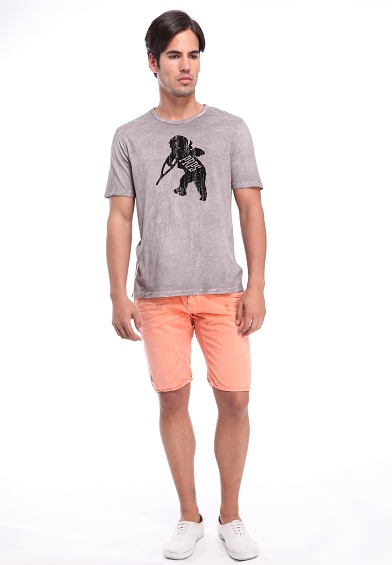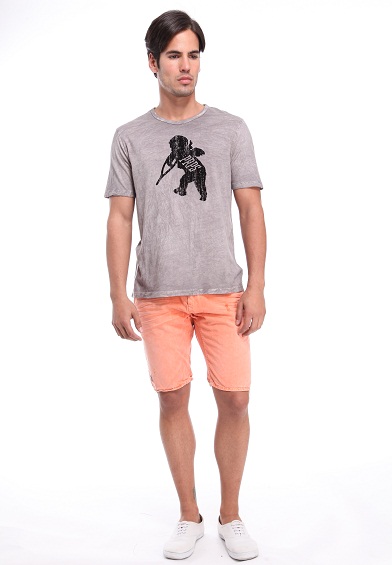 TOP: Distressed T-Shirt in Grey, £29 – BOTTOM: Distressed Shorts in Coast Guard, £49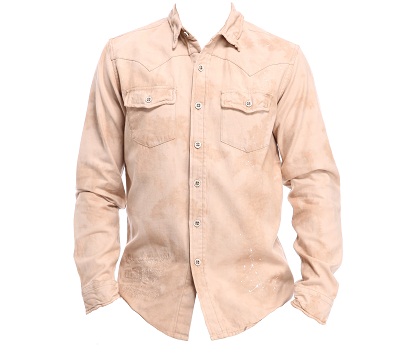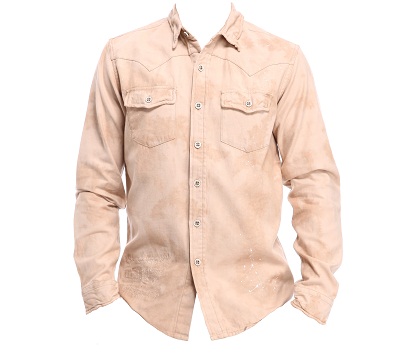 Paint Fleck Shirt in Natural, £99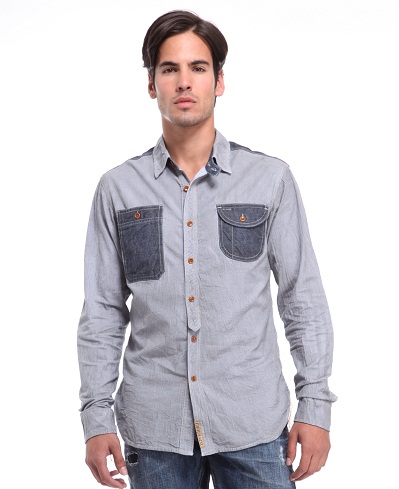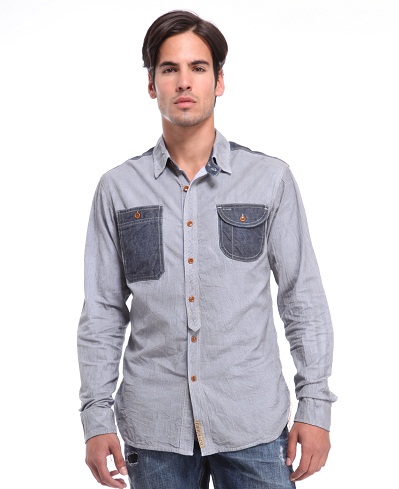 Striped and Denim Shirt in Blue, £79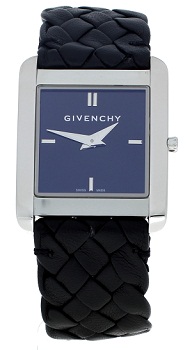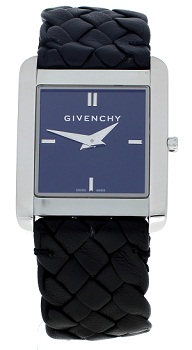 Men's Braided Leather Strap Watch, £185 – Swiss made, Stainless steel/leather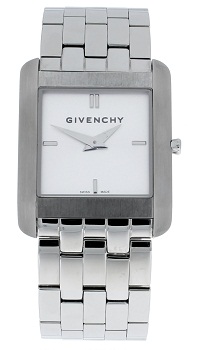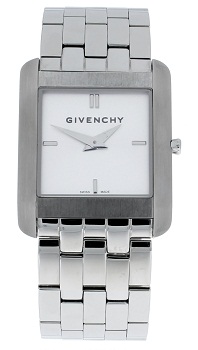 Men's Bracelet Strap Watch, £275 – Swiss made, Stainless steel
Sign up today (it's free!) to check out the latest items to hit the sales before someone else snaps them up!
Register now at Secretsales.com!