Glee's leading lady Lea Michele is quite the September cover regular. Who can forget her angelic and innocent appearance on the September issue of Harper's Bazaar US last year? (Click here to refresh your memories just in case!)
However, while her September issue last year embraced her girl-next-door side, 2012's version is far racier, and displays a lot more of her enviable body.
You may think she's channelling her Glee alter ego Rachel Berry by covering up with a slouchy spotted jumper, but the thigh high stockings, mini skirt, smoky eyes and bedhead all makes it rather 'Bad Sandy'.
Best of all though, we're in love with the sparkly cat ears… we hope the mag will tell us where we can pick some up for ourselves because we think we need them in our lives, pronto!
Do you love Lea's cover as much as we do?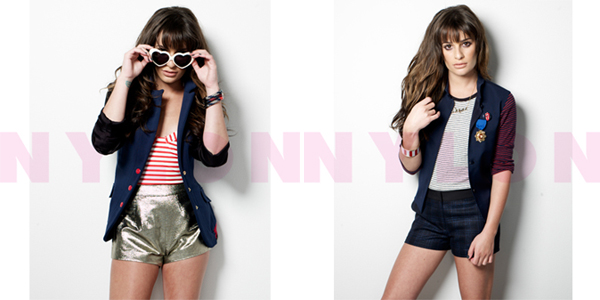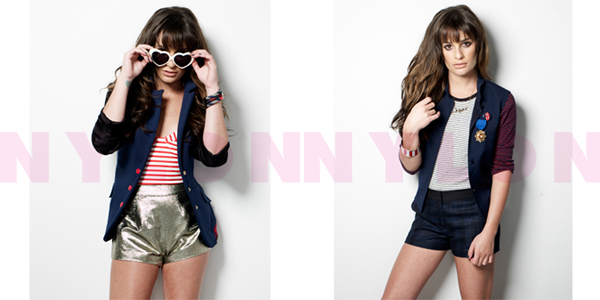 [Nylon]