Last Updated on 28th August 2012
Actress-of-the-moment Emma Stone is a long way away from the usual girl-next-door we normally associate her with, as she poses for a very futuristic photoshoot for Interview. 
As well as donning some gorgeous outfits from the likes of Yves Saint Laurent, Lanvin, Versace, Christopher Kane and Haider Ackermann (among others) for Mikael Jansson's camera, Emma opens up to the mag about more personal matters.
"I was crawling on the floor," she told the magazine about going through a break-up. "I remember throwing up … within the hour. I remember being on the floor … I have never felt anything quite like that. It was so visceral. It's like someone has killed you and you have to live through it and watch it happen … It was awful."
Aww, can we hug her? We know she has her The Amazing Spider-Man hottie boyfriend Andrew Garfield now, but still…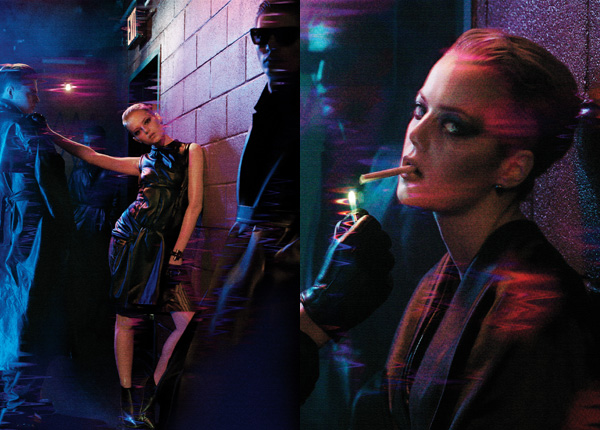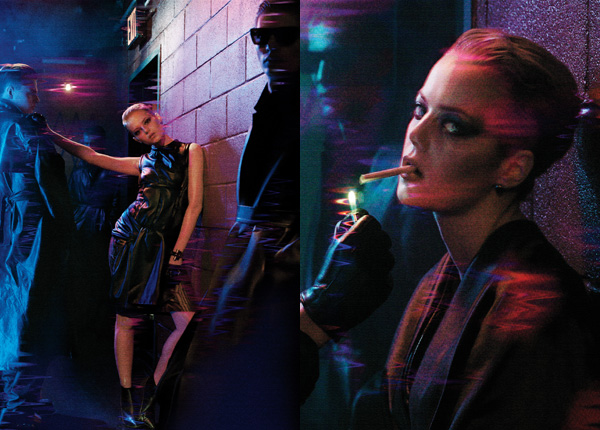 On a slightly less depressing note, she also speaks out about her hair colour, which is apparently always a hot topic of discussion.
"I had to dye it red for Superbad," she said. "They didn't let me go back to blonde until Spider-Man. 
"Now I'm back to my roots. But I get a lot of questions about hair colour. People are very into talking about hair. Why do you think that is? Is it because I'm a girl?"
We can't say for sure Emma; but we'd wager it might have something to do with the fact that you look gorgeous no matter what, and people want to get some tips from you?  Just a hunch!