Last Updated on 25th October 2012
We love supporting our British talent, but why should we get to have all the fun eh? We're not selfish and like sharing our favourite brands with the world, which is why we're loving the fact that Mulberry has spread its wings and flown to Singapore to open its first ever Asian flagship store!
"Our new store at Mandarin Gallery in Singapore is a significant milestone for Mulberry, this is our first flagship store in Asia," said Mulberry CEO Bruno Guillon (pictured alongside Lana Del Rey and Emma Hill).
"Designed to house the complete collection of men's and women's accessories, women's ready to wear and shoes, the store includes some unique architectural features from the elegant staircase to the silver quartz stone cash desk."
As this is Mulberry we're talking about, the big opening wasn't done by halves, which is why the one and only Lana Del Rey was on hand to cut the ribbon and open the store in style. Didn't she look gorgeous?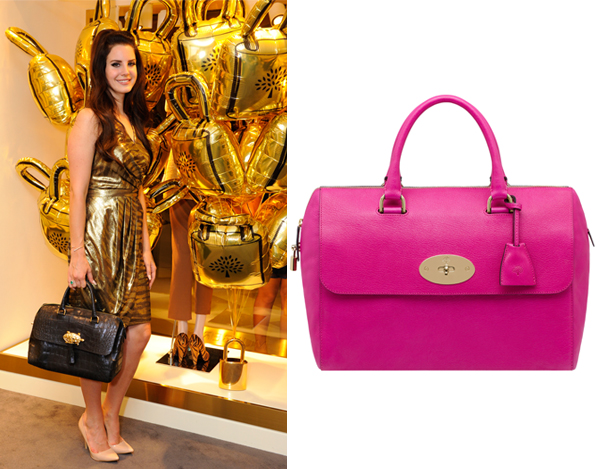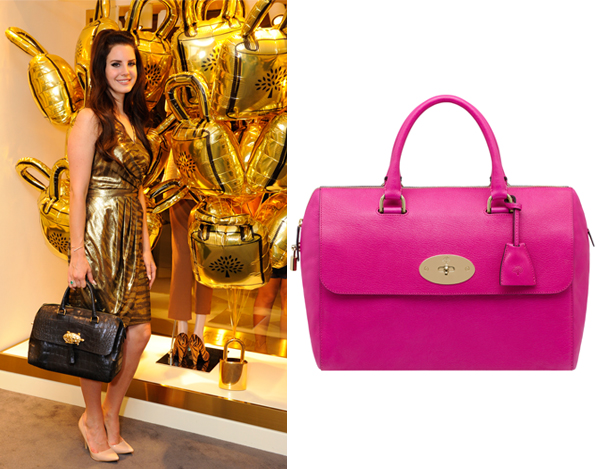 And speaking of Lana Del Rey… Mulberry has created a special limited edition hot pink Del Rey bag to celebrate the launch; it's only available to buy in the Singapore flagship store, and retails for £795.