Last Updated on 9th November 2012
Rihanna isn't the only American babe to come and take over our British high street. The Bajan singer may be working on her own clothing line with River Island, but Kourtney, Kim and Khloe, otherwise known as the Kardashian sisters, are bringing their style to Dorothy Perkins. And it's now time to take a look at some of the pieces in the rather aptly named "Kardashian Kollection"…
This is a really diverse and versatile collection; Kim Kardashian and her sisters have been very smart about ensuring that there's something in there for everyone. From stylish coats and jackets, to statement bags, to Christmas party-ready dresses to all else in between, this collection seems to have it all.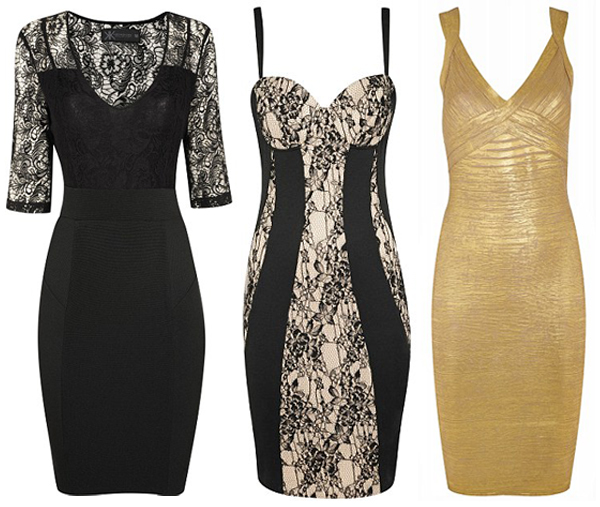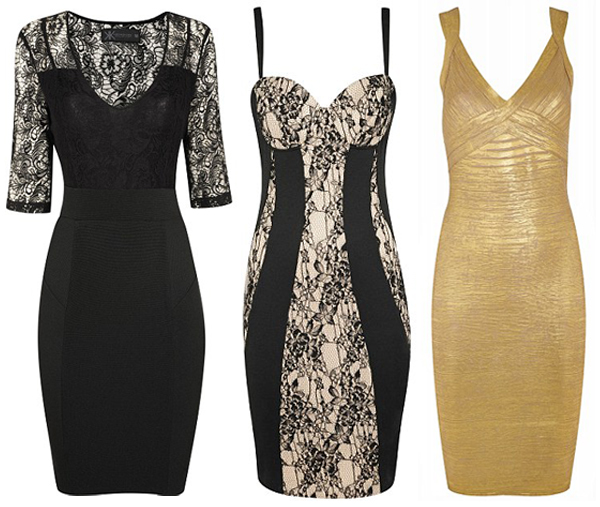 The clothes reportedly reflect each of their characters and their own personal styles, although we know that none of the girls can resist a bit of glam , which is evident in all of the pieces! What do you think of some of our favourite items that we've highlighted? We think the dresses are particularly stunning, and we predict they're going to be pretty flattering too. We all want to achieve that famous Kardashian silhouette!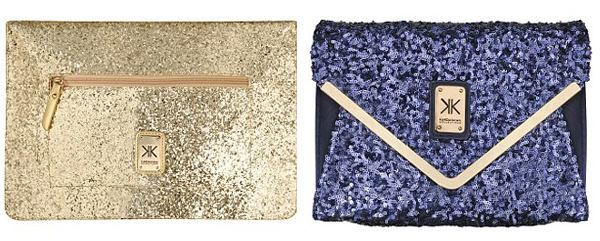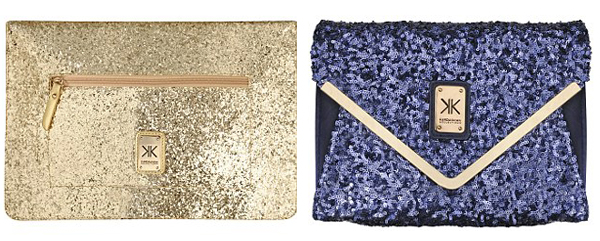 Are you tempted by anything? If you're a massive fan and want to meet the girls, they will all be at Westfield this Saturday doing signings; the first 500 people to arrive will receive a numbered wristband to be eligible to enter the queue, so set your alarms and head down there early to make sure you don't miss out!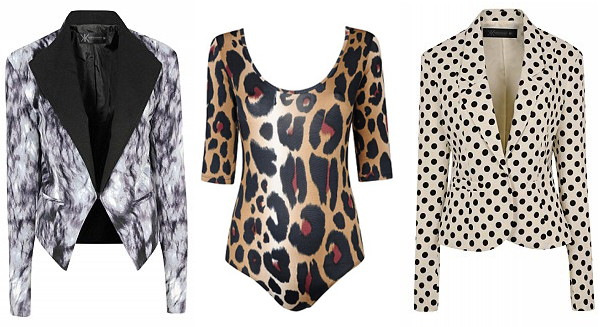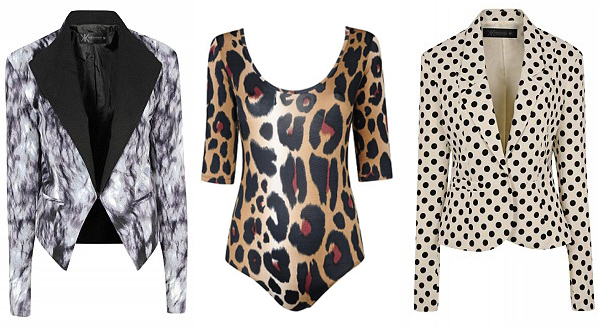 The Kardashian Kollection will be available in selected Dorothy Perkins stores and online from the Thursday November 8th.
Shop the Kardashian Kollection now!