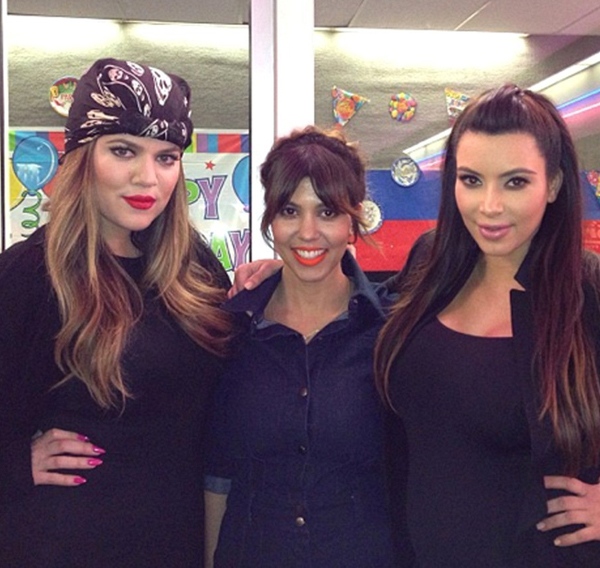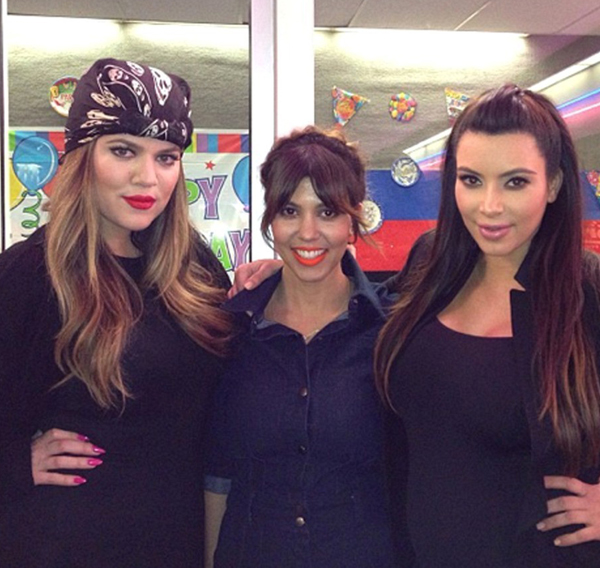 They've already taken over Dorothy Perkins, but the Kardashian ladies aren't done with the British high street just yet. Kim, Kourtney and Khloe are now teaming up with Lipsy (always one of our first ports of call when it comes to fun party dresses!) for a brand spanking new collaboration. Sorry, kollaboration!
"We're so excited to announce the launch of Kardashian Kollection for Lipsy in the UK, Ireland, Russia and the Middle East this October," Khloe Kardashian said. "We're collaborating with Lipsy to bring a fresh new range of pieces and I can't wait for the new line to hit stores."
As Khloe said, The Kardashian Kollection for Lipsy will land in October, and the pieces will reflect each of the sisters' personal sartorial styles. Prices will reportedly range from £30 to £150, and we can expect everything from edgy biker jackets, dresses, crop tops, jumpsuits and more.
"We always want to keep things fresh and exciting for our fans across the world and we can't wait to see the response around these new pieces," Kim Kardashian added. "There are some really stylish blazers for the fall, sexy evening dresses and statement pieces I can't wait for everyone to see."
You can shop The Kardashian Kollection for Lipsy at Lipsy stores, online at Lipsy.co.uk, as well as online at Next.co.uk, Very.co.uk and House of Fraser. Exciting times!