Last Updated on 10th January 2013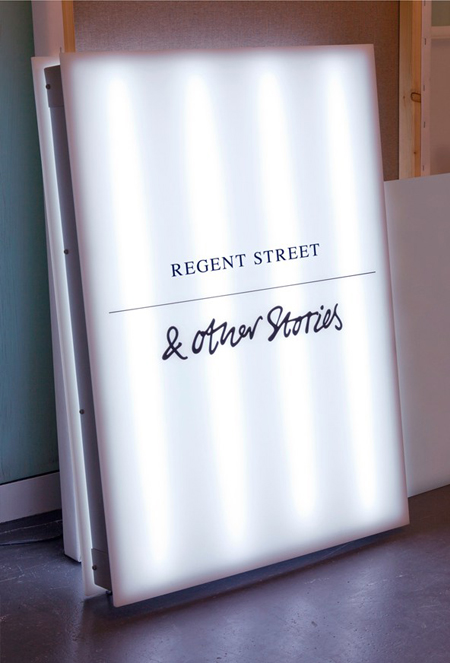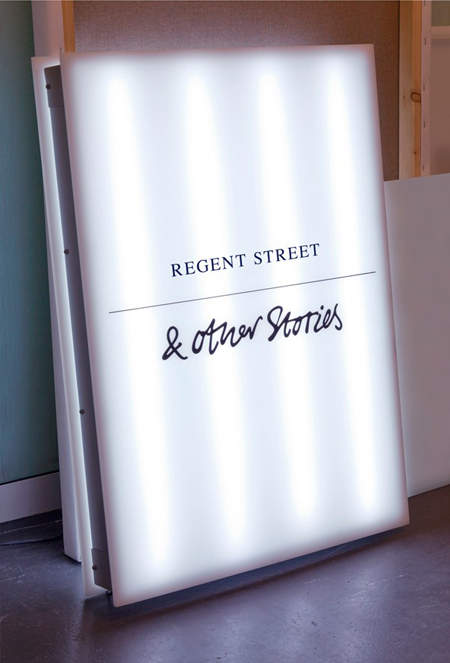 Last year we told you about the H&M group's new baby & Other Stories which was slated to open across Europe at various different times of 2013.
Well we have exciting news this morning as we finally know when the store will be heading to British shores – and it isn't long to wait at all! It will reportedly coincide with the opening of the same store in Barcelona, Berlin, Copenhagen, Milan, Paris and Stockholm, which essentially means a large part of Europe will be getting their shop on and stocking up on their summer wardrobes at the same time.
"All of us at & Other Stories are thrilled to open our first stores in some of the major European cities and we are looking forward to offering our collections to an even broader audience through stories.com," said Samuel Fernström, a spokesperson for & Other Stories.
The store will be opening on Regent Street (where else?!) in the Spring, which if you think about it is basically just around the corner. We should hopefully start seeing some product sneak peeks soon, so keep your eyes peeled!