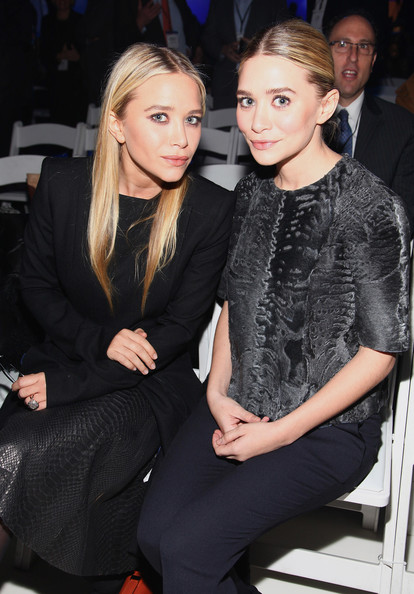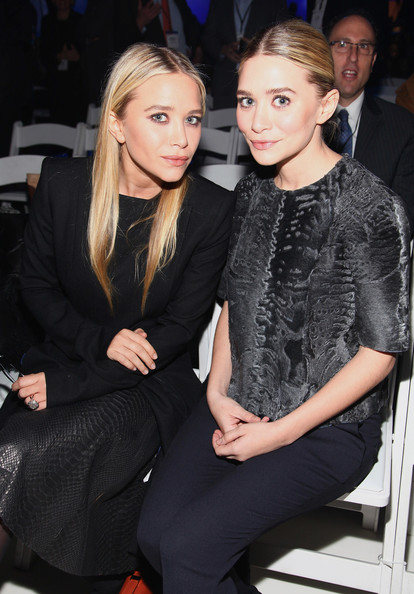 Can we get a Hallelujah? Praise the fashion-gods because it's now become a lot easier to own a bag designed by Mary-Kate and Ashley Olsen, as the twins have added arm candy to their more affordable Elizabeth and James line.
Although Elizabeth and James isn't competing with the high street as far as prices are concerned, we reckon a good £600 on a bag is something a lot more fashionistas can get on board with, don't you?
"We wanted the price point to be strong, the price point is below Alexander Wang and Phillip Lim but above Marc Jacobs and Tory Burch," MK told WWD.
As much as we love the stunning bags in the twins' The Row clothing collection, we think everyone will agree that a backpack priced at just under £35,000 isn't the most accessible and affordable of luxury fashionable items.
And from the sneaky pic of the bags below, it looks like there are some pretty special items in the new Elizabeth and James line that we wouldn't mind saving up for…