Last Updated on 1st February 2013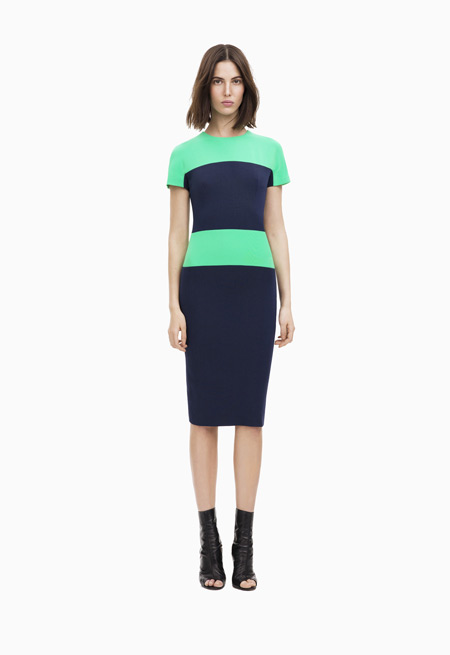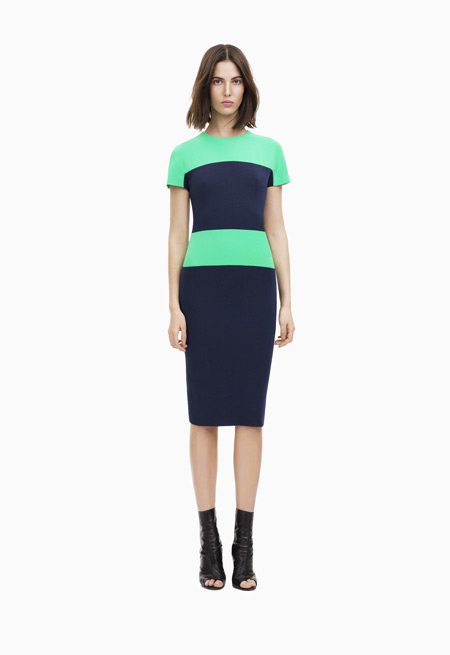 It's just been announced that Victoria Beckham will be launching a brand new line of dresses inspired by some of the most popular styles from her previous collections. Apparently, according to VB herself, it's to keep up with the demand for some of her more iconic designs, while offering customers something new at the same time.
"I introduced Icon in response to requests for designs from as far back as my first collection from customers, and I wanted to find a way to offer them key dresses from the archive, but in newly-reworked colours and fabrics," she said.
"I hope these updated styles will become unique, limited edition pieces and am excited to revisit other archive designs as the Icon collection continues to grow."
There are currently seven dresses in the collection, and we can expect to see them on the brand new victoriabeckham.com site which will launch later this month.
What do you think of one of the reworked dresses in the pic above?