Last Updated on 13th February 2013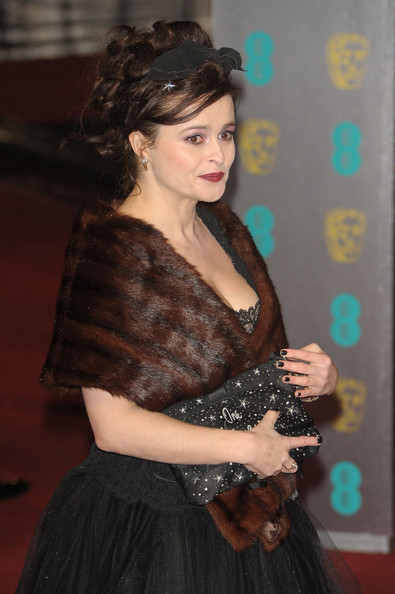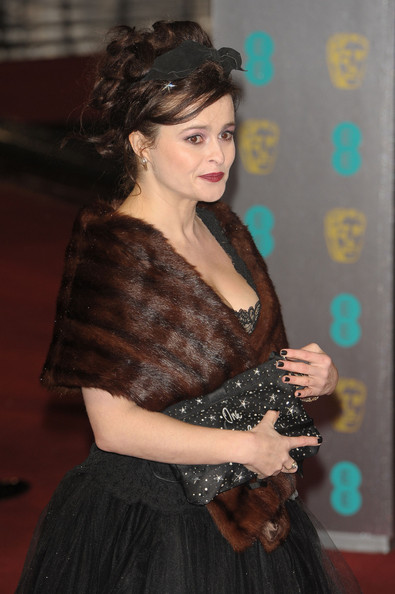 Lindsay Lohan infamously took on the role of Elizabeth Taylor for the Lifetime movie Liz and Dick, but it looks like she has some new competition in the form of Helena Bonham Carter.
HBC will star as the late icon in BBC4 drama Burton and Taylor (see, it's sounding more sophisticated already) which is due to air some time in the autumn.
And akin to Li-Lo's Liz & Dick version, this drama will also focus on the ups and downs of Richard Burton and Elizabeth Taylor's tumultuous relationship.
"I look nothing like her for a start, but it's about capturing the essence of them at a particular time," said Helena. "Elizabeth was and continues to be a fascinating woman and she was a huge star. There's no one comparable around now."
We'll second that. We can't wait to see Helena in action – just think of the costumes!