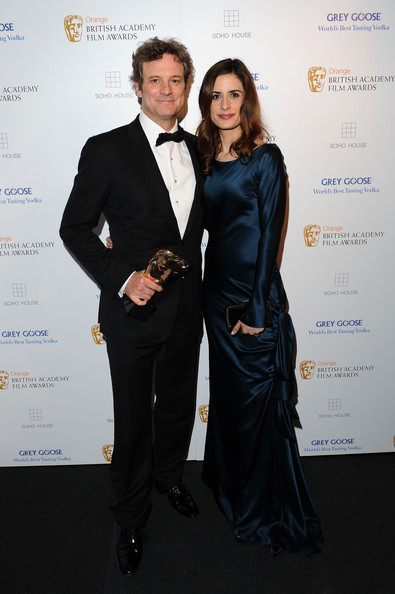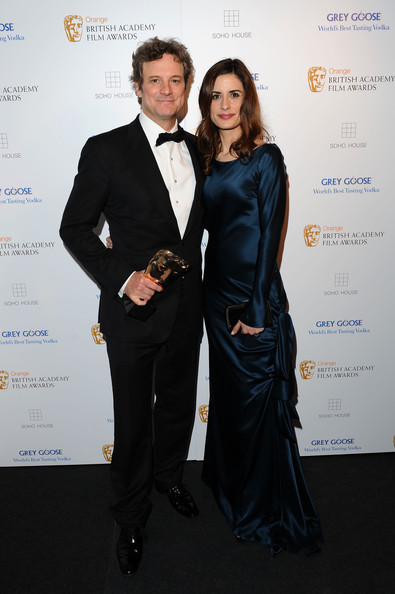 Man of the movie moment, Colin Firth, definitely continued his string of acting glory at last night's BAFTAs, after scooping the Best Actor Award for the second year in a row.
Following on from his success at the Golden Globes, Screen Actors Guild awards, the Desert Palms and the Critic's Choice awards, Firth has bagged the Best Actor trophy title for the fifth time in a row this year – and we can definitely see an Oscar winning glory in the midst.
According to Vogue UK, The King's Speech was a winner in almost every category, winning Best Film, Outstanding British Film, Best Original Score and Best Original Screenplay on the night. But the award winning madness didn't end there as Firth's co-stars Helena Bonham Carter and Geoffrey Rush took home the Best Supporting Actress and Actor prize.
It looks like The King's Speech's winning streak isn't waning anytime soon…