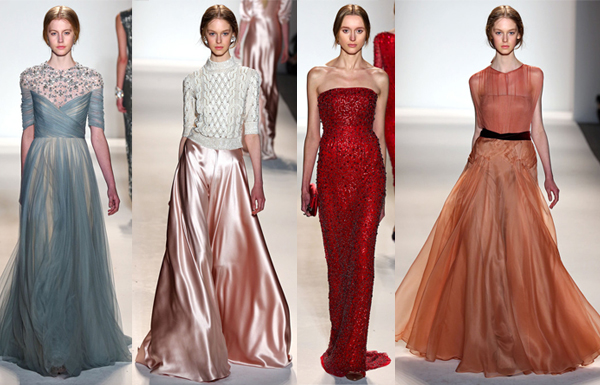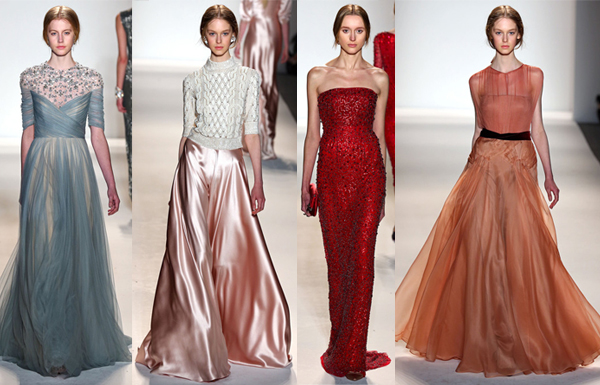 So what's been happening on the New York Fashion Week autumn/winter 2013 catwalks since we last updated you so dutifully?
Famous faces and fashionistas alike braved the chill in the Big Apple to see collections from the likes of Jenny Packham, Vera Wang, Oscar de la Renta, Naeem Khan and the newly rescheduled Marc by Marc Jacobs.
If like us, you associate most of those designers with jaw-dropping red-carpet-worthy gowns then you'll be pleased to know that there was no shortage of them on the runways, with Jenny Packham and ODLR's collections in particular rendering us fairly speechless.
Jenny Packham, who has dressed all the hottest female celebs from Kate Middleton to Angelina Jolie to Dita von Teese, was reportedly inspired by mid-17th century paintings and the Salon movements, with the sheer-panel pieces in particular proving extremely popular at MFL HQ.
Elsewhere in NYC, Oscar de la Renta showcased his newest collection which of course had a bit of a John Galliano infusion in it. It's not been confirmed what pieces JG actually contributed to, but there's definitely a hint of the designer's flare injected into the line, especially as far as the styling was concerned. Make no mistake though – the staple gowns were Mr Oscar de la Renta through and through!
Oscar de la Renta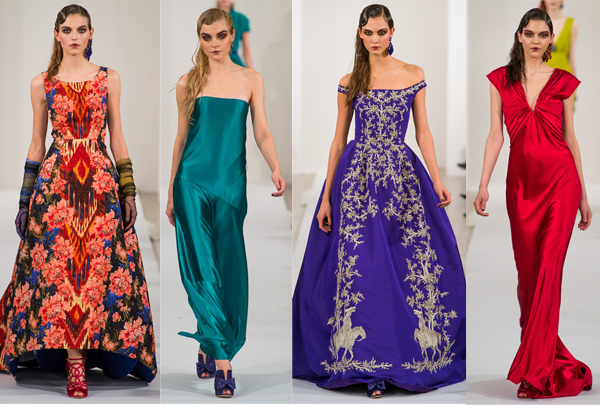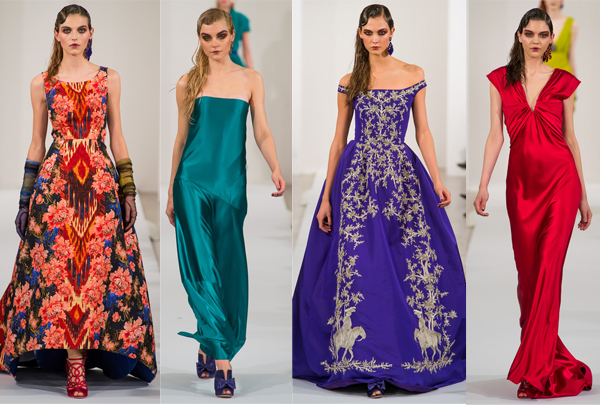 Marc by Marc Jacobs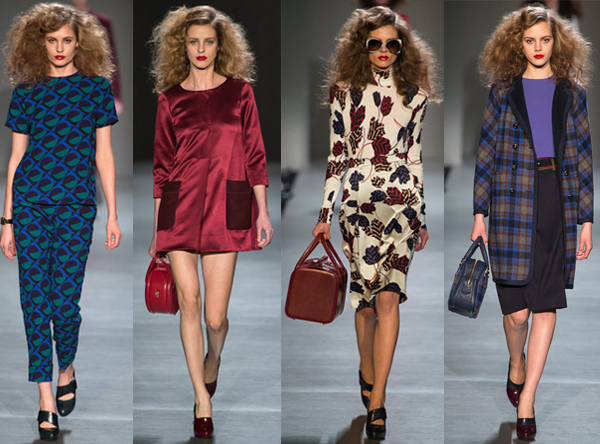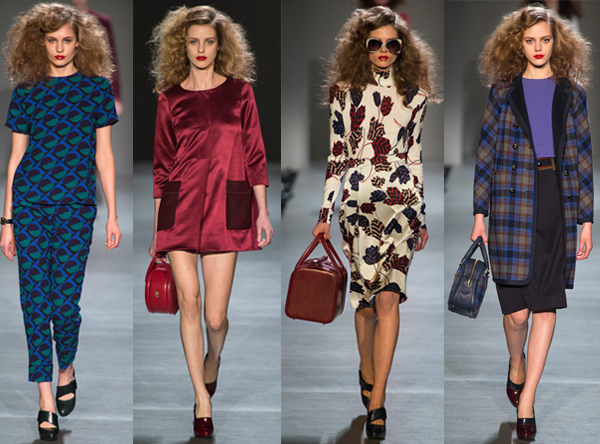 Naeem Khan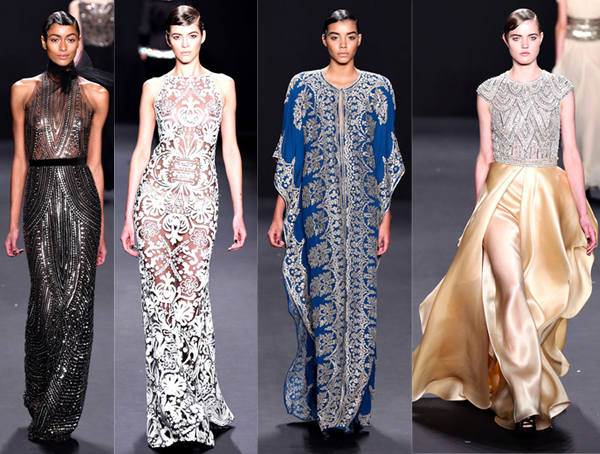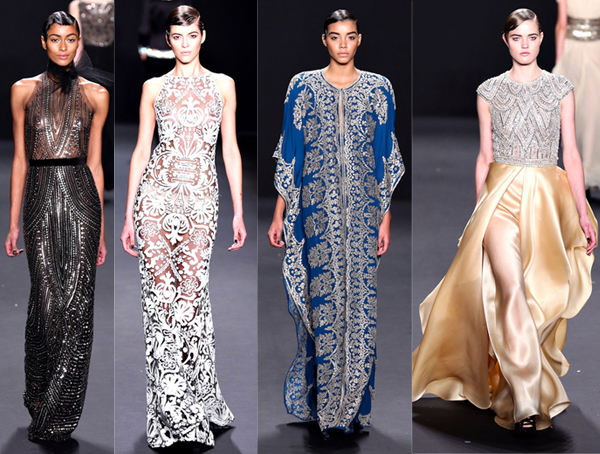 Vera Wang