Last Updated on 18th February 2013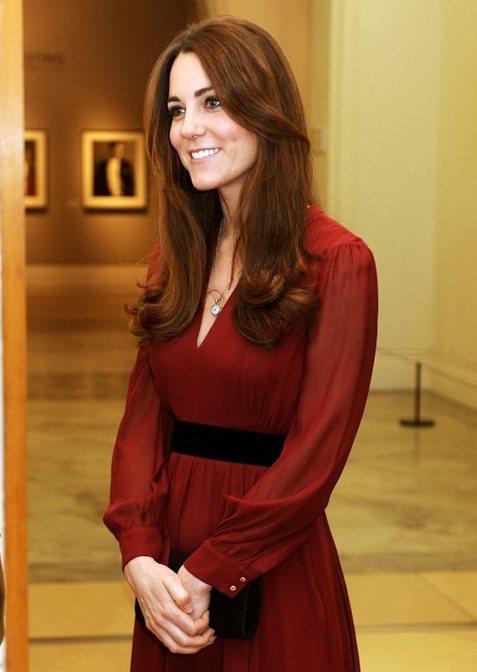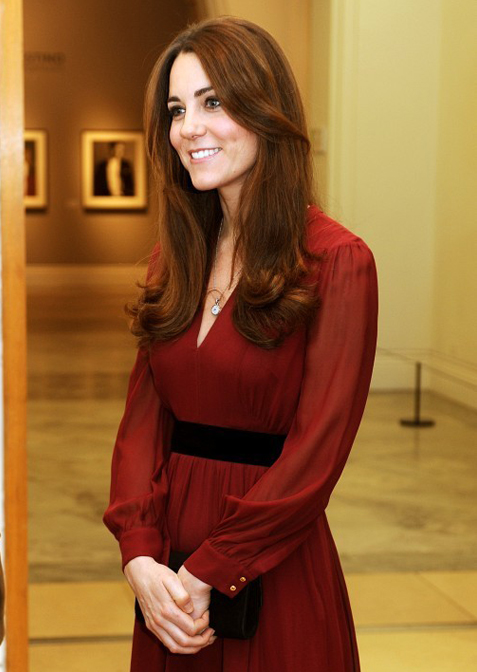 The nation seems to be divided when it comes to the Duchess of Cambridge and her penchant for stepping out in the same clothes more than once.
While some people may disapprove of how Kate Middleton doesn't make the most of the fact that she has access to pretty much any garment she wants, Dame Vivienne Westwood thinks quite the opposite…
"I don't have any advice for her, although think it would be great if she wore the same clothes over and again, because that's very good for the environment and it would send out a very nice message," the designer said.
"If you're going to all that trouble to get an outfit that suits you, then you should keep on wearing it. I mean you don't have to have a red outfit one day and then something almost the same in blue the next."
This isn't the first time the designer has spoken out about our future Queen – remember a few years ago she criticised her make-up by saying she wore too much eyeliner?
Do you think V-West has a point RE the recycling or do you think Kate should step out in something new every time she makes a public appearance?