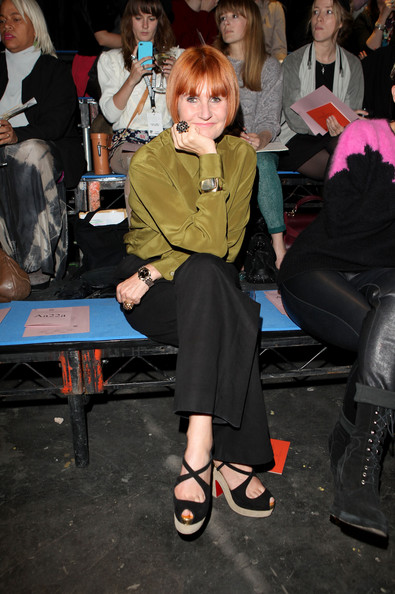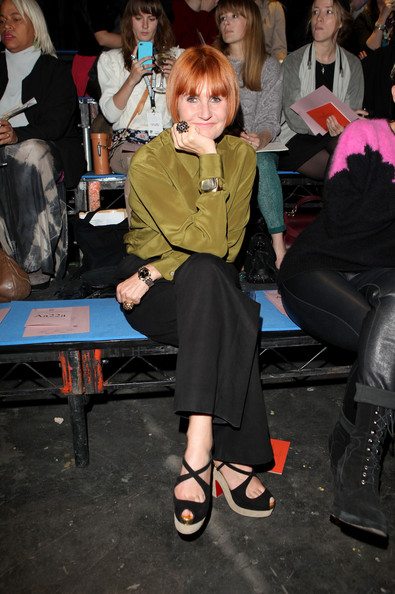 Flame-haired TV personality Mary Portas has dared to insult both royal princess Kate Middleton and pop princess Cheryl Cole, all in the space of a few minutes.
Earlier this year, Vivienne Westwood simply suggested that Kate rethink her heavy eye make-up in the future and received all sorts of backlash for her comments, so we dread to think what all the people under Kate's magical spell would have to say this time around.
So what has the self-proclaimed 'queen of shops' dared to say about the Duchess of Cambridge? She just doesn't 'get' why Kate is being hailed as a fashion icon.
"I think Duchess Catherine has done an incredible job globally, but I do not know how you can say she is a fashion icon," she told Heat magazine. "I just don't get that."
Ms Portas didn't end it there, oh no… she then put her two pennies in about Cheryl Cole, paying particular attention to her X Factor USA wardrobe choices.
"That was really wrong wasn't it? There was that massive hair and then the tiny body. It was really just a wrong move."
Do you agree?