Last Updated on 26th February 2013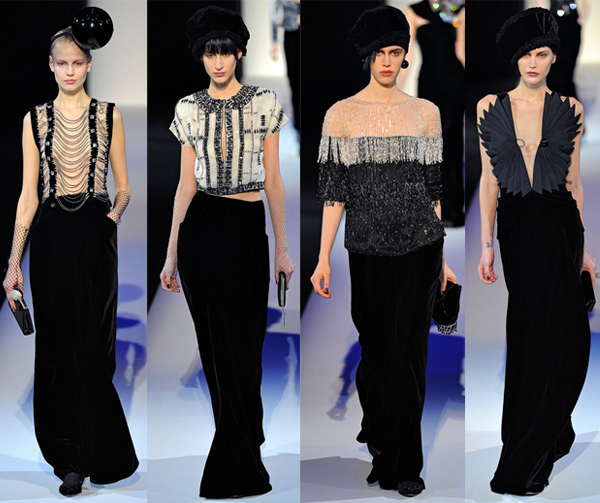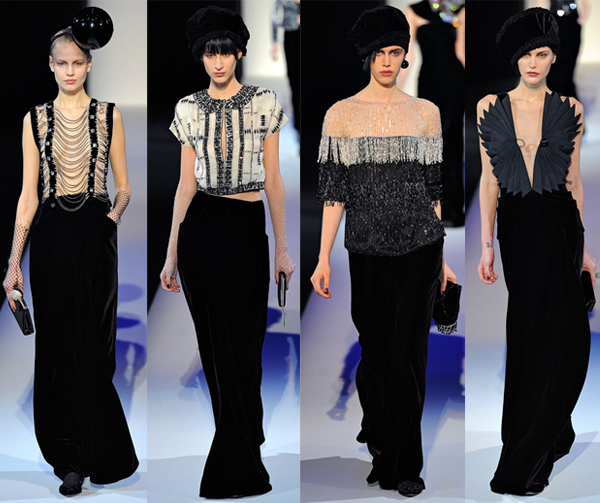 After a very impressive run, Milan Fashion Week is officially over for yet another season – but not before Salvatore Ferragamo, Giorgio Armani and Gianfranco Ferré got the chance to showcase their autumn/winter 2013 collections to the fashionistas in the audience, as well as the rest of the world watching through various other platforms. Thank God for live streams!
The Salvatore Ferragamo collection was very much all about the statement piece of outwear – be it a tailored jacket or a warm and fuzzy coat, you'll definitely find it in the autumn/winter 2012 line.
Federico Piaggi and Stefano Citron's collection for Gianfranco Ferré brought loop detailing back in the styling of the pieces, while the Giorgio Armani collection ended with some jaw-dropping evening gowns that had us practically salivating. Exaggerated lines and plenty of drama!
Come back tomorrow where we'll dissect the collections from the first day of Paris Fashion Week!
Gianfranco Ferré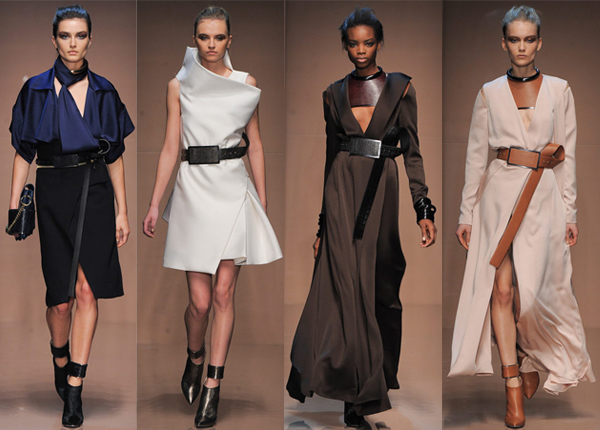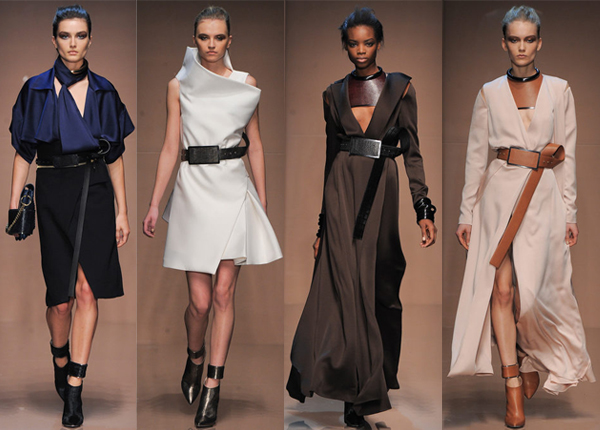 Salvatore Ferragamo