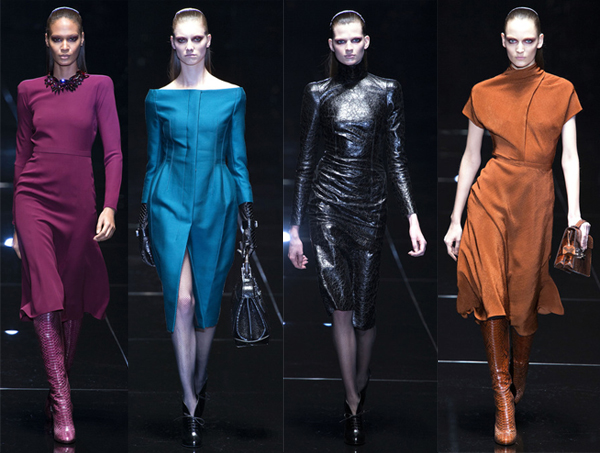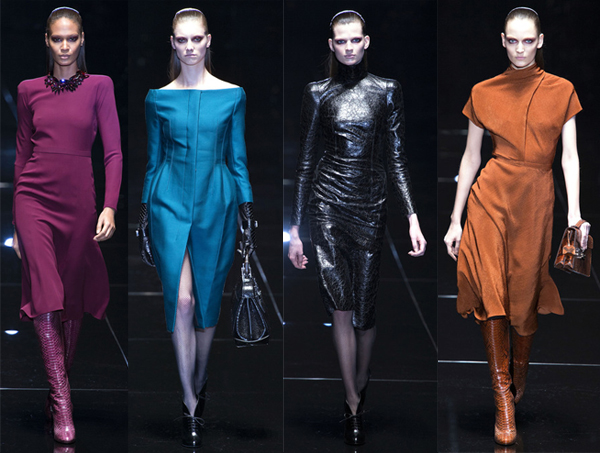 Back to viewing fashion week from our office chairs, as the fashion elite move from London and make a stylish dash to Milan.
Milan Fashion Week kicked off with the autumn/winter 2013 offerings from Gucci and Alberta Ferretti, no doubt two of the biggest names on the Italian fashion calendar. And it wasn't hard to see why given the beautiful collections that emerged on the catwalks.
Frida Giannini ensured that Gucci was an ethereal mix of the dark, dangerous, seductive and indulgent, followed up with some vampy eye make-up and sleek but still utterly fierce hairstyles. The attention to detail in each and every piece was exquisite, with the slick tailoring in particular being a real highlight.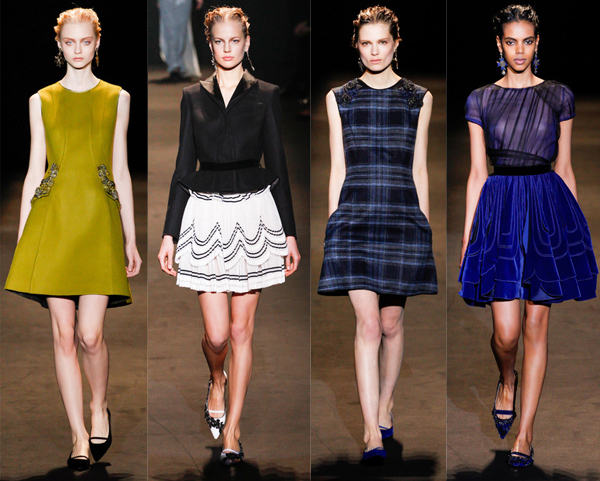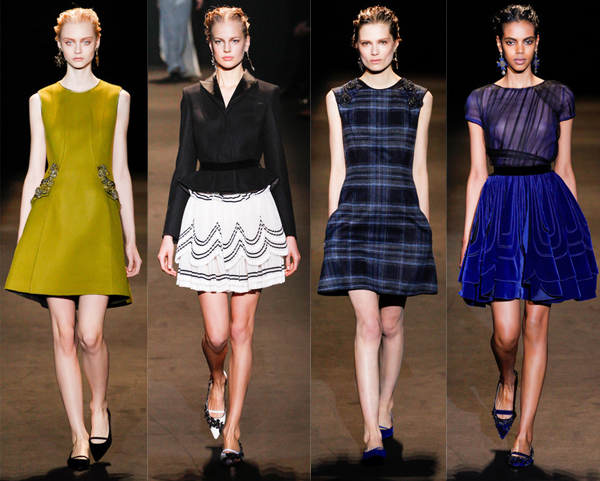 Alberta Ferretti took things in the completely opposite direction – not just from Gucci, but from her previous collections. The designer stripped everything back and really went for simplicity. Gone were the intricate designs, patterns, textures, embellishments and varied colour palettes, and in their place were simpler, more contemporary pieces. This is Alberta Ferretti though, so take the term "simple" with a pinch of salt. We love this collection! Bring on Day 2 where the likes of Prada, Fendi and Max Mara will be showing!