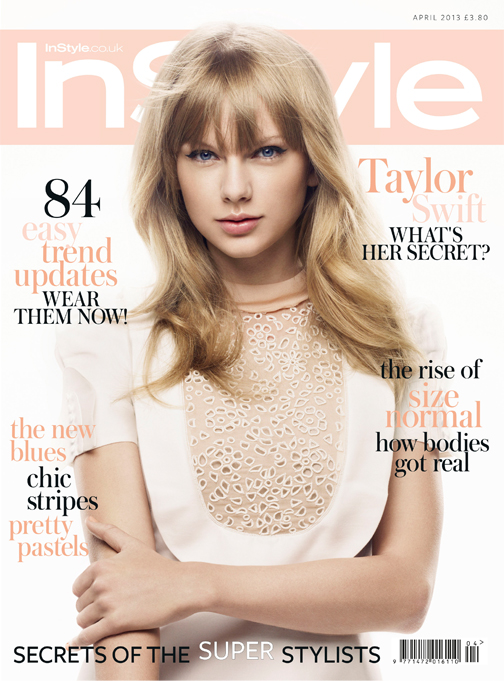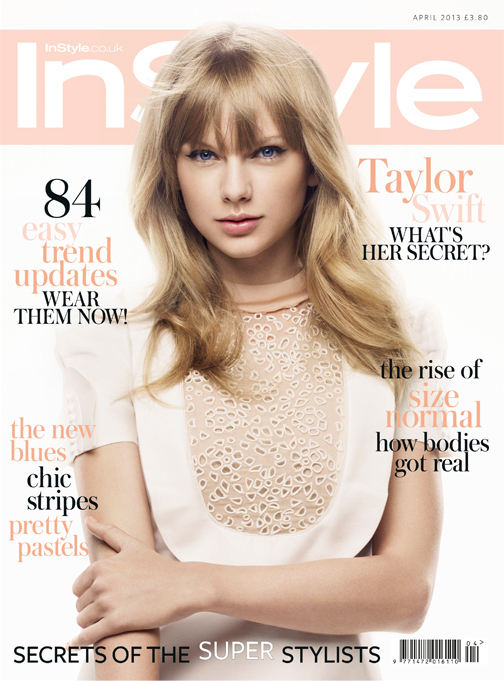 As her songs so blunt, open and honest, we always look forward to Taylor Swift interviews because we know that's exactly what we're gonna get.
The 23-year-old country singer has been chosen as InStyle UK's April cover star, and can be seen posing in some soft and almost angelic pics in an array of top designer gear from the likes of Giles and Gucci to name but a few.
Taylor opens up to the mag about a number of different subjects, including friends, censoring herself, writing songs, and her fears, among other things..
"My fears circle around me making the wrong choices and messing this up for myself," she said. "I don't wanna end up being awful and intolerable. Alone. Laying in a marble bathtub by myself, like sad, with a glass of wine just complaining that my life ended up alone because I pushed everyone away because I thought I was too good to hang out with anybody.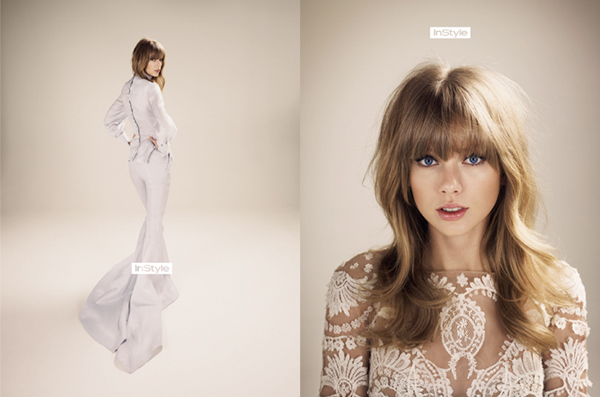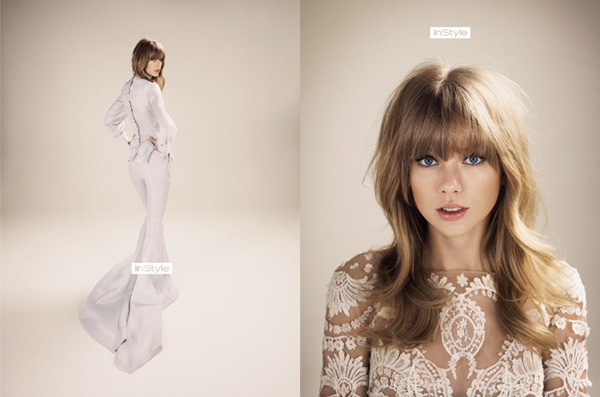 "The typical Hollywood sad cliché of the poor lonely starlet with no one because she put up all these walls and didn't trust anyone. That's my fear. And that's why I live my life the way I live my life because I'd so much rather feel everything than end up like that."
Yikes! You can read the rest of Taylor's interview and see more stunning Karen Collins lensed pics in InStyle UK's April issue – out tomorrow. If you're impatient though, click here to check out the behind-the-scenes video!
[Images c/o Karen Collins/InStyle]