Last Updated on 3rd October 2014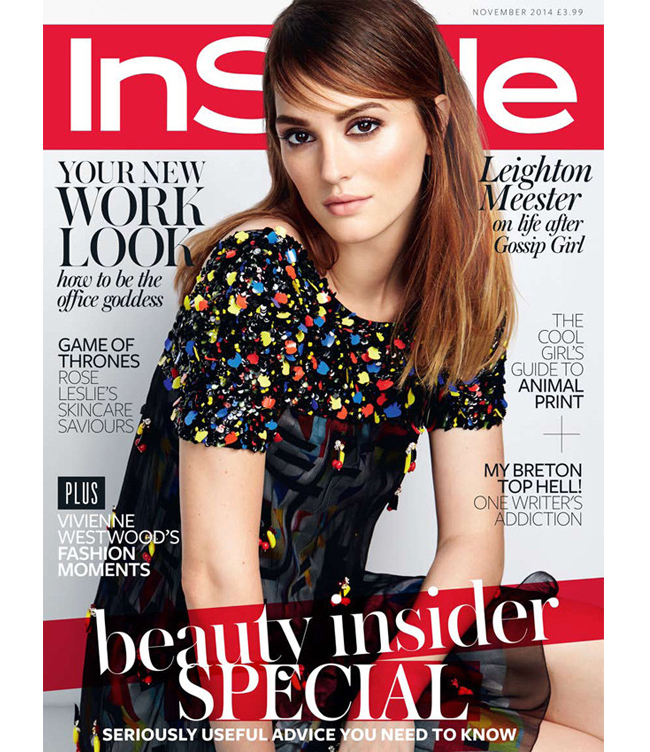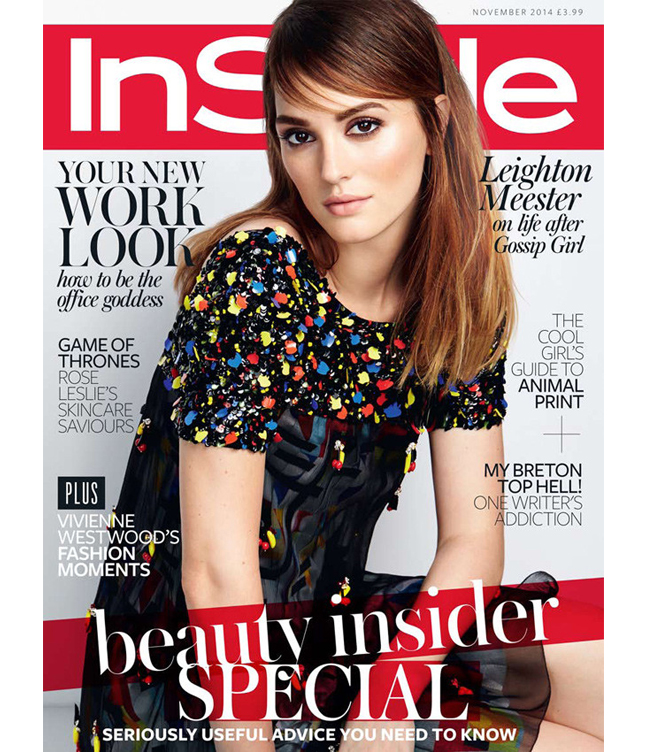 Oh, Leighton Meester, how we have missed you!
The former Gossip Girl star and new Mrs Adam Brody (we're still shocked by this relationship/secret marriage!) is the beautiful cover star of InStyle UK's November issue… and we couldn't be happier to welcome her back into our lives!
As well as promoting her role in The Judge alongside Robert Downey Jr (out on the silver screen on October 24, FYI), Leighton is also on the promotional trail for her new album Heartstrings. We can't wait to see her musical talent shine!
Although she made a record with Robin Thicke back in 2009 which she said wasn't really "her", we think the new album will definitely be Leighton all over…
"It was fun, but it wasn't at all me," she said of her collaboration with Robin Thicke. "I guess I can look back and say everything happens because you learn from it and you're better for it.
"My favourite thing – at least as far as the music goes, and now, actually, with acting, too – is performing live. It's so fun."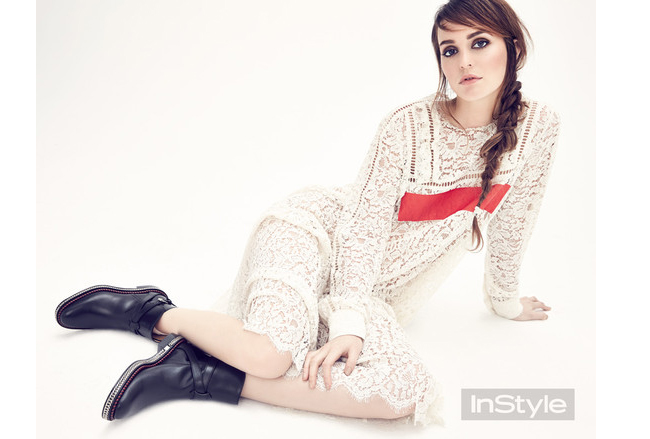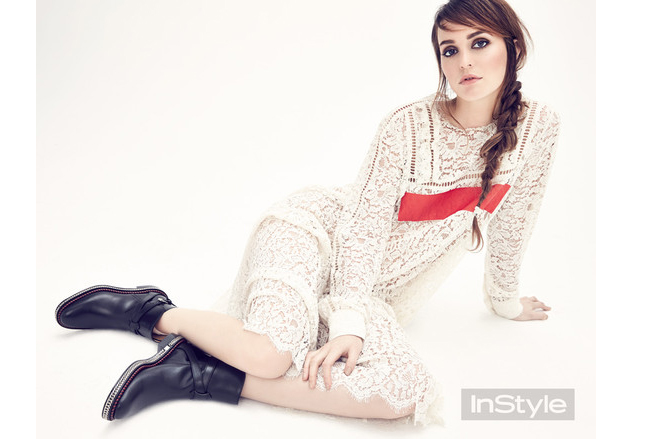 Does that mean we can expect a Heartstrings tour in the not-so-distant future? Watch this space!
In the meantime, you can pick up InStyle UK's November issue from newsstands right now to read more of Leighton's interview and see her stunning editorial pictures. Welcome back, Leighton!