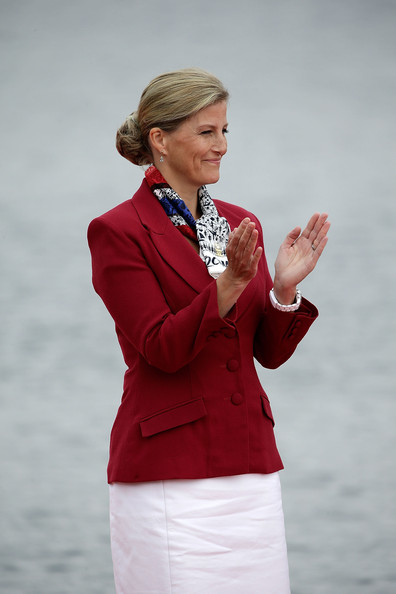 Well, this is interesting. Sophie, the Countess of Wessex, has just been appointed as the first ever patron of the London College of Fashion, and will use her fame to support its 'Better Lives' campaign.
"We are very proud to have the Countess of Wessex's support and look forward to working with her," said Frances Corner, a spokesperson for the college. "This is a very exciting time for the college and HRH's patronage strengthens the innovative work that we do and the contribution we will continue to make to the future of the fashion industry."
The Countess's patronage will last for three years, and her role will involve awarding scholarships, working with HM Prison Service women offenders, and generally promoting the Centre for Sustainable Fashion (which pretty much does what it says on the tin.)
We think this is a great appointment, and we can't wait to see the Countess in action.