Last Updated on 25th March 2013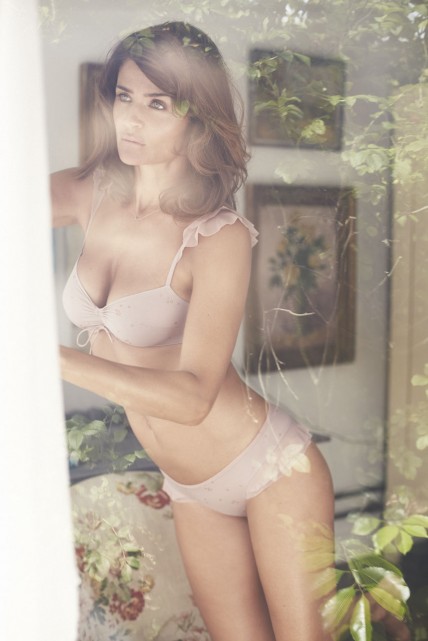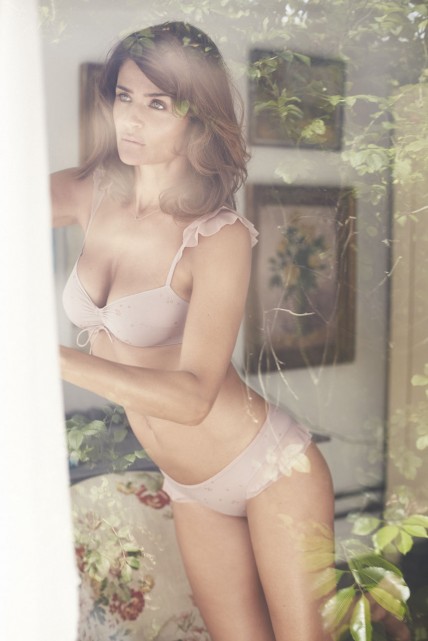 We thought Helena Christensen just took her clothes off and looked the epitome of perfection in her underwear without giving it a second thought, but that might not necessarily be true. The gorgeous supermodel actually has some tips and tricks about looking good in lingerie… and best of all she's shared them with us to mark the launch of her Triumph lingerie collection!
So, what did we learn? Well, Helena doesn't always match her underwear – which means we don't have to either! This is a triumphant (see what we did there?) revelation which will help save on both pennies and drawer space!
"I never really match my lingerie sets – or my socks, for that matter," she said. "It's actually inspiring to mix pieces, and nothing is ever clean at the same time anyway. Look for lingerie sets that would be good to mix and match, rather than wearing designer pieces from top to toe, which can feel quite strict and corporate. They're beautiful, but as soon as I mix them with other pieces it immediately makes me feel more relaxed."
We never thought "relaxed" would be something a world-class supermodel would go for, so we guess it's true when they say you learn something new every day. And what tips does Helena have for getting ready in the morning?
"It may sound over the top, but try lighting a candle in the morning while getting ready. Even if you can only manage it once a week, there's something about the scent and the low flickering light that's good for early starts. It means that, whatever else happens in the day, at least you had a nice beginning."
You heard the lady, get those candles out and start feeling fabulous!