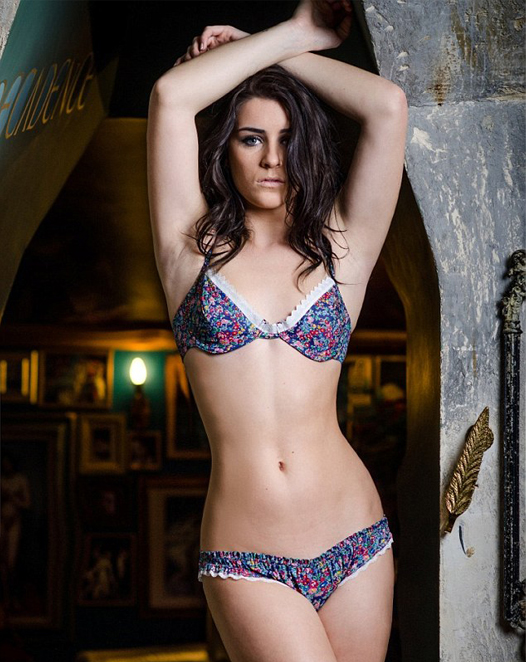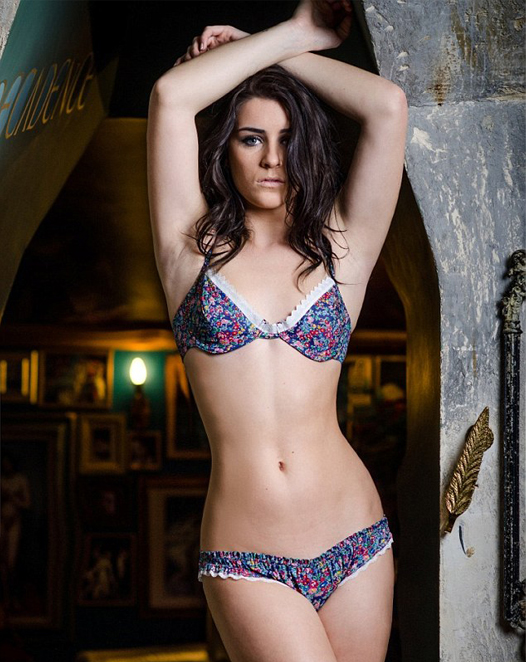 Remember Lucie Jones from the X Factor way back in 2009? Don't feel too bad if you don't as we needed some help too – good old YouTube – but it's okay because she's launched her own range of lingerie now which should hopefully get people talking about her all over again.
The 21-year-old Welsh singer-turned-(sort of)-designer has created her very own Loved by Lucie lingerie collection, which reportedly consists of fun, feminine, cute, and comfortable pieces.
"I wasn't going for outright sexy – I wanted something fun and feminine," she said. "It's for real women who like to wear cute but comfortable underwear. The pieces feature gorgeous lace trims and lovely floral prints, and they're flattering. You're not going to bulge over the sides of the knickers for example."
If you like your girlie florals and pretty patterns, we think it's worth checking this collection out!