Last Updated on 26th March 2013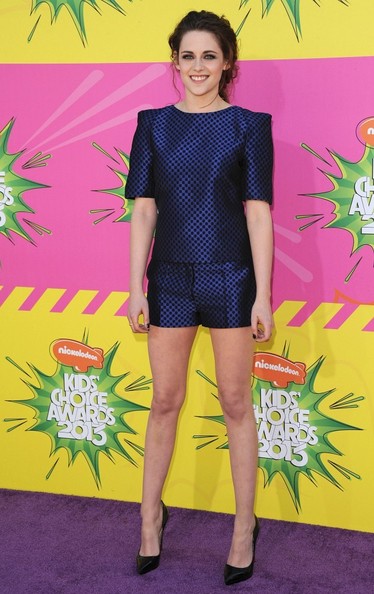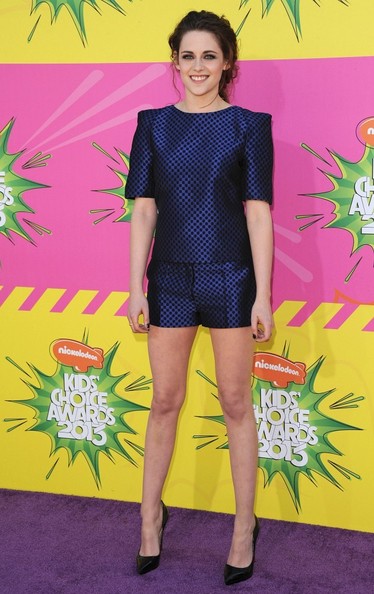 Yesterday we raved about Kristen Stewart's look on the Nickelodeon Kids Choice Awards red carpet, but now it's time to hear from the man who designed her gorgeous blue jumpsuit… Mr Osman Yousefzada.
"I have always been an admirer of Kristen Stewart," the designer gushed to Vogue. "She feels like a natural extension of my brand, so it makes sense to me to see her in my clothes. It was incredible when I woke up on Sunday morning to a Twitter frenzy and pictures of her looking stunning in one of my looks."
"I have always admired her and always thought she would look amazing in Osman. She has this strength and I love dressing strong women. I think that she looks effortlessly cool – there's no fuss. It's exactly how I love my clothes to look."
Take that, K-Stew cynics! We'd also like to say that Osman is one of our fave shows every London Fashion Week, and we're thrilled that another big-name actress is a fan of his work!