Last Updated on 9th April 2013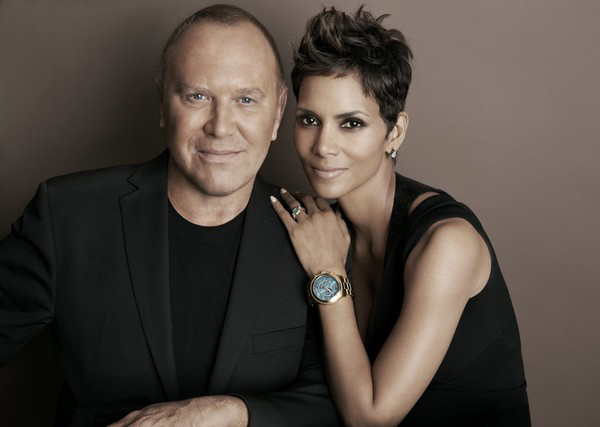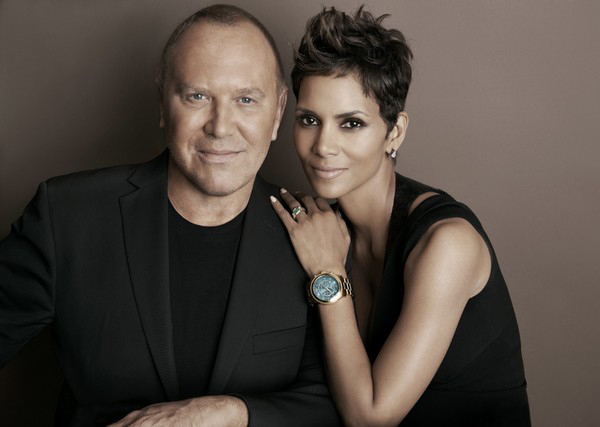 Newly pregnant Halle Berry and Michael Kors have joined forces to fight world hunger with the United Nations World Food Programme.
"Statistics show that women play a crucial role in defeating hunger," Halle Berry said. "WFP is especially focused on providing assistance to women because, as mothers, teachers, and entrepreneurs, they will improve the future for their families and communities.
"It's an effort I'm eager to be a part of because I'm certain we can make a real and substantial difference in the lives of people in need."
The Oscar-winning actress has co-designed two brand new versions of the iconic Michael Kors 'runway' watch as part of the designer's Watch Hunger Stop campaign – and each timepiece sold will provide 100 meals to children. What a great partnership for an even greater cause!