Last Updated on 11th October 2013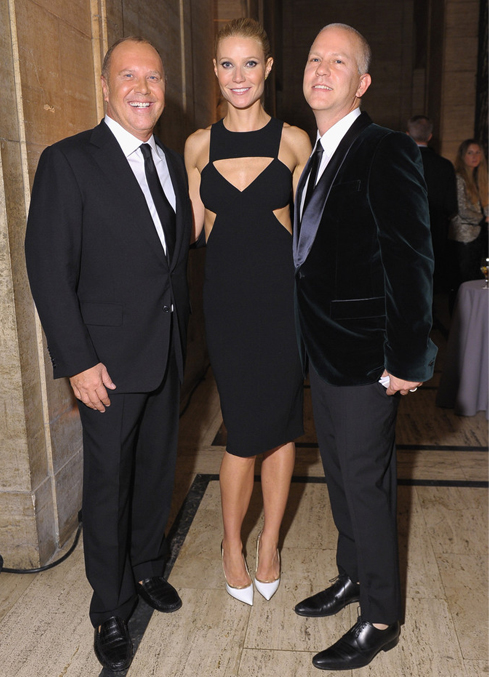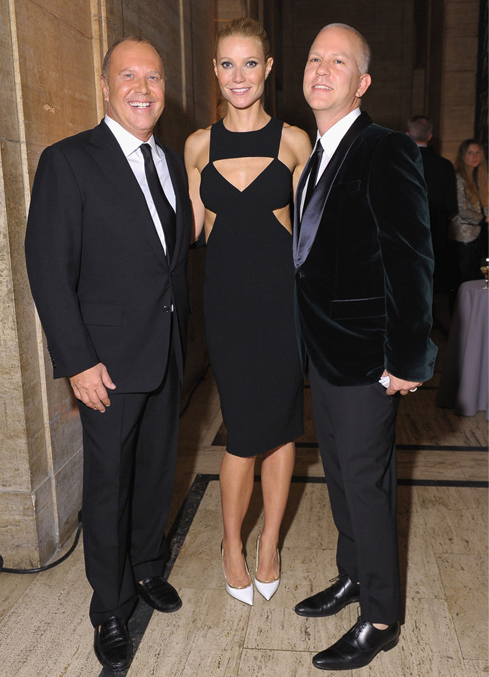 Two of our favourite people, Gwyneth Paltrow and Michael Kors, are teaming up for an epic Christmas collaboration!
Gwyneth Paltrow and the designer will join forces for a one-off Christmas collection for her website Goop (she recently collaborated with Stella McCartney too – click here to refresh your memories), which was reportedly inspired by existing Michael Kors pieces in her wardrobe.
"Michael's clothes are gorgeous, staple, American classics that never go out of style," Gwyn said. "I thought it would be wonderful to reinvent some of my favourite vintage Michael Kors looks that I have kept for years, that I wear over and over."
Sounds like a good idea to us, too. The collection will include everything from capes to coats to accessories, and is a guaranteed way to make a loved one* smile this Christmas.
*you are allowed to class yourself as the "loved one" if you want to shop the collection for yourself. We won't judge!