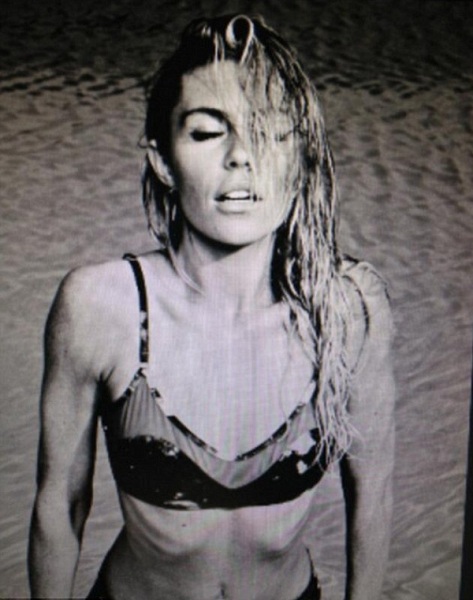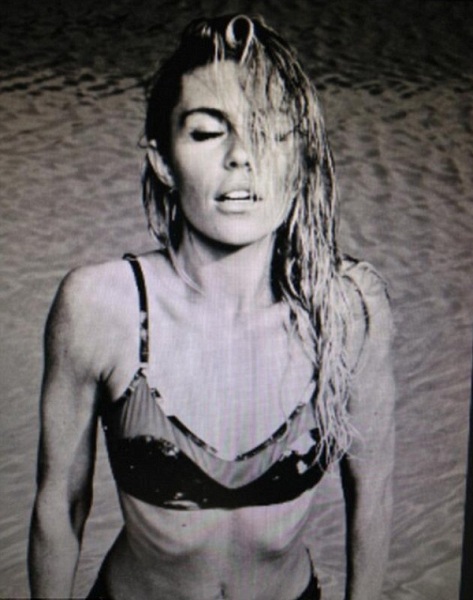 The 'selfie' culture has mostly destroyed all realms of the personal. From self-obsessed celebrities sharing half naked pictures, showing off toned limbs and abs to maximum effect, to the star blogger doing an #ootd (that's outfit of the day to me and you) and reinforcing the idea that matchstick legs are a prerequisite to carrying off the latest Joseph leather legging purchase with the same panache as the e-tail model they were initially spied on.
This week, the oft-discussed and somewhat tiresome issue of image – more specifically weight – has once again flared up with such intensity, that it's a difficult topic to leave out of regular discussions around doughnuts and tea when the 3pm slump strikes (apologies for the painful irony associated with weight issues being dissected over a greasy yum yum).
Most recently, the denizen of image-related controversy and champion of public hatred, Samantha Brick, appeared on This Morning to defend her view that, in order to attain happiness, women must remain on a constant diet to stay thin. Strong, but unsurprising words coming from a woman who declared her sheer beauty being the reason other women were out for her blood. And props to her for being so forthright in voicing her opinion; after all, we do exist in a free-speaking democratic country, right?
But does it help that in the same week we have images of an unnaturally thin Abbey Clancy frolicking on a beach shoot in summery smalls, and sharing pictures of her prominent ribcage? Or the fact that there's concern over Angelina Jolie's limbs looking increasingly slimmer? Even Beyoncé has banned 'natural' photographs from being taken at her shows to prevent being caught off guard and looking normal, we suppose; instead preferring suspiciously perfectly angled shots depicting her in top form – hardly a move in harmony with the message Dove's latest beauty experiment is trying to convey.
But all of this summed up does give rise to the one question we repeatedly find ourselves asking: With such big names behind stories related to image and weight, can the pull of the supposedly 'beautiful' and 'acceptable' really be eradicated from our minds to make way for a more real ideal?
We're equally as enamoured by a post-Blue Ivy Beyoncé's stage-proof, butt busting, thigh toning dancing moves, as we are by Angelina Jolie's ability to appear so lithe yet boast motherhood to a brood of six; isn't this how many woman actually want to remain, even after kids? It's almost instinctive that most women begin strategising post-baby weight loss whilst still admitted to the labour ward, and even planning exercise programmes to help them get back into shape before they've actually given birth; why then does the slightest mention of a slim ideal rile the female population so much, when we've all at some point been guilty of aspiring to this?
Don't get us wrong, we're all for devouring/hoovering/playing eat me with a box of cupcakes, but we must also consider whether our loyalties to these mega personalities we revere so greatly are more important than the true inner happiness we attain from not measuring up to anyone's expectations. After all, we're not all blessed with the genetic make up of Abbey Clancy, but we can possibly fork out on a dress that promises to take its wearer down one dress size, without committing to giving up the Milk Tray?