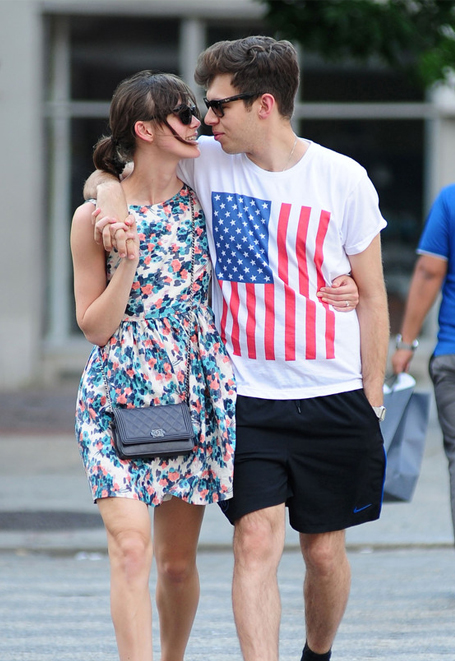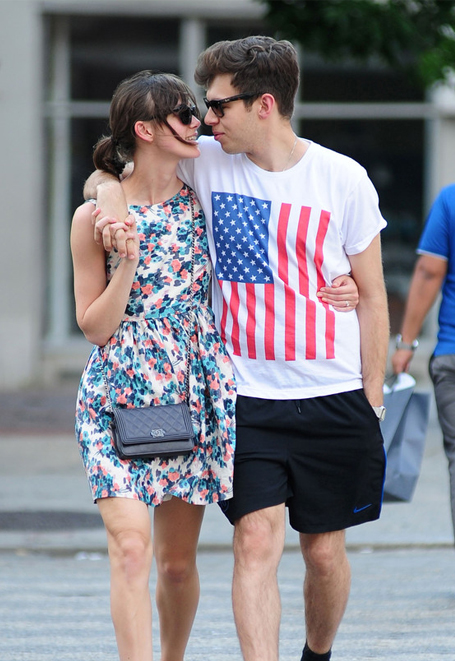 We showed you the trailer for her Once Upon a Time… Chanel film a few hours ago, but that's not the only big Keira Knightley news to surface today.
The British actress and her Klaxons fiancé James Righton will be walking down the aisle and saying their "I Do"'s this weekend, and have chosen tbhe South of France as their stunning location. Premature congrats aplenty!
"Most of their friends will fly out for the wedding on Friday," a source allegedly said.
"They've been planning it for a while but wanted something small and private. They could get married in total private in stunning surroundings."
We do respect their right to privacy, but we will be very unhappy bunnies if we never get to see the bride's wedding dress. We have such high expectations for it after all the rumours!
[Glamour]