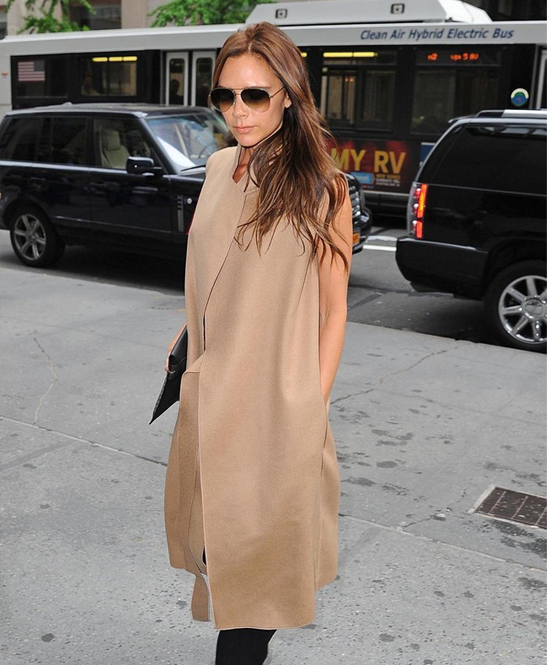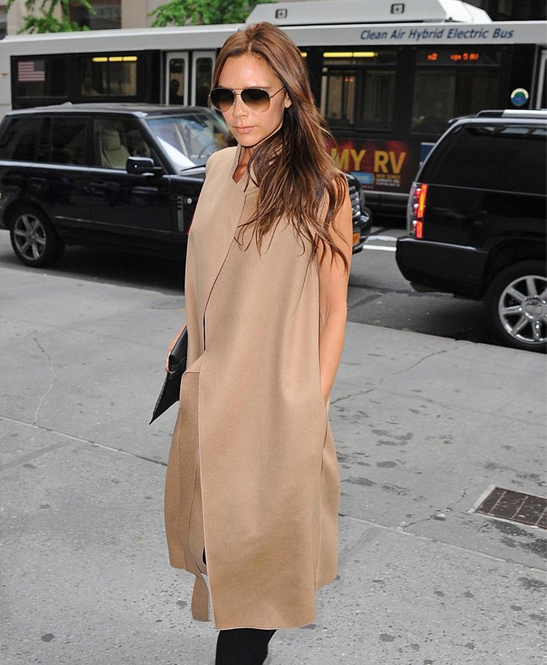 You may be aware that Golden Balls David Beckham announced his retirement from professional football yesterday (sniff, sob) and doting wifey Victoria Beckham has spoken out in support of her hubby's decision.
"The children and I are so proud of David," she said. "It's been an incredible journey for us all as we have watched him play at clubs all over the world throughout the last 15 years.
"This was not an easy decision to make, and to me and the children he will always be an amazing sportsman and a devoted husband and father. He is, and will always remain, a true ambassador for sport and is not just an inspiration to myself and our children but for millions of people worldwide.
"We are all excited about the next chapter in our lives and the adventures we will explore as a family."
Aw, he couldn't have asked for lovelier words! We look forward to David's next move too – hopefully this leaves him more time to get his kit off do some more modelling. Fingers crossed!
[Marie Claire]