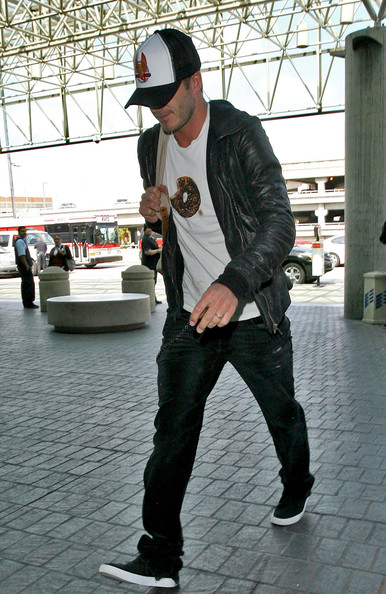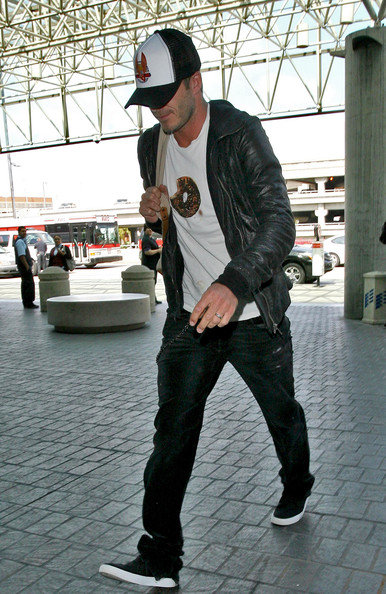 Rumours were rife a while back regarding David Beckham's would-be dip into menswear design, but now that Victoria Beckham has successfully launched her re-branded denim line under the VB label, it would seem she's finally brought her husband on board.
According to the weekend's papers here in the UK, Victoria has persuaded David to design a menswear collection under her label, which is set to bow next spring.
"Victoria has been trying to persuade him to do it for a while and he's finally succumbed," a source told the Daily Mail On Sunday. "She has reassured him that he has an eye for fashion."
And he'll be putting that eye to use very soon when he takes to the helm to design the label's debut spring/summer 2011 collection, which will apparently include smart suits as well as everyday wear.
"David is hoping to produce an entire range of men's couture clothing of fitted suits, smart day wear and an evening range – and Victoria thinks it will go down a storm," the source added. "Meanwhile, she is working on her fifth season and is going from strength to strength."
We've said it before and we'll say it again – fingers crossed David will model his designs, too. We've got high hopes.