Last Updated on 22nd May 2013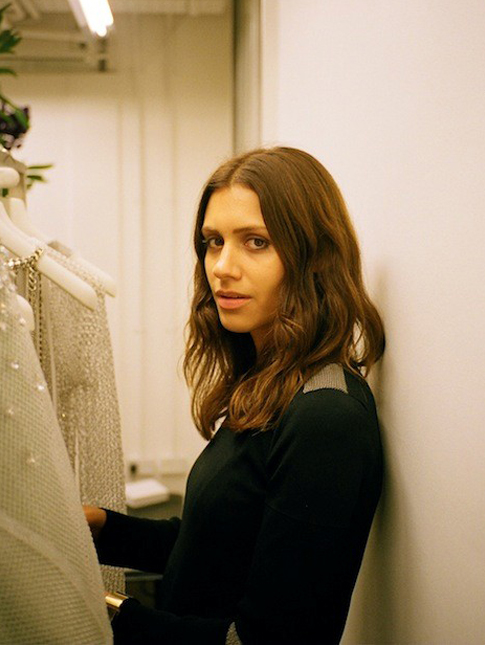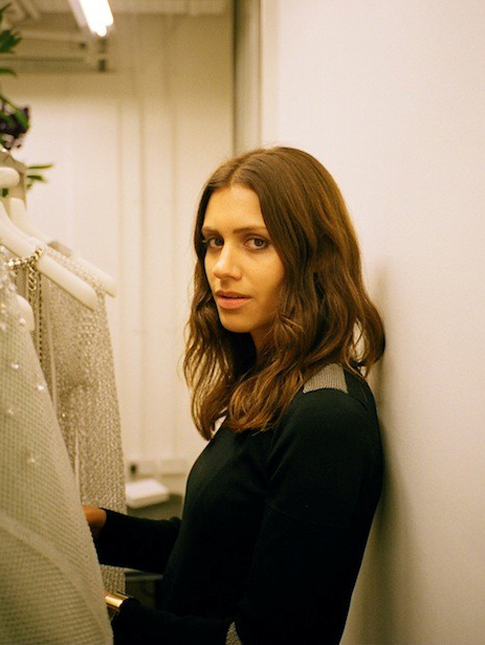 Lydia Maurer is the latest fashion label mover, as it's just been announced that she has left Paco Rabanne after just under a year as artistic director.
The German-designer initially joined the label back in 2011, after working with Yves Saint Laurent and Givenchy. A pretty impressive CV we think you'll agree!
"Maurer's determination and her unique sensitivity in terms of the artistic and experimental universe of Paco Rabanne are going to enable us to pursue the renewal of our house in the long term," a spokesperson said last year ahead of her promotion. "We are confident that her personal vision and talent will position Paco Rabanne amongst the most desirable avant-garde fashion brands in the very near future."
We think she did a pretty good job, even if she was only there for a short time. It's currently unknown where she will go next, or who will replace her, but we will keep you posted as soon as we hear anything!