Last Updated on 22nd May 2013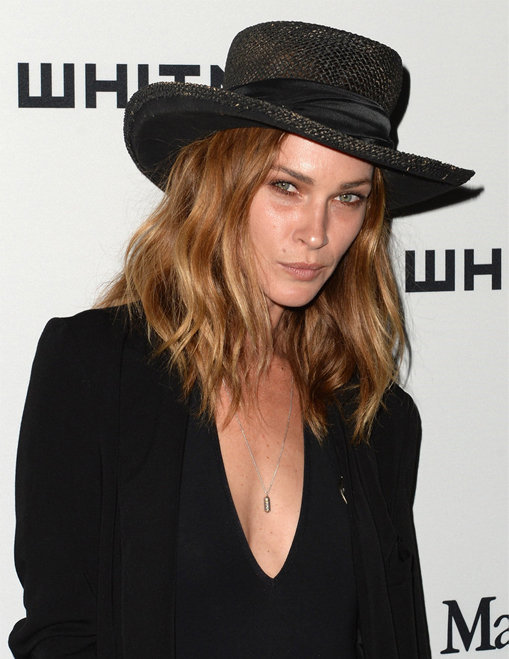 Rihanna's Styled to Rock definitely isn't getting axed – and to prove it, the gorgeous Victoria's Secret model Erin Wasson and music star Pharrell Williams have been tapped as judges for the US version of the show.
"As a leading model and mainstay in the fashion industry, Erin's unapologetic approach to fashion and free-spirited style will give the Styled to Rock designers invaluable insight," said Salaam Coleman Smith, a spokesperson of Style Media. "With Rihanna as executive producer and Pharrell and Erin as mentors, our designers will gain incredible experience while also being challenged in new ways as they compete to earn the title of America's next trendsetting designer."
Nicola Roberts and Henry Holland were the judges on the UK version which aired on Sky Living last year, and although we couldn't fault their contributions to the show, we can see why the producers brought in a Victoria's Secret babe to try and boost ratings. Fingers crossed it goes down well with the American crowd!