Fashion and film have always gone hand in hand, and some of the most iconic moments in fashion have been captured on the big screen, from Audrey Hepburn's classic little black dress in Breakfast at Tiffany's to Marilyn Monroe's ruffled white dress in The Seven Year Itch. It's not surprising that a lot of the world's greatest fashion designers have been heavily influenced by films from various genres across the decades. So which films made fashion what it is today?
1. A Clockwork Orange and Jean Paul Gaultier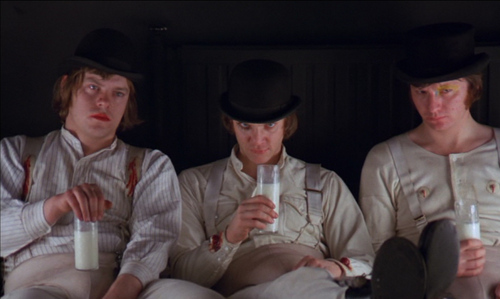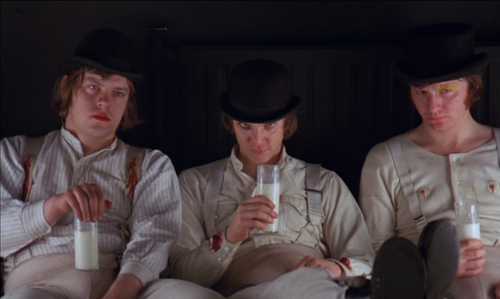 You might not imagine Stanley Kubrick's dark and difficult cult classic 'A Clockwork Orange' to have had a profound influence on the world of fashion, but the bizarre and oddly intimidating cricket whites, white shirts and bowler hats of Alex and the Droogs inspired one of the most influential fashion designers of modern times.
The actor Malcolm McDowell who played protagonist Alex bumped into Jean Paul Gaultier at a film festival who profusely thanked him for his costume, "Thank you very much, because that film changed my whole design." he said.
2. Chinatown and John Rocha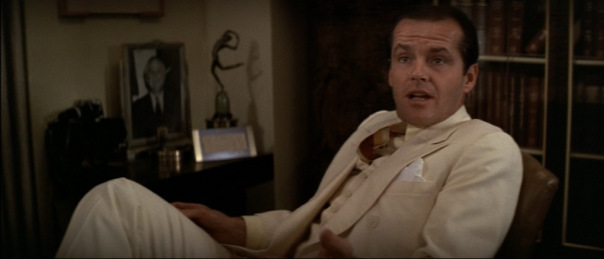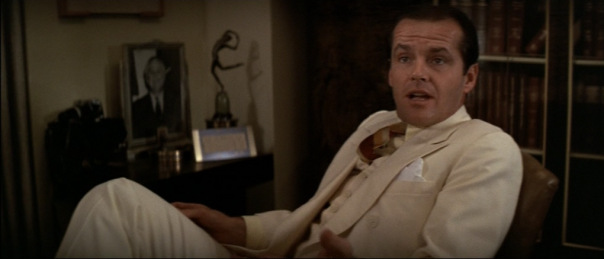 Roman Polanski's Chinatown made in 1974 in John Rocha's eyes is "One of the all-time great movies on every level." The film has been selected by the Library of Congress for preservation in the United States National Film Registry for films that are "culturally, historically, or aesthetically significant" which gives a good indicator of just how brilliant this film is lauded to be.
For John Rocha it is Jack Nicholson who is the embodiment of the film. "He is super-cool and sharp but at the same time it is totally effortless."
Such is the influence of Nicholson's suit, trilby and sunglasses combo that every time Rocha makes a menswear collection he thinks about how Nicholson would look in it. If good, then the job is done.
3. Harry Potter and the Philosopher's Stone and Alexander McQueen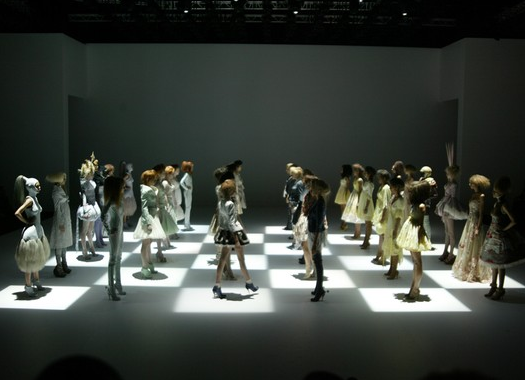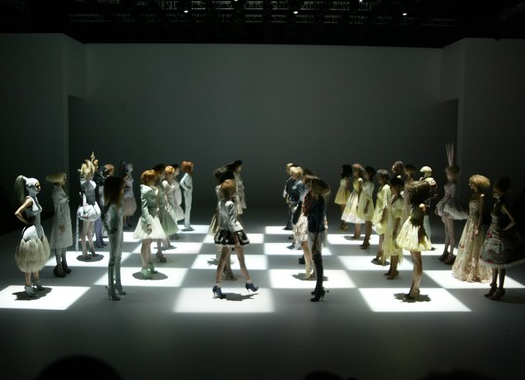 The late Alexander McQueen was heavily influenced by the dramatic and cinematic taking inspiration from Romanticism and nature and modern cultural tropes. All his runway shows were vividly cinematic, from the famous Kate Moss Hologram during his 'Widows of Culloden' show to the robotic arms which sprayed paint onto a simple white dress during his 1999 spring/summer collection.
His "It's Only a Game" collection which was put on in the spring/summer of 2005 was inspired by both Peter Weir's 'Picnic at Hanging Rock' and the chessboard scene in the first Harry Potter film. Models were sorted in two sides so that 'opposing forces' were stood opposite each other. A Japanese style outfit was opposite a classic American style and "the redheads were facing the tanned Latinos".
4. Out of Africa and Ralph Lauren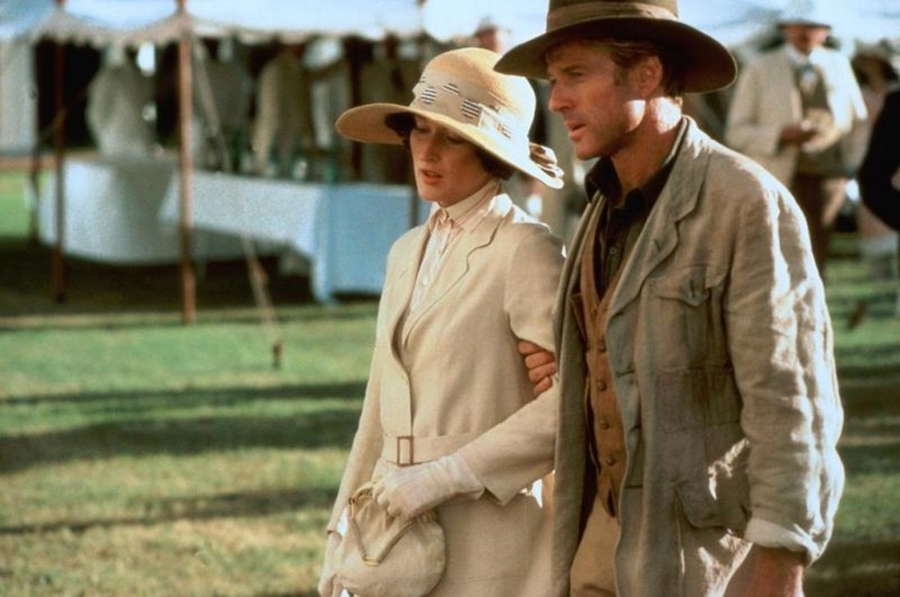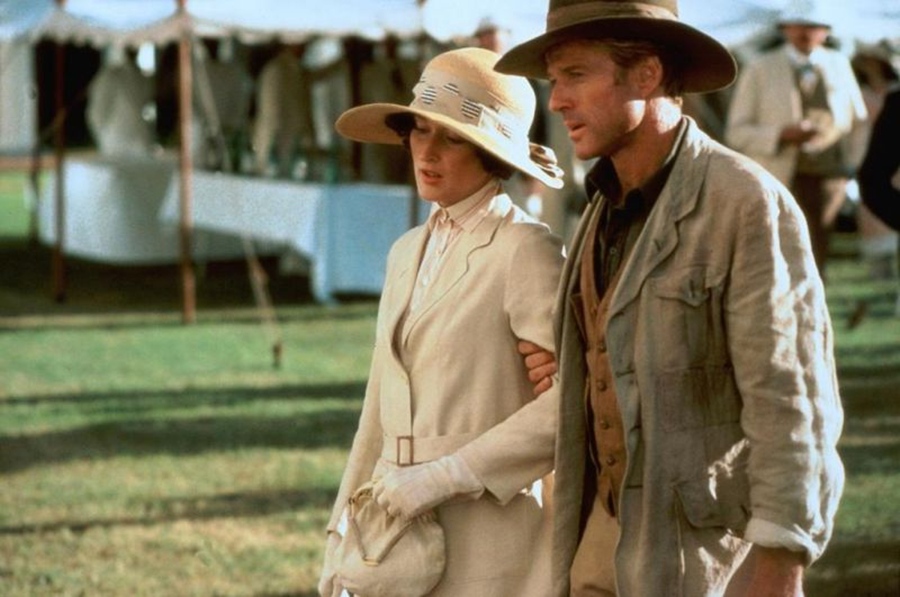 The 1985 film Out of Africa starring Robert Redford and Meryl Streep was a hit across the board winning 7 Oscars in 1986 and is still hailed as a cinematic masterpiece to this day. One huge influence the film had was on the world of fashion, and one designer in particular established their distinctive look largely out of the fashion present on screen in Out of Africa. The classic cuts and elegant practicality of Ralph Lauren's clothing come directly from Out of Africa and Meryl Streep's hat is often seen on the runway along with the earthy hues and safari style of the costumes in the film. And Ralph Lauren's influence has very much translated to the high street influencing ladies wholesale fashion and lesser known fashion designers for decades.
5. Shampoo and Tommy Hilfiger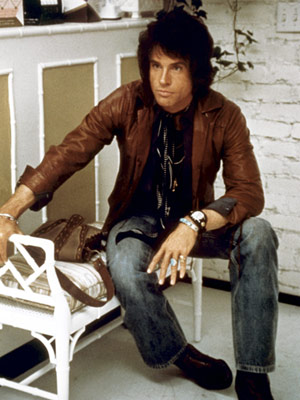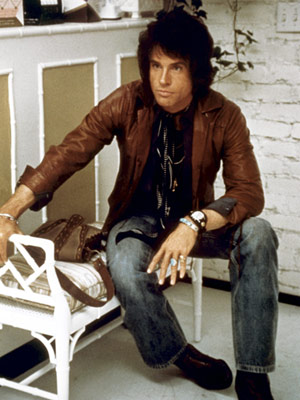 The 1975 film Shampoo which explores sexual politics via the life of hairdresser George Roundy, was a massive commercial hit though it received a mixed critical reception. For Tommy Hilfiger though, the film was a turning point. For Hilfiger the film captured "the free-love fantasy that was L.A. in the 1970s. And no actor embraced that lifestyle more than Beatty himself."
Talking about the first time he saw the film Hilfiger said,
"I wanted to be cruising around Beverly Hills on a motorcycle with a pair of jeans and a tuxedo shirt, As a designer who loves women I related to him, because was a hairdresser who really loved women."