Last Updated on 26th October 2017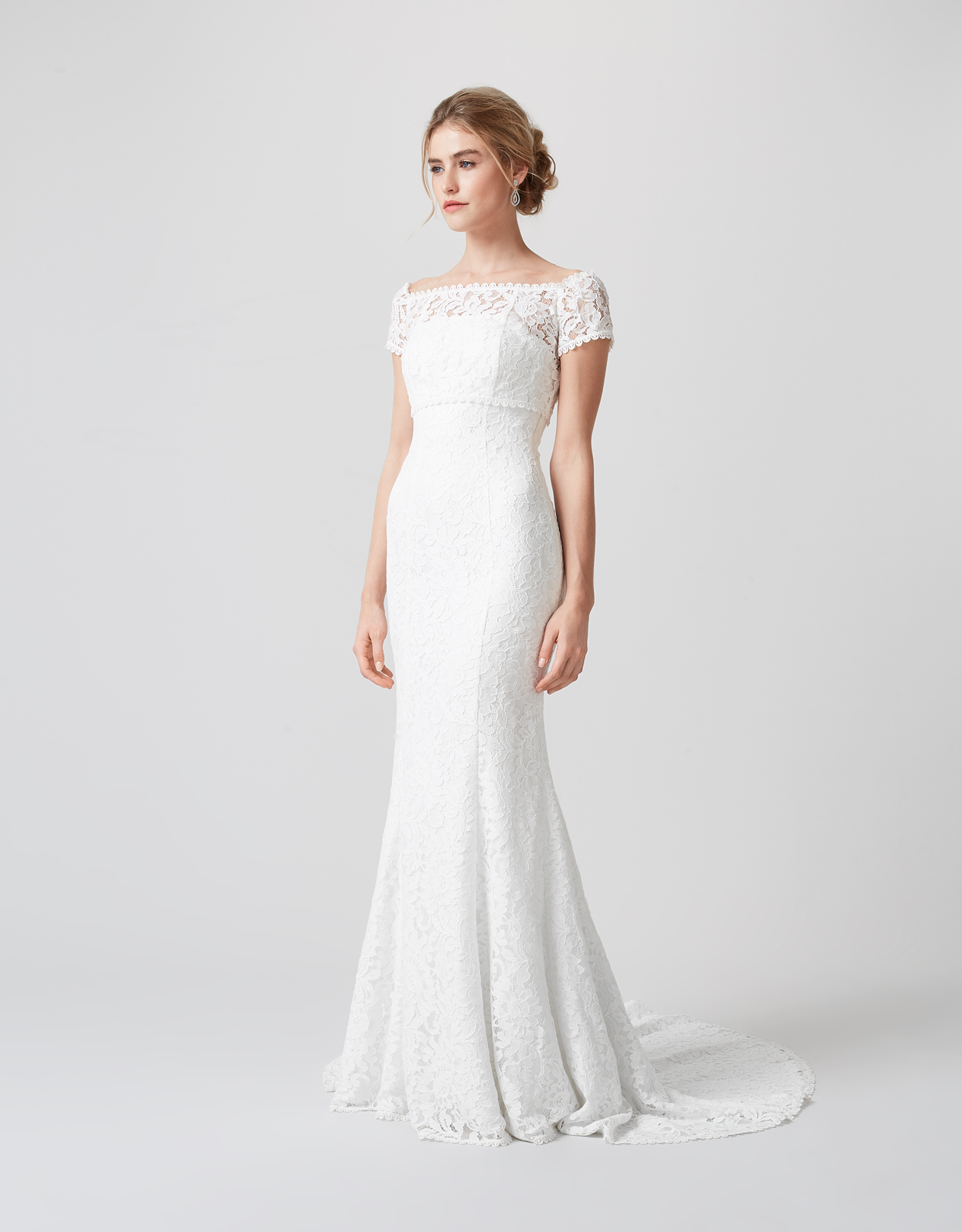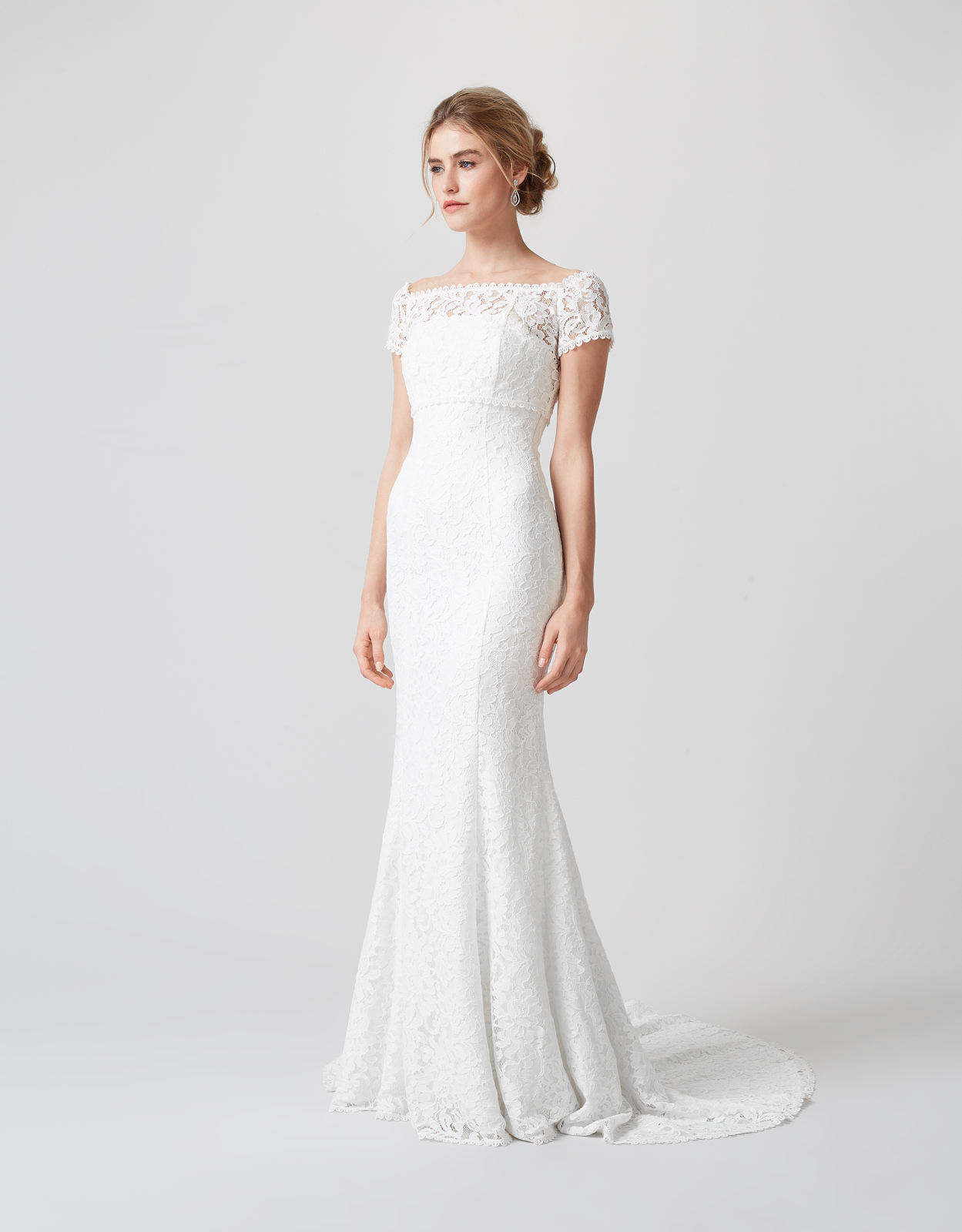 Once upon a time, buying a wedding dress involved spending a small fortune on a gorgeous dress that would and could only be worn once – on your special day.  After which,  it would be relegated to the back of the wardrobe and looked upon as a  treasured piece which brought back memories of love and laughter.
That used to be the story and life of the wedding dress….Thankfully, this is no longer the case.
With many of our favourite high street stores offering beautiful wedding dress options at a fraction of the price of what they used to be, now brides-to-be can get more bang for their buck .
Top tip? Invest a wedding dress versatile enough to wear on future occasions….see below for our top picks…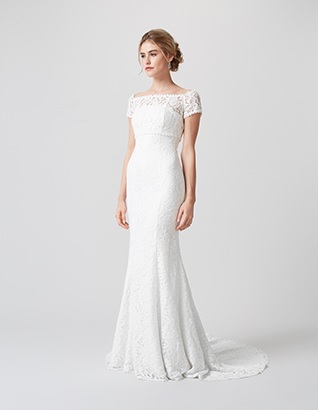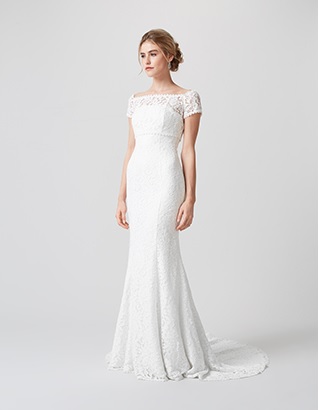 Alexandra Lace Bridal Dress, £499 available at Monsoon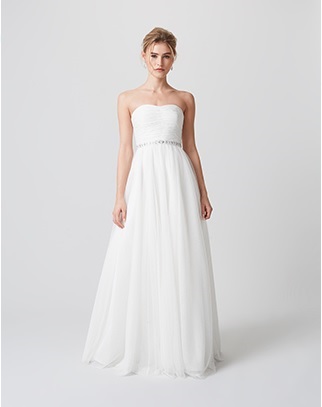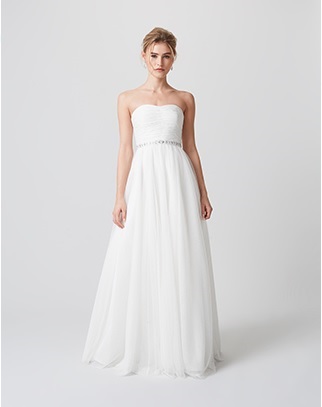 Klara Embellished Bridal Dress, £349 available at Monsoon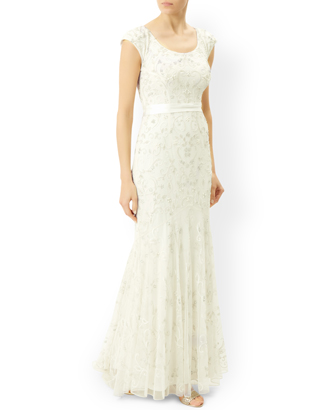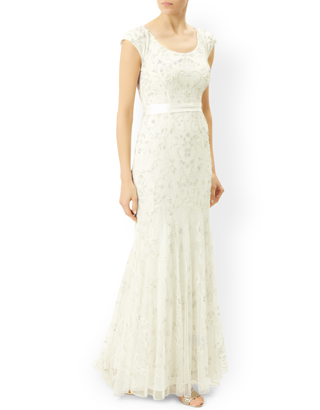 Corrina Bridal Dress, £499 available at Monsoon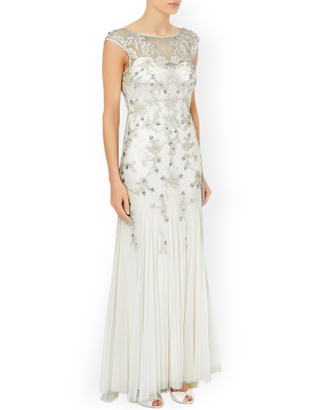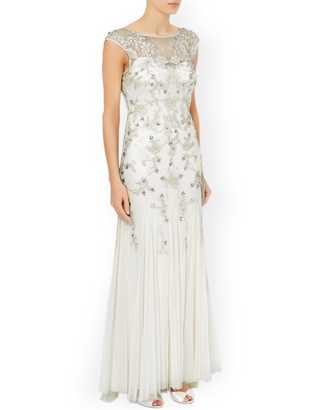 Isabella Bridal Dress, £499 available at Monsoon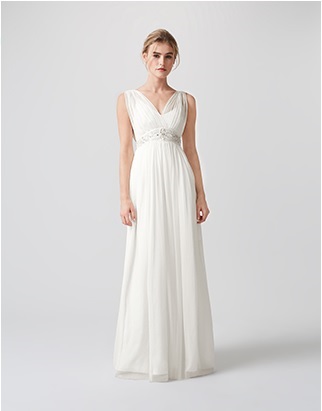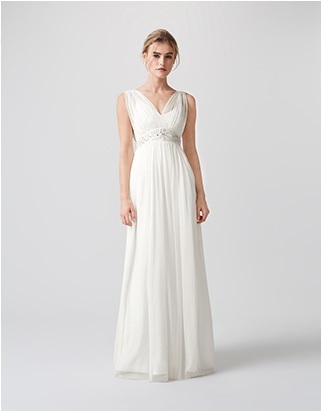 Lucia Embellished Bridal Dress, £299 available at Monsoon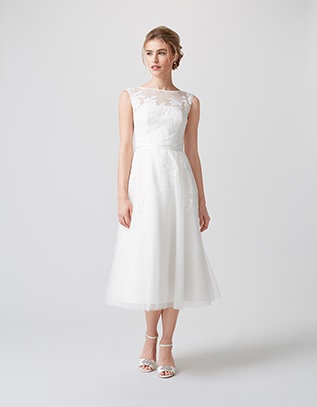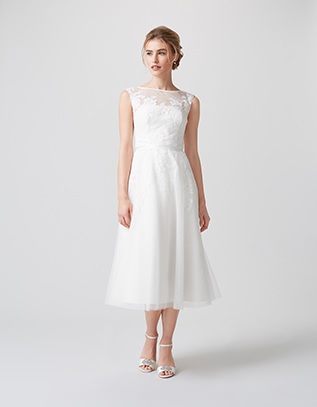 Verity Lace Bridal Dress, £349 available at Monsoon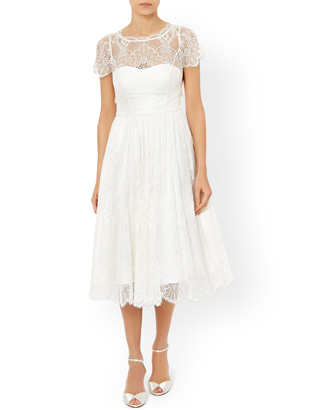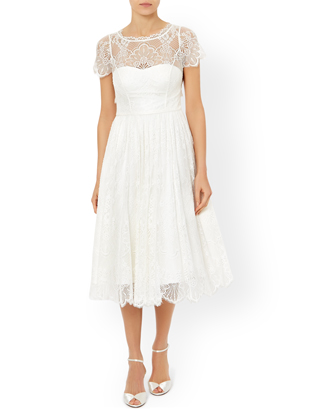 Analia Bridal Dress, £399 available at Monsoon