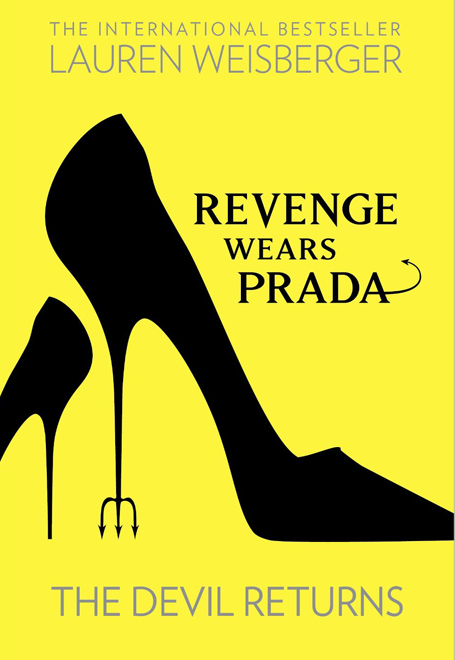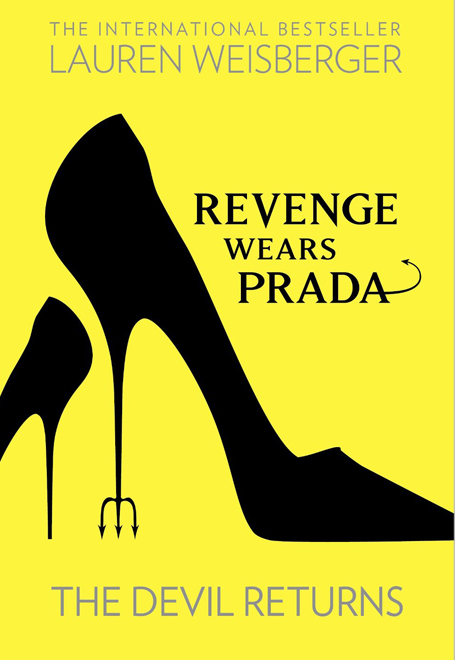 The Devil Wears Prada sequel Revenge Wears Prada is officially out in the States right now, but we still have a few more weeks to go until it hits virtual and literal British bookshelves. (It's out on June 20th – click here to preorder your copy!) So, we decided to whet our appetites by sharing an interview with author Lauren Weisberger, where she explains more about the book, the characters, the movie, Emily Blunt, and more.
The original book (and film starring Anne Hathaway, Meryl Streep and Emily Blunt) was a big hit with us, particularly because of its focus on the fashion world. However, the second installment of the book is about so much more than fashion…
"This book is definitely less about the fashion industry," Lauren told Fashionista.
"Andy is an editor-in-chief of a magazine herself, but it's a high-end bridal magazine. There's the celeb-glamour aspect in that she's going to these exotic, far-flung locations and she's attending and covering all these celebrity weddings, but there's much less emphasis on the fashion and more on the writing and the travel. I gave her my fantasy job essentially, and that was the most fun for me to write.
And what did author Lauren Weisberger say about putting the characters through their paces?
"I love them, but I really want to see them developed and I want them to feel realistic. It makes it more interesting to read, I hope it picks up the pace a little. It's true, I definitely throw a lot of obstacles in her way, and that's how you see what kind of character she is and how she reacts. Just speaking strictly from a writing standpoint, that was deliberate. And I hope I didn't make her suffer too much!"
We hope Andy gets her happy ending! Head to Fashionista to read the rest of the wonderful interview. Are you looking forward to reading the book?