Last Updated on 14th June 2013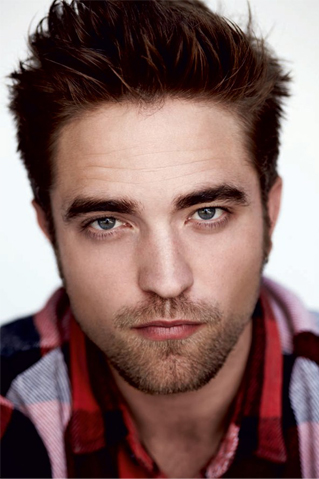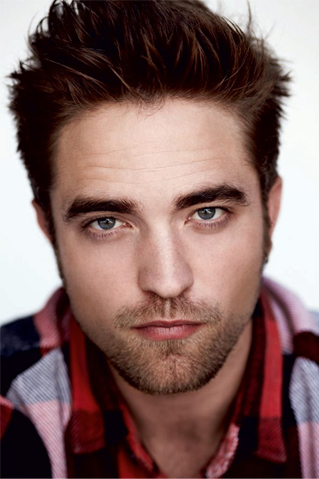 We told you back in October that Robert Pattinson had been given quite a tasty amount of money to be the (sexy) face of a Dior fragrance, and now the time to check out what the brand and actor have been working on has finally come.
"The House of Dior is delighted to announce that actor Robert Pattinson is to be the new face of Dior Homme fragrance," reads a press release.
"Today we are excited to announce that he will join the privileged circle of Dior faces. … This new Dior Homme communication campaign is currently broadcast exclusively in Europe (except U.K.) and Asia (except China and Japan)."
Why don't we UK-ers get to see the video campaign on our TV screens? Sad face!
We were promised sexy, steamy and somewhat sordid… and although that isn't the impression we are getting from these initial images that are being released, it doesn't mean we don't like them. Au contraire, we don't think R Pattz has ever looked hotter. Perhaps Dior is saving the steaminess for the actual video campaign?
Keep your eyes peeled for it as we'll be posting it as soon as we get our hands on it! We bet this dark and brooding picture below is killing poor Kristen Stewart who now has to admire Robert's hotness from a distance… kind of like the rest of us!